Overnight sleeper trains in Asia
Image adapted from: Wikimedia Commons and Osaka Station
For most of us, the default form of transport to countries that aren't Malaysia is by plane. And while you can take a train to London from Singapore, there are shorter rail trips around Asia you can hop on – and get to take in beautiful sights from nature while you're at it. Here are our top sleeper train route picks:
1. Bangkok to Chiang Mai – for the most epic sunsets
Image credit: Wherever I Lay My Trilby
Sure, you can take an hour and a half by plane from Bangkok to Chiang Mai, but even if you fly Economy, that's going to set you back by at least $100. More affordable than taking a plane, the Bangkok-Chiang Mai train has some of the best views for that 15-hour long ride. The last third of the trip up the mountains lets you soak in the sunrise from your cosy seat.
We recommend taking a first class sleeper cabin for just $69. These are air-conditioned, feature lockable compartments, and a washbasin. The beds convert to a sofa in the day, and you'll get a whole cabin to yourself. If you're travelling with someone, you can get adjacent sleepers with a connecting door.
Image credit: Seat 61
If you don't need extreme privacy, second class sleepers are a great alternative. The narrower upper bunk of the second class sleeper is 50-100 baht less, and made me feel safer when I was sleeping.
Image credit: Seat 61
Tip: Book the first class sleepers at least a month ahead of time. Also, trains 9, 10, 23, 24, 25, 26, 31, and 32 are the newer trains with fancier facilities.
Duration: 12-15 hours
Price: $69 for first class sleeper
Read this for more info about train timings.
2. Hanoi to Beijing – with sights of Guilin, Li River, and Dong Dang
Image credit: China Train 12306
If there's any reason for taking a 30+ hour train ride over a direct flight, it's the view you'll get when you travel overland from Vietnam to China. You'll pass by mystical Guilin, the Li River and also get to see the Lord of the Rings-esque landscapes of Dong Dang.
Dong Dang. Image credit: Pics of Asia
Getting to Beijing from Hanoi is a long ride, so prepare to do a transfer. The first train journey will look like this: Gia Lam Railway Station in Hanoi -> Dong Dang in Lang Son -> Ping Xiang in China -> Nanning in China. The second train takes you from Nanning to Beijing.
Image credit: Un Chemin Vers I'Asie
The first trip on the China Railway MR1/T8702 will take 12 hours and cost $65 for a soft berth cabin. It leaves daily at 9:20PM from Gia Lam Railway Station, and there are no restaurants here, so stock up on them snacks and instant noodles before you board.
Hanoi to Nanning soft sleeper. Image credit: North-vietnam.com
You'll have to go through three security checks, too, so keep your passport, visa, and ticket on hand.
On your second leg from Nanning to Beijing, we recommend taking the Extra Fast train, which takes 30 hours and costs $160 for a soft sleeper. It's much cheaper than its 13-hour, $570-per-seat alternative.
Tip: bring some instant noodles with you – each cabin is equipped with a boiler. And if you can't read Chinese, here's a lifesaver:
Image credit: China Highlights
You can get your train tickets here.
Duration: 37 hours
Price: $225 with sleepers
3. Tokyo to Osaka – with an unobstructed view of Mount Fuji
Nobinobi open-plan sleeping. Trains depart from Osaka at 12:34am and arrives at Tokyo at 7:08am. Image credit: Osaka Station
For travellers on a tight schedule, the Sunrise Seto and Sunrise Izumo allows you to drift off to sleep while in Osaka and wake up in Tokyo. With views like Mount Fuji on the list, your eyes will definitely be glued to something that isn't your iPad during your travels.
Image credit: Japan Rail Pass
You can take one train from Tokyo to Osaka, but if you're furthering your journey, the trains split at Okayama and part ways to Takamatsu and Izumo.
Without a Japan Rail Pass that essentially gives you free lodging and transport between Osaka and Tokyo, you'll have to pay $150 per person for the trip.
Duration: 6 hours 30 min
Price: Free with Japan Rail Pass, access to Nobinobi sleepers. Without Japan Rail pass: $150.
4. Ho Chi Minh City to Hanoi – through forests and coastlines
For most, visiting Hanoi or Ho Chi Minh during the same holiday is out of the question because they're on opposite ends of the country. But take an overnight sleeper train from one city to the other, and you'll be treated to Vietnam's best sights. At $122, you'll have a shared cabin, bed, and air conditioning to last you through the 30 or so hours of travelling.
Image credit: Brian's Coffee Spot
Especially in Hanoi's Old Quarters, watching your train cut right through a housing estate is something you'll want to experience for yourself:
Image credit: Huffington Post
While you're busy feeling like you're in Harry Potter's Knight Bus, make sure to keep your tickets at hand – train conductors will ask for it. And if you don't feel safe enough even with the lockable cabins, get the top bunk, and hug your valuables to sleep.
En route from Hanoi to Ho Chi Minh. Image credit: VNSplorer
Once you leave the main city, your train will be going through the forests, skimming coastlines, and crossing bridges.
Image credit: Eco Guide Vietnam
Note: carry-on baggage cannot exceed 20kg per adult and 10kg per child.
Tip: Hanoi gets to a comfortable 19 degrees Celsius or so in winter, so travel from December to January to escape the tropical heat. Ho Chi Minh is hot and humid throughout the year.
Duration: 34 hours
Price: $122 for second class sleeper
5. Beijing to Ulaanbaatar – through the Gobi Desert
China and Mongolia may be neighbours, but their culture and landscapes are jarringly dissimilar. Taking the Trans-Mongolian Rail from Beijing To Mongolia brings you on an epic rail journey through the Gobi Desert, letting you watch the views of industrial China slowly transition into the vast, endless plains of Mongolia.
Crossing the Gobi Desert. Image credit: Audley Travel
Be prepared, though – the train ride is 30 hours or so, and while you can get off stops to stretch your legs, you'll be carriage-bound most of the time. And everything's written either in Chinese, Mongolian, or Russian.
Tip: The lower the train number, the higher the speed and price. But the difference isn't stark – even the older trains have clean, comfy facilities.
Kupe class on a Russian train. Image credit: SRAS
We also hear that the Russian trains are the most luxe for similar prices to the Chinese and Mongolian trains, so get a seat in kupe class, which is equivalent to a second class sleeper. You'll have two bunk beds with a lockable door and a small common table.
Bactrian camels during the summer migration, Western Mongolia. Image credit: Joel Santos
Note: travelling in winter in Mongolia is akin to getting frozen in a massive -20 to -45 degree Celsius fridge. If you're up for it, the landscape is stunning! But if you can't handle the cold, we suggest visiting in late Spring or mid-Summer.
Image credit: Seasons of the Year
Image credit: XA Travel
Duration: 27-28 hours
Price: $350 for a soft sleeper
Take the road less travelled with overnight sleeper trains
Travel doesn't start when you get off the plane at your destination – the journey itself adds to the entire experience. You may spend more time travelling via sleeper trains compared to planes, but you'll get to see some wondrous sights that you otherwise would miss out on.
Before the noisy tourist groups and high prices kick in, grab a pal or two, and hit the rails for an adventure you won't forget.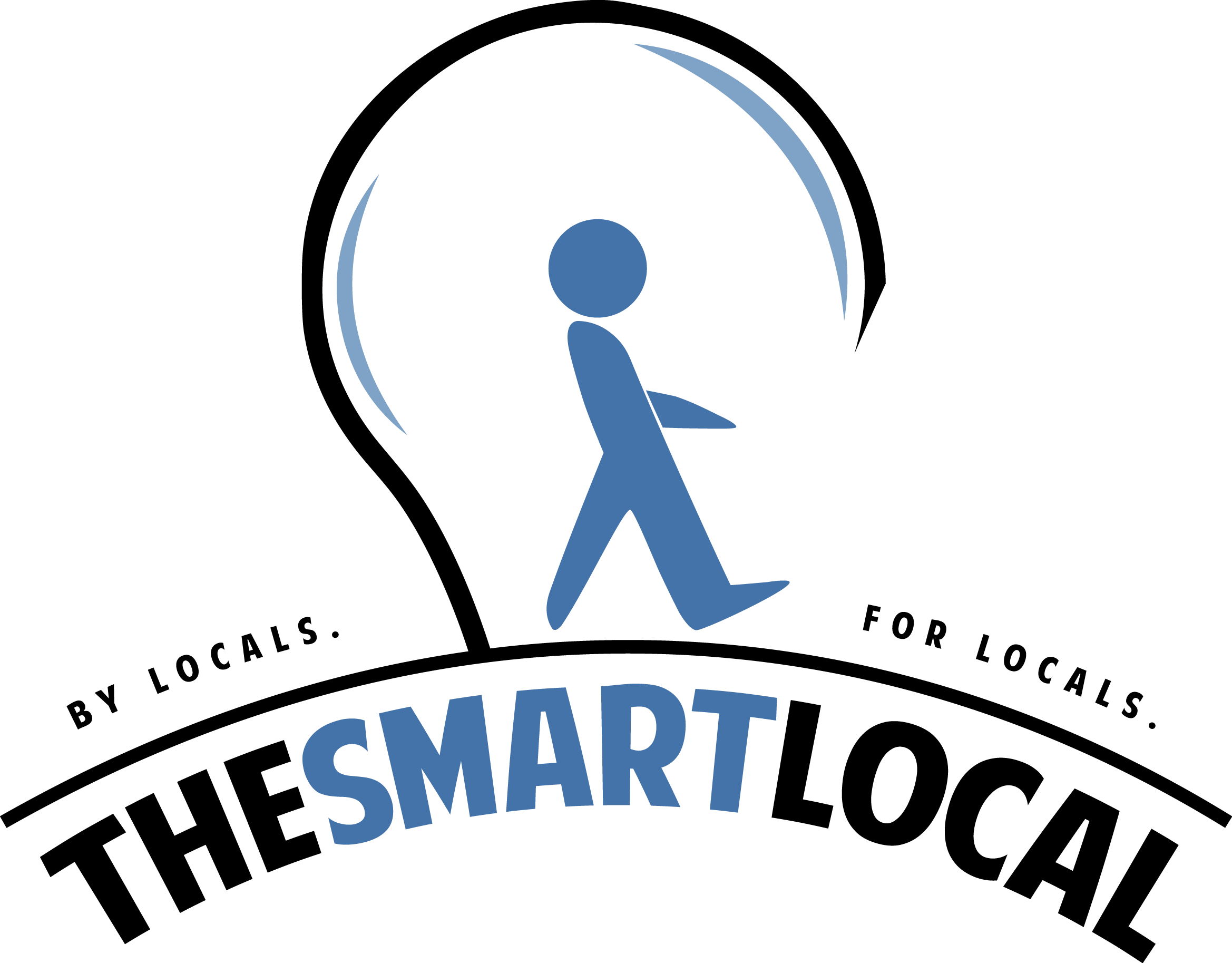 Drop us your email so you won't miss the latest news.