SITEX On-The-Go! Presents Drive-Through
Adapted from: SITEX
Although hover cars might only be a thing wayyyy in the future, doesn't mean we 21st century people cannot get a front seat view of the latest in-car technology.
Just make a pit stop to SITEX ON-THE-GO: Drive-Through from 4th and 5th November 2017 for spoilers worth of exhibitions, and even a drive-through to boot. You will even be able to take part in contests and walk away with a bunch of cool prizes. Here's what to expect at the event.
Decode a hidden message on car decals to win attractive prizes
Image credit: SITEX
Both days of Drive-Through will begin with a convoy of 10 cars, from car clubs TeamXiaoBai and Modsters, making their way from Science Centre to Changi City Point where a roadshow will be held.
The route also includes places of interest like Jurong Bird Park and Resorts World Sentosa!
But that does not mean all the fun will be kept to the roadshow. Camp out at any one of the stops along the way for a chance to win attractive prizes like a Huawei Smart Watch worth $549. There is also free coffee up for grabs if you complete a pre-event survey!
All you need is to do is:
Decode the hidden message on any of the decals, from the Official Car Decal, Wrapstyle, found on the convoy's cars
Take a photo of yourself with the XETIS insta photo frame at the roadshow
Submit your entry here
Tip: Snap pics from the slow zones which will make it easier for you to spot the car decals. Refer to the Drive Through Map for more details on the slow zones.
Fit your car with the latest in-car technology from the Changi City Point roadshow
Image credit: Changi City Point
The end of a journey is the beginning of another. At the Changi City Point roadshow, you'll get a glimpse into the future of car technology via exhibits showcasing the latest in-car technology and those selling accessories that'll pimp yo' ride, like dashcams, alarms and LED fittings.
Image adapted from: @thinkwaresg
A nifty accessory you could get is the Thinkware X550 dashcam – worth up to $350 – which prompts the driver if the front vehicle has departed. Now that's useful for all those times you get lost in reverie while waiting for the green light. It also records in night-vision and timelapse, saving time as you review security footage from leaving your car alone overnight.
Stand a chance to win a Huawei Smartwatch just by counting stickers
Image credit: SITEX
Look out for the cute robot mascot XETIS, which is also SITEX 2017's Official Chatbot, at the roadshow and you could snag a Huawei Smart Watch worth $549!
All you have to do is:
Look out for 5 contest postings on SITEX's Facebook page
Like the SITEX Facebook Page
Count the total number of times XETIS appears in all the posts
Comment on the picture with your final answer with the venue of the location
*You'll need to like and share the picture, and also tag a friend to qualify for entry.
Make your way downtown to Drive-Through
Image credit: SITEX
Head to SITEX ON-THE-GO: Drive-Through from 4th and 5th November 2017 to snag cool car accessories that will improve your journey on the road. While you're at it, be amazed by the latest in-car technology!
In conjunction with the main SITEX show on 23rd-26th November 2017, you can also sign up for TechHunt* at the roadshow to stand a chance to walk away with $2000 worth of cash.
*For more details on TechHunt, click here.
---
This post was brought to you by SingEx.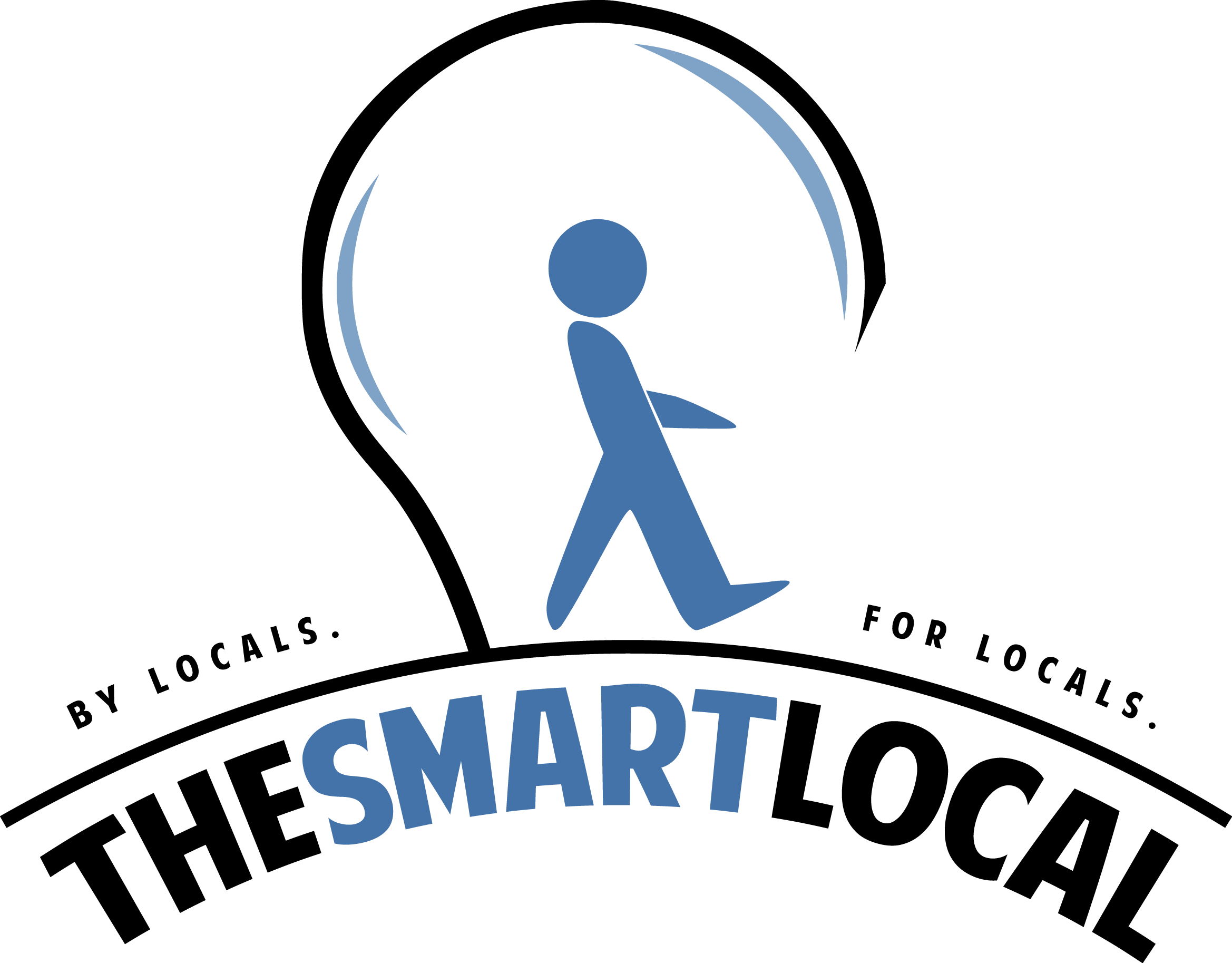 Drop us your email so you won't miss the latest news.