Living the good life at Shangri-La
The hustle and stress of everyday life is something that gets to the most of us, and sometimes, a getaway is all we need. Hidden from the buzz of town is the gorgeous Shangri-La Hotel, Singapore – one spot that'll surely do the trick.
From now till 30th November 2017, Shangri-La's rooms are going at 20% off to celebrate ASEAN's 50th Anniversary. Here's what to expect during your stay there:
A hidden sanctuary inspired by nature
Think majestic pillars, breath-taking art installations and a towering 9-metre basalt rock wall. No, we're not talking about a museum in Europe, but Shangri-La's elegant lobby, which comes furnished with white and cream furniture to bring the whole look together.
We soon learned that the hotel's newly renovated Tower Wing – where the lobby is situated – was inspired by these five elements: Stone, Wood, Water, Earth and Wind.
It's not hard to see how it's done either. From 3,000 individual pieces of metallic "leaves" that cascade from the ceiling as an interpretation of Singapore's tropical flora, to whimsical water sculptures that adorn the area, the Shangri-La experience is one that'll begin even before you check-in.
Indulge in authentic Singaporean fare at the Lobby Lounge
Located in the heart of the Tower Wing is the Lobby Lounge, a foodie's haven that serves up Singapore's all-time favourite hawker nosh. Except you won't need to be sweating it out at an actual hawker centre!
Crafted by the chefs of Shangri-La in collaboration with various hawker partners, this restaurant offers an a la carte selection of "heritage dishes", like Hainanese Chicken Rice and Katong Laksa. We loved their rendition of Chilli Crab and Mantou in particular, which is based off Dragon Phoenix Restaurant's original recipe. The sauce had just the right balance of sweet and spicy, which was soaked right up by the fluffy mantous that came served alongside the dish.
Those with a slightly bigger appetite can enjoy the semi-buffet spread at Lobby Lounge too. From just $38, guests can enjoy a wide selection of local dishes such as Nonya Chicken and Braised Pork Belly, plus local desserts like Nonya kuehs, Cheng Tng and more.
Luxurious deluxe rooms with a view
If waking up to a view is at the top of your must-have lists, you'll be pleased to know that rooms here come with an unparalleled panoramic view of the city.
But though the view was one to beat, our favourite feature was definitely the ultra-soft cosy bed, which was accompanied with an abundance of snug pillows – perfect for a well-deserved snooze! The room was also enhanced with wooden furnishings and debonair fixtures, like a glass wardrobe and a chinoiserie vanity table.
Guests also have the choice of either a sleek work desk or a comfy sofa bed for their room, depending on whether the stay is for business or pleasure.
Escape outdoors into The Orchid
Launched during Shangri-La's 45th Anniversary Celebration, The Orchid is a 7-metre tall open air greenhouse sculpture that's designed to look like a flower bud, complete with orchid beds in the shape of petals.
Containing over 600 orchids of over 20 species, this was one engineering masterpiece that had us awed. Once the sun goes down, The Orchid transforms into the perfect setting for an intimate and romantic dinner – perfect for date night.
Psst, we were told that this is a popular spot for proposals too! Hint hint, guys!
The perfect getaway with Shangri-La
If you're not tempted already, Shangri-La Hotel Singapore is holding a 20% offer for stays until 31st January 2018, meaning you've got an extra reason to go ahead and treat yourselves.
The offer* also includes Complimentary Wi-Fi and in-room broadband access, along with the chance to earn Golden Circle Award points.
*Bookings will need to be made by 30th November 2017.
To celebrate ASEAN's 50th anniversary, Shangri-La Hotel, Singapore is offering 4 lucky winners a chance to win Singapore Airlines return tickets to an ASEAN destination of their choice! All you'll need to do is take part in their Memory Match Quiz and you might be well on your way to a full-on vacation. Aah, the good life.
Shangri-La Hotel, Singapore
Address: 22 Orange Grove Road, Singapore 258350
Telephone: 6213 4724
---
This post was brought to you by Shangri-La Hotel, Singapore.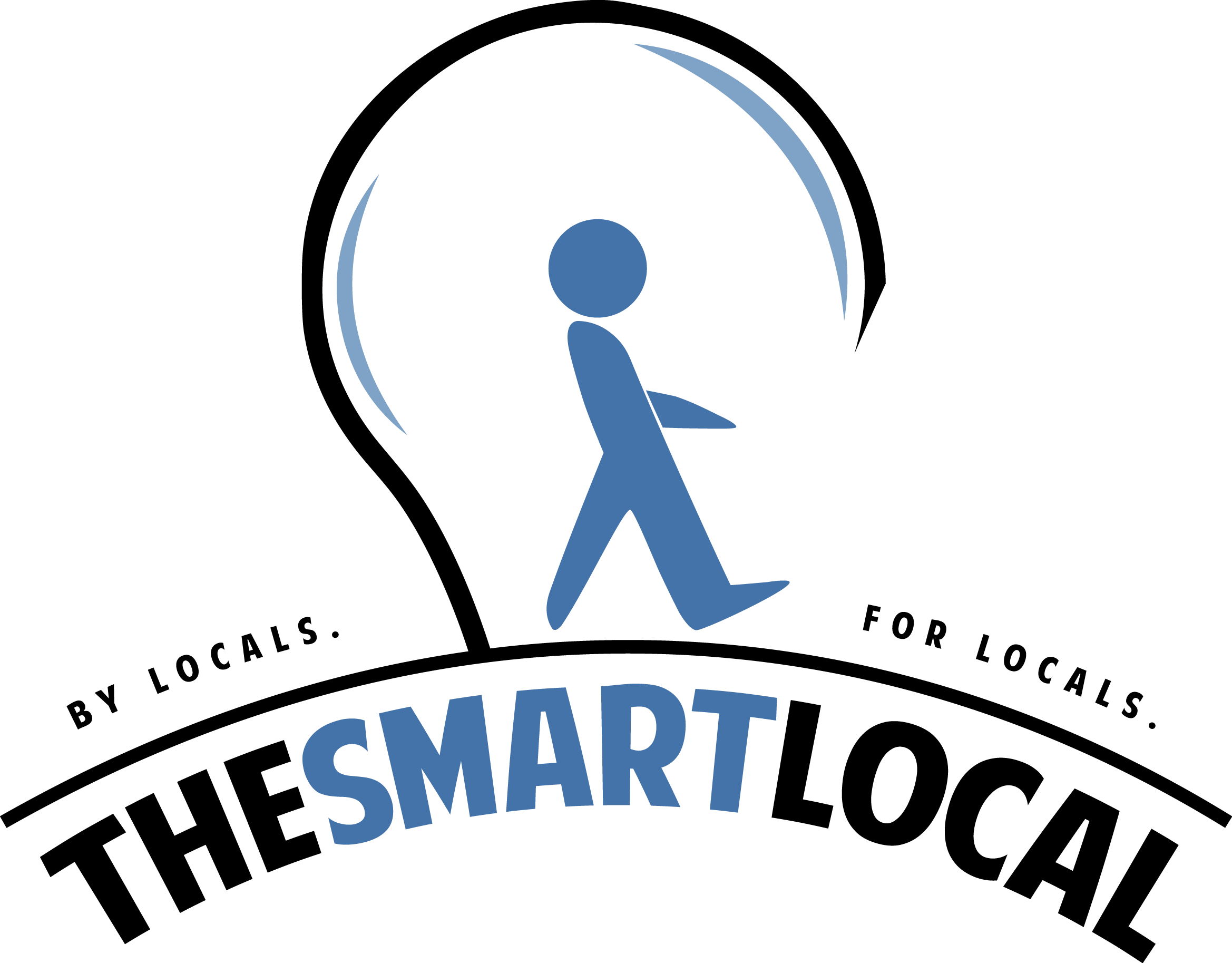 Drop us your email so you won't miss the latest news.