SIT Open House 2023
---
So you've just finished poly or JC – now what? That's the question most Singaporean students tend to ask themselves. Well, if you're unsure of how you want to further your education, pop by Singapore Institute of Technology (SIT)'s Open House that's happening on the 14th-15th January 2023.
A myriad of displays and demonstrations will be taking place, from AI demos all the way to "cooking classes" and food science breakdowns involving ice cream. So, whether you're stumped on what to pursue or want to find out more about your uni programme of choice, don't miss out on SIT's Open House this year.
---
Degree programmes with an Applied Learning approach
---
Image credit: Singapore Institute of Technology
SIT's approach to education is through Applied Learning, which is a marriage of academic knowledge and real-world applications. This is reflected in their Integrated Work Study Programme (IWSP) which is applicable for almost all their degree programmes.
Getting practical experience during uni means no more being lost on the first day on the job once you're thrust into the working world. The IWSP allows students to get a taste of industry practices first-hand, beyond classroom lessons. This gives students an idea of what daily life is like in their industry of choice.
Head to the SIT Open House to get in-depth breakdowns of how Applied Learning works, and how it will benefit you in your desired field of study.
---
Artificial Intelligence initiatives
---

Image credit: Amazon Web Services (AWS)
With the world moving towards being automated and self-sustaining, Artificial Intelligence might just change our lives in the near future. In response to this wave, SIT has employed the help of the "DeepRacer" to aid our learning of this growing technological advance. TL;DR – it's a cloud-based 3D racer that learns by itself.
Image credit: Amazon Web Services (AWS)
The DeepRacer track will be introduced to programmes such as Applied Computing in Fintech, Applied Artificial Intelligence, Digital Supply Chain, Information Security, and Software Engineering. The DeepRacer supplements learning for students for topics such as Reinforcement Learning, Machine Learning, and Autonomous Driving.
---
Workshops & demonstrations for various programmes
---
Image credit: Singapore Institute of Technology
During the Open House, demonstrations and practice lab experiences will be taking place so that visitors can catch a glimpse of exactly what they're signing up for. Below are some degree programmes that might pique your interest. Keep in mind that these programmes also feature IWSP and Clinical Placements in the curriculum.
---
Health & Social Sciences
---

Image adapted from: Singapore Institute of Technology
For those interested in Health & Social Sciences, you'll be able to view anatomical body models up close, as well as explore a digital Anatomage table that displays the full human body structure.
In addition to that, there will be an Occupational Therapy practice session where you can experience the life of a therapist in the fields of neuroscience, anatomy, and biomechanics.
---
Food Technology & Food Business Management
---
Image credit: Unsplash
Let's set the scene – you walk over to your freezer to get your favourite pint of ice cream, only to find out that there are ice crystals all over it. This is actually called Freezer Burn, and it occurs when the water from the ice cream evaporates and refreezes on the ice cream's surface.
Image credit: Singapore Institute of Technology
At the Open House, all your crystally ice cream issues will be addressed during a talk, so you won't have to worry about those pesky ice crystals again. And to top it all off, chefs from the Culinary Institute of America will be present on both days to share recipes for pasta dishes. After this demonstration, you better not still be eating cup noodles for dinner.
These demos will ignite the hunger of potential students studying food, be it Food Technology or Food Business Management with a specialisation in culinary arts. But even if you've set your sights on other degree programmes, the info is still pretty nifty to have on hand.
---
Visit the SIT Open House 2023 to explore degree programmes
---

Image credit: Singapore Institute of Technology
This year's SIT Open House is jam-packed with activities such as AI demonstrations all the way to cooking tutorials, so make sure to save the dates.
For recent graduates, this will be a great opportunity to check out the programmes offered first-hand. Feel free to pop some questions to the professors, and get acquainted with life at SIT through informal chats with the "SITizen" Ambassadors.
Address: 1 Raffles Boulevard, Suntec Convention and Exhibition Centre, Level 3, Singapore 039593
Date: 14th-15th January 2023
Time: 10am-6pm
---
This post is brought to you by the Singapore Institute of Technology.
Cover image adapted from: Amazon Web Services (AWS), Singapore Institute of Technology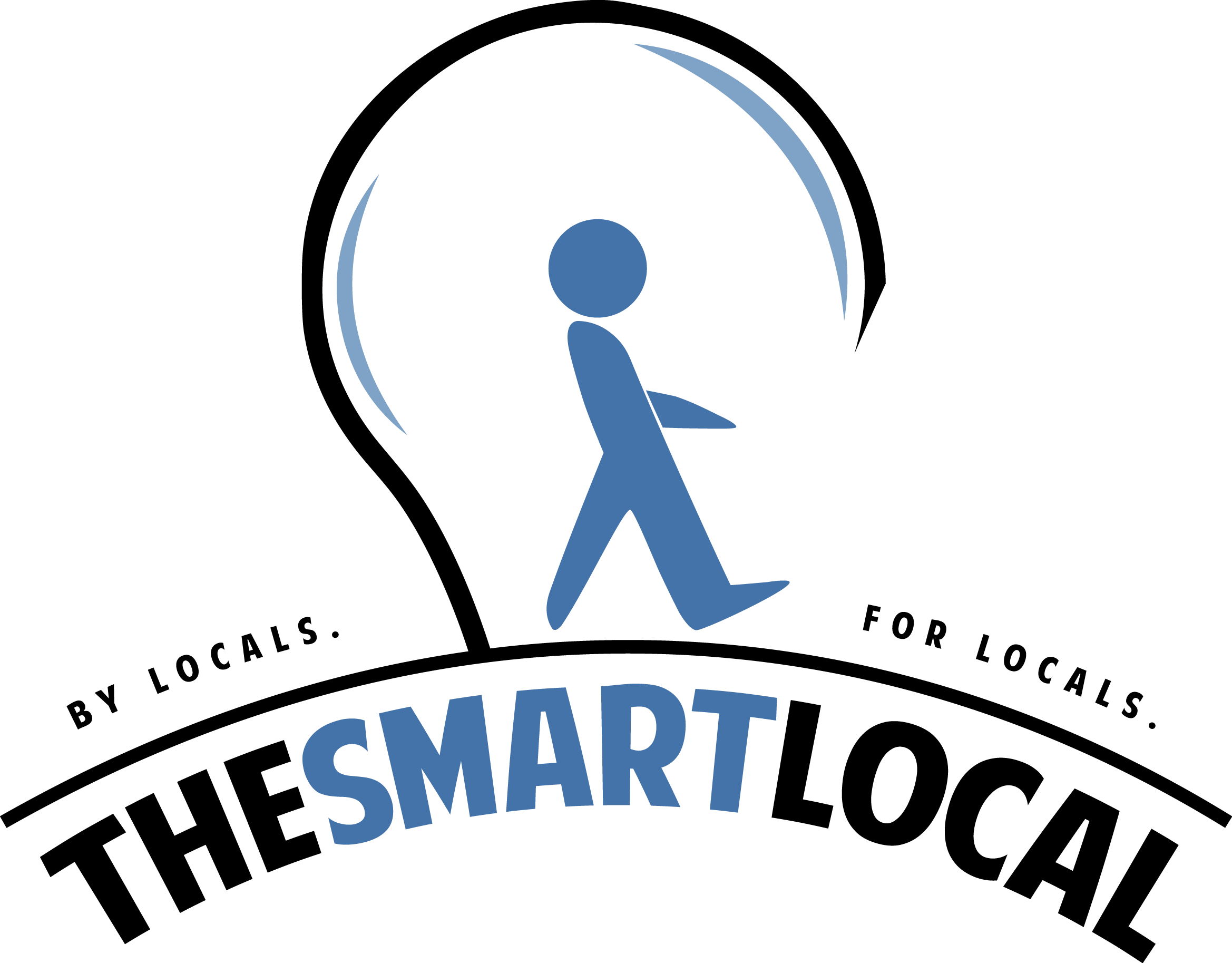 Drop us your email so you won't miss the latest news.