Singtel Tourist eSIMs in Singapore
---
A smooth landing, immigration cleared, and your bags retrieved from the carousel – there's just one more thing to check off before you start exploring all that our Little Red Dot has to offer. When you arrive in a new country, it's a must to settle how you're gonna go online. Singtel's Tourist eSIMs let you do just that, and you won't even have to fuss around with physical SIM cards.
The competitive rates start from just $12 for a whopping 100GB of local data, meaning you can not only stay connected via voice and video calls, but post vacay updates on social media to your heart's content. Depending on your needs, there are options with up to 120GB in data, and 5G speeds for ultra fast loading time. Read till the end for some limited time promos as well.
---
What are eSIMs & how do they work?
---
But first, let's get this question out of the way: what exactly is an eSIM? 
We know what a SIM card is, and it's essentially what gives an otherwise offline phone the ability to connect to mobile networks, possess a phone number, and access the Internet through data instead of WiFi channels.

Internet access is essential when you're on holiday. How else will your friends, family, and followers live vicariously through your adventures in SG?
An eSIM has the same function, but without the need for you to insert a physical SIM card into your phone. Yes, technology has evolved such that we're able to switch SIM networks entirely digitally, without popping that pin into your phone and handling tiny little SIM cards with utmost care, as if you were playing Operation. What a time to be alive!
When you get a Singtel Tourist eSIM, the entire process from purchase to installation can be settled online. That's right, you can get it done and dusted even before you've hopped on your flight to Singapore. Now there's one less thing to stress about as you embark on the stress-buster trip that you deserve.
Simply order your preferred eSIM plan online on Singtel.com, download the Singtel hi!App, and take note of the eSIM reference number and verification code which will be emailed to you. Once you've touched down in sunny Singapore, register via the app and you'll receive your eSIM QR code and mobile number in your inbox.
Congrats, you can now browse the Web using mobile data, for tasks ranging from getting Google Map directions and booking private hire rides, to getting inspo for the myriad of things to do in Singapore.
---
Singtel eSIM specifications – Plans from $12, with 5G options
---
Now, let's talk options. The Singtel Tourist eSIM comes in $12, $30, and $50 versions. Here's what they include, at a glance:
$12 hi!Tourist eSIM Card (14 days):

100GB local data, 4G speed, 500 mins local calls, 30 mins IDD calls

$30 hi!Tourist eSIM Card (28 days):

100GB local data, 5G speed, unlimited local calls/SMS, 90 mins IDD calls

$50 hi!Tourist eSIM Card (28 days):

120GB local data, 5G speed, unlimited local calls/SMS, 90 mins IDD calls

You've probably seen those aesthetic libraries in London, China, and South Korea that have gone viral. Singapore's got our very own Library @ Orchard for you to post on IG.
The $30 and $50 versions also grant 5GB and 10GB roaming data respectively, across Australia, Malaysia, Thailand, and Indonesia – perfect for those making a pit stop to these countries after their Singapore expedition. Plus, all Singtel Tourist eSIMs grant unlimited data usage on WhatsApp, LINE, WeChat, and Facebook. So browse, chat, and post away.
Fun fact: Singtel is the first not only in Singapore, but the whole world, to achieve nationwide 5G coverage. So if you want to ensure speedy loading times and steady connections, you know which mobile carrier to go with.
Their 5G network is spread across over 400 buildings for seamless indoor connectivity. Expect your Internet access to remain stable even when underground, including the North-East Line MRT where it's notoriously difficult to stay online.
Singtel's 5G Tourist SIMs pack up to 10 times faster speeds than other mobile carriers, allowing you to download 4K videos in a snap. It's also been measured to have latency levels that are twice as low, which simply means you'll get faster loading times with less buffering in between.
The bandwidth strength of their 5G connection means you can enjoy smooth video calls, or streaming of music and shows without all those pesky lags. And if you're doing any online shopping or remitting of money, you'll be pleased to know that the network is 100% secure.
---
Settle your tourist eSIM ahead of time & get straight to exploring
---
Every second of vacation time is precious, so the last thing you want to do is waste it queuing up at mobile kiosks or tinkering with tiny physical SIM cards. Don't even get us started on worrying about losing your original SIM card from your home country! The fully digital nature of an eSIM allows you to toggle between your original SIM and Tourist eSIM whenever you want.
Skip the queues and save yourself the hassle by getting a Tourist eSIM, even before you touch down on Changi Airport's tarmac. If you still prefer the traditional method, fret not.
All the Singtel Tourist eSIMs we've featured are also available as physical Tourist SIM cards, and you can get them just as easily via KKday, Trip.com, Traveloka, or pick them up at the Travelex Foreign Exchange and UOB Money Changing counters at the airport, as well as 7-Eleven, Cheers, and Singtel stores islandwide.
---
Get limited time freebies with your Singtel tourist eSIM or SIM card
---

Image adapted from: Singtel
For a limited time only, every purchase of a 5G Tourist eSIM will get you a free $5 KKdayvoucher. And to celebrate Singapore's much-anticipated F1 weekend, physical 5G Tourist SIM cards pre-ordered online and collected at Changi Airport's Travelex Foreign Exchange and UOB Money Changing counters will come with free racing souvenirs. 
All options available as eSIM and physical SIM card.
You've got your Internet needs sorted, your friends and family back home can stay connected and hear about your adventures, and now you're all set. Go forth and have a blast in the Lion City!
---
This post was brought to you by Singtel.
Photography by Liu Xing Ying.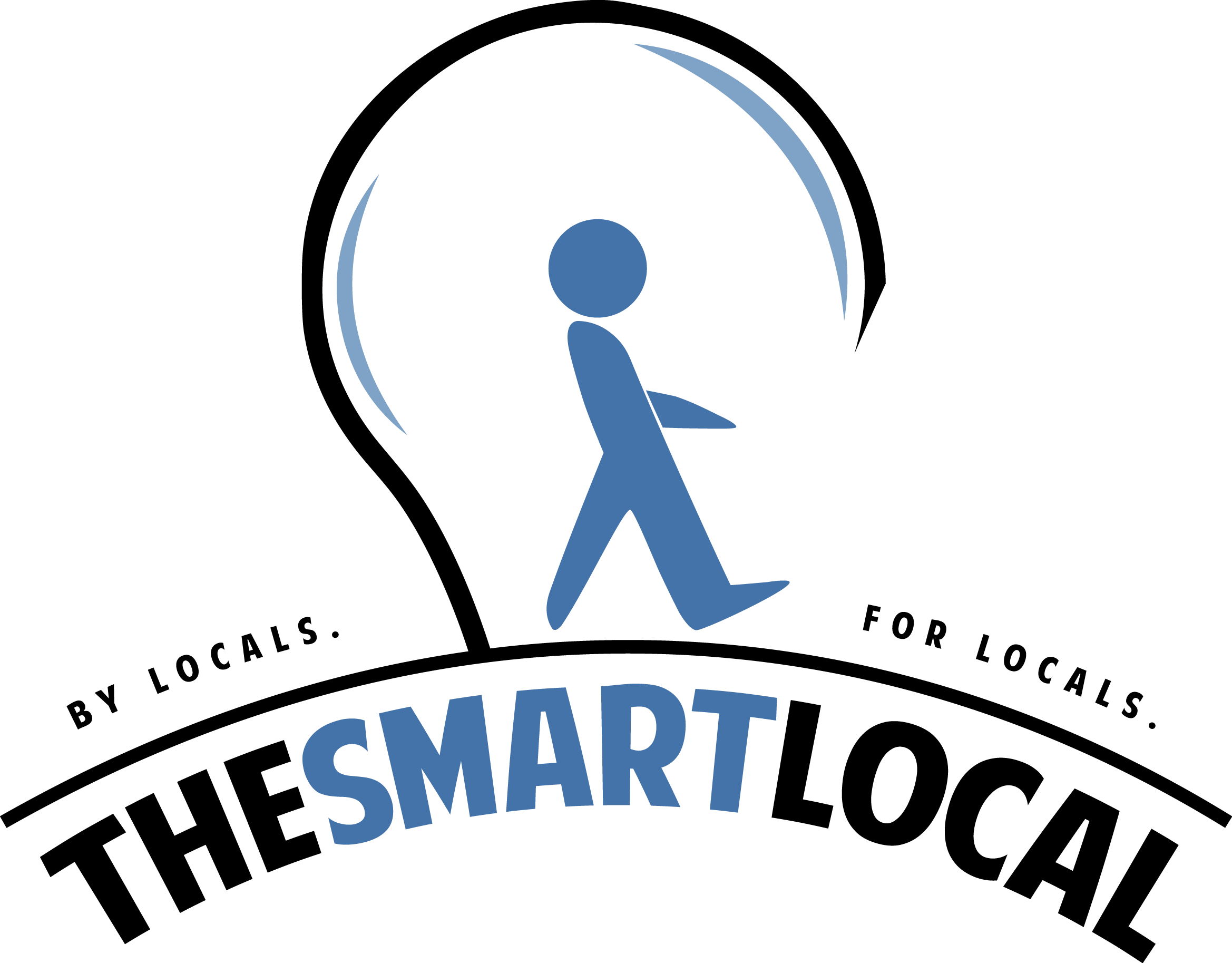 Drop us your email so you won't miss the latest news.