SingPost Open House 2023
---
Even though we're used to mostly emails and DMs, it's still an undeniable fact that physical mail forms the basis of a nation's daily communications. Aside from just letters, a lot of your impulsive 3am online purchases are delivered to you via mail as well. That's where our national postal service, SingPost, comes in clutch.
In celebration of 165 years of postal services in Singapore, the SingPost Open House will be held from 2nd-4th June 2023 at the SingPost Centre Atrium. Look forward to family-friendly activities at the carnival-esque event, plus guided tours that'll be held subsequently on Thursdays and Fridays. We headed down for a sneak peek and here's our first look:
---
Simulate mail processing in a series of obstacles & challenges
---
If you think that packing parcels is no kick, you might feel kicked into place after trying it out for yourself. Inspired by the daily challenges faced at the sorting centres, there are 5 activities for you to try at various game stations. 
1 of the 5 activities is "Postal Puzzle", where you'll be challenged to fit irregularly-shaped blocks – such as needing to fit an extra large teddy bear for boo – into smartpac packaging of varying dimensions.
Over at "Give-A-Weigh", you'll be given different carton boxes to test your guess-timation skills. Thereafter, head to "Confirm + Chop" where there will be 4 different stamp designs and sizes. Your job will be to select the right one and chop it within the designated lines. It's like the struggle of colouring within the lines as a kid, but levelled up.
Get up to a little sorting fun at "Sorting Spree". You'll have 1 minute to sort as many letters with different addresses and chuck them into 4 sacks of various corresponding area codes.
Most mail today have printed addresses, but some are still written by hand. While it's great that it preserves a personal touch, handwriting that is tough to read poses a challenge at the processing facility. Here's where your detective skills come in. At "Letter Lingo", you'll be tasked with deciphering almost illegible addresses and postal codes. Good luck, and have fun. 
Each station will have its own leaderboard featuring players who scored the top scores – any chance you'll be one of them? To incentivise you even more, each game station will have $100 worth of shopping vouchers to clinch at the end of the event.
---
Redeem prizes, send postcards & snap pics at photo corners
---
After all that hard work, pop by POPStation Bonanza station to redeem some snazzy sure-win prizes. Every visitor will have their own score card, where 1 stamp will be awarded for activities like playing at the game stations, visiting the partner's booths, and even joining the guided tour.
Collect 6 stamps, then off you go to take your pick from the available POPStation lockers. Not a single one is empty, so you'll def walk off with something. You can look forward to winning prizes such as an iPad, Apple watch, and gift vouchers. 
To document your fun day out, snap some pics with the photo corners that are set up around the SingPost Centre Atrium. 
Before you go, write a heartfelt note on a postcard for a friend or family member. You can then drop it off for it to be mailed. After all, what's a trip to the SingPost Centre and a celebration of their 165 years without contributing to their long-running operations?
---
Catch some BTS action at the Mail Processing Center
---
Ever wondered where your mail goes after dropping it off in a random mailbox? Yeah, sure, the mailman comes to pick it up, puts everything in his bag and goes on his way. Then, what's next? 
To answer all your burning queries, guided tours to the Mail Processing Centre will be held from 2nd-4th June 2023 at 11am, 12.30pm, 2pm, 3.30pm, 5pm, and 6pm. But not to worry if you can't make it for these dates, as there'll still be guided tours available every subsequent Thursday and Friday of the month. 
However, do take note that there'll only be 4 sessions, instead of 6, held on those subsequent days – at 11.30am, 1.30pm, 3.30pm, and 5.30pm. Sign-ups will be required online, with limited slots available on a first come first serve basis. 
---
Visit the SingPost Open House for an exclusive BTS
---
It's not everyday that you get the chance to peek into the daily operations of Singapore's national postal service provider; the cogs and wheels which keep our mailing system running as smooth as butter.
From guided tours to hands-on activities and attractive prizes up for grabs, this is definitely an activity that you and your fam can look forward to as an end-of-week kinda treat. 

Venue: 10 Eunos Road 8, SingPost Center Level 1 Atrium, Singapore 408600
Date: 2nd-4th June 2023
Time: 10am-10pm, Daily
---
This post was brought to you by SingPost.
Photography by Liu Xing Ying.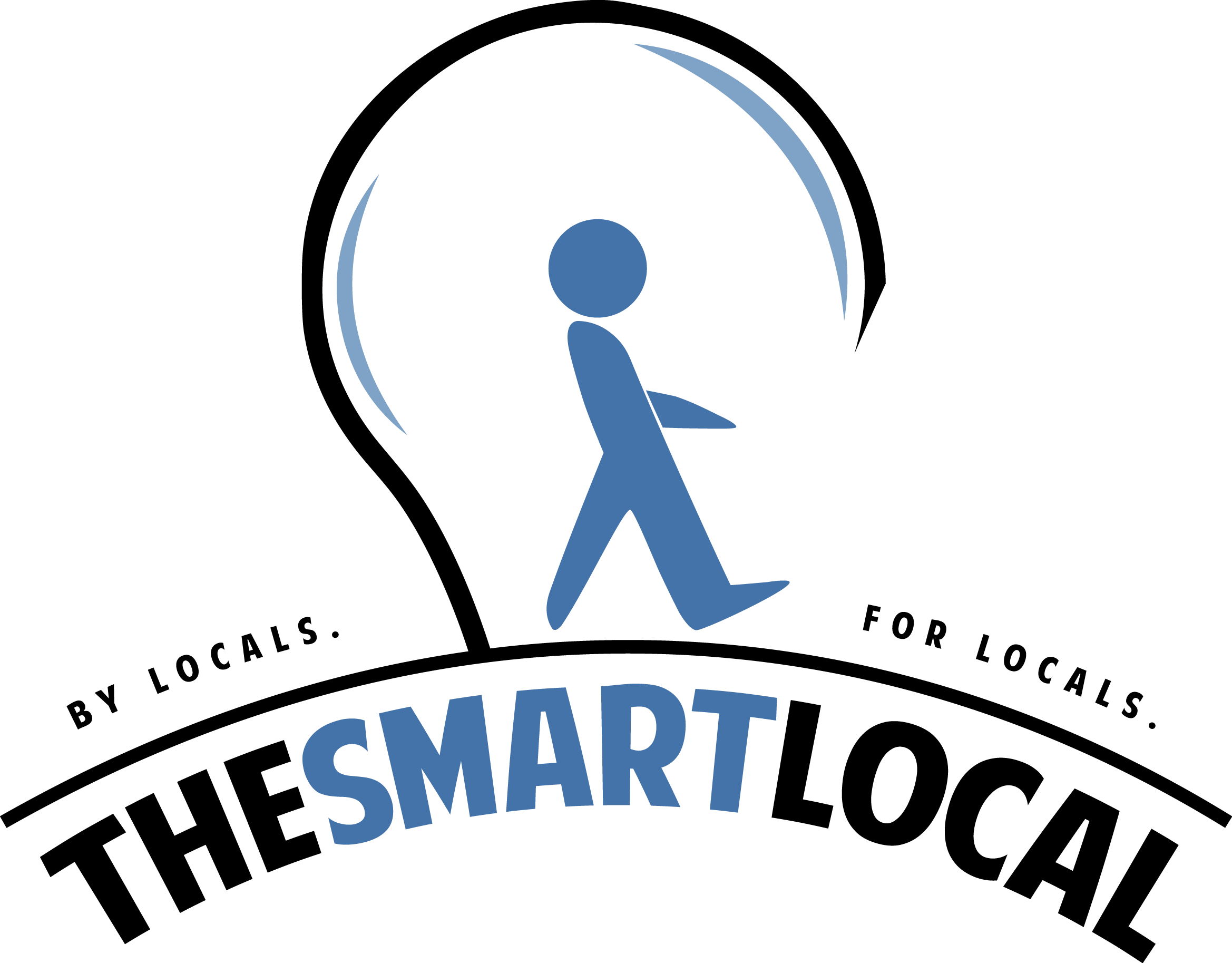 Drop us your email so you won't miss the latest news.