Singapore's classiest toilets
"Why do you never hear a pterodactyl go to the bathroom? Because the P is silent!"
There are times in life when one needs to spend an eternity in the toilet. These are times when the thought of taking that #2 in a public toilet makes you especially uncomfortable. From the lack of cubical sanitation to the risk of empty toilet rolls, we've all been there at some point.
Straining those butt muscles to minimise skin contact with a grimy, sticky toilet seat is an experience I never want to encounter IRL. But at least now you can learn about the nation's 10 greatest toilets that'll leave any rear happy and contented. You're welcome.
1. Faber Peak Singapore
The reigning king of public toilets across the land, Faber Peak Singapore is your best bet for the ultimate toilet experience. The kicker? THIS VIEW. This toilet is fully glass enclosed – except the cubicles, of course – and it gives you a panoramic view of the lush Mount Faber Hill. It even has its own name – 'Peek-a-loo'!
For those looking for some wildlife beyond just the flora and greenery, this toilet also contains a fish tank with real-life fish. After all, they're probably here for the view as well.
This toilet is illuminated by natural sunlight and colourful light orbs that give radiance to your hand-washing adventures.
Washing sinks are also kid-friendly, with the basins elevated at different heights. So as you wash those hands, gaze down below you at the lush splendour of Mount Faber Hill and take a mental photograph of Singapore at her finest.
2. Alexandra Hospital Zoo
A recipient of 'Happy Toilet of the Year' is Alexandra Hospital's Outdoor Zoo Toilet. Drawing inspiration from the original Mandai Zoo toilet, this miniature one also features real wooden branch panels and stone-age washing basins.
But not to fear, this toilet doesn't keep to its namesake when it comes to cleanliness. Found in an established hospital, hygiene levels are off the charts with multiple soap dispensers at every corner. To adhere to the outdoor theme, adorable googly-eyed potted plants and ferns line the outside of the toilets which inject life into the hospital.
Whoever said outdoor toilets were gross certainly hasn't come across this one.
3. Sun Yat Sen Nanyang Memorial Hall
The vintage vibes of this toilet are obvious from the outside of the restroom. The Sun Yat Sen Nanyang Memorial Hall is a little gem in Balestier, constructed as a quaint pre-WWII colonial house. This heritage stop traces Chinese revolutionary activities in Singapore prior to the war.
Their toilets are a stark representation of the building's charming exterior. The glass bell-shaped lamps dotting the inside and outside of the restroom are particularly notable from the onset. Illuminated by a faint amber glow, it feels as if the whole room is set in 1940s Shanghai.
From the geometric hexagonal tiles to the translucent glass panels at the ceiling of the cubicles, this toilet exudes a rustic charm that most of us have only seen in the movies. If you're keen to see more, visit the memorial for a closer look and you might just learn some history along the way. Entry for Singaporeans and PRs is free!
Check out the memorial's webpage here!
4. CHIJMES
Stepping into CHIJMES always feels like I'm going back in time to a classy colonial era. Its toilets have no less of that identity. The tiffany-blue box walls and Victorian door patterns add a subtle, posh touch to the restroom feel.
The gold paisley wallpaper ups the poshness a notch and feels as if you're surrounded by splendour as you take that much-needed wee. After that, fix that bad hair as you gaze into ceramic framed mirrors that'll make you feel like a queen.
5. Fullerton Bay Hotel
The Fullerton Bay Hotel boasts one of the best well-kept toilets in Singapore and we had to include it. From diamond-esque cocoon light placements to silver plated wash basins, this public toilet screams luxury.
An international hotel right smack in the middle of the CBD, local flavour is injected with the placement of our national flower, Vanda Miss Joaquim orchids, as a warm welcome to guests.
The hotel's rich historical background is depicted in portraits across and outside the restroom walls too. So atas.
6. Changi Airport
Fun fact #1: Our humble little red dot's airport has won 'Best Airport in the World' for 5 consecutive years, as of 2017! Fun fact #2: These qualities are also manifested in their toilets. When it comes to cleanliness and innovation, Changi Airport's standards are at an all time high.
For the boys, admire that magnificent take-off along the runway as you take that last-minute wee. Then proceed to panic internally if that was your flight you've missed.
It's pretty clear to both tourists and locals alike that Singapore is known as the original Garden City of the world. But of course, this needs to be made more clear in toilet decor as well. In Terminal 3, expect your wall mirrors to be framed by fronds and ferns of all kinds as you prep your face for 12 hours of cold, dry air.
7. Japan Food Town @ Wisma Atria
A trip to Japan always means a clean and refreshed rear – their cutting edge toilet bidet systems will see to that. From changing the temperature of the seat to the water pressure of the bidet, this is truly a game changer in the field of toilets.
These toilets have reached the public toilet shores of Singapore at the apt location of Wisma Atria's Japan Food Town. These high-tech babies are ready to cater to your whim and fancy, at the press of a button.
8. Jurong Point Shopping Mall Toilet
This toilet in Jurong Point Shopping Mall was probably the cutest of the lot. This comes as no surprise as these are meant for kids – yup, we also ask why their toilets are chio-er than ours.
The huge flower mural enhances the whole vibe of the toilet by miles and its vibrant colours merely adds to its insta-worthiness.
This kid-friendly washroom also includes 2 potties in each cubicle, one for the child and the other for her parent. So yes, we can use the washroom on our own accord too. This efficiency is also displayed in the washing area where basins are adjusted to 2 heights.
Having just won 'Best Shopping Centre Happy Toilet of the Year' – yes, there are awards for these – you can have no doubts about this loo.
9. Forum Shopping Mall
When it comes to atas shopping malls in the Orchard area, we've seen it all at Paragon and ION. Enter Forum Shopping Mall. As the "kiddy hub" in the town area for young mothers, these toilets cater to both age groups.
The chic and modern boudoir is a godsend to all bad hair days and ratchet makeup disasters.
As for the full length mirror, one can never have too many of those. This particular one in Forum is framed by an elegant silver pattern detail that complements the uptown theme of the washroom.
The real highlight of this one is the generously spacious nursing room. Not forgetting that SG's taitais need a haven to change nappies, Forum's nursing room is complete with plush sofa chairs and an individual washing basin for their convenience.
The cure for constipation
There you have it, the pride and joy of Singapore's public toilets. Those who insist on having their bowels only relieved at home, you have met your match. So if you get caught in a sticky situation, pray hard that you'll be near one of these gorgeous toilets.
But you can avoid these predicaments altogether – with Dulcolax, you can skip the anxious glances around for a toilet on that first date. A solution to your constipation, Dulcolax is a laxative that will stimulate your natural bowel movements for predict.
In keeping to a wise life mantra: there is really no need to push when you can simply let go. Let Dulcolax be your go-to for constipation relief on that night when finding a clean and sanitised toilet is like finding a needle in a haystack. No one wants to spend an hour on the toilet bowl as you miss out on that last dance.
You can get your Dulcolax Tab 30s or 200s at discounted prices at all Watsons outlets and e-store.
Dulcolax is a laxative with more than 60 years of experience in constipation relief in more than 50 countries worldwide. Dulcolax tablet provides predictable, overnight relief – taken before bedtime and experience its relief the following morning. For faster relief, there is adult and child suppository which takes effect within 15-30 minutes. Dulcolax is available at all leading pharmacies.
Disclaimer: The information provided is not intended to replace medical advice offered by physicians. Boehringer Ingelheim Pte Ltd makes no representations or warranties with respect to any treatment, action or application of medication by any person following the information provided here.
---
This post was brought to you by Dulcolax.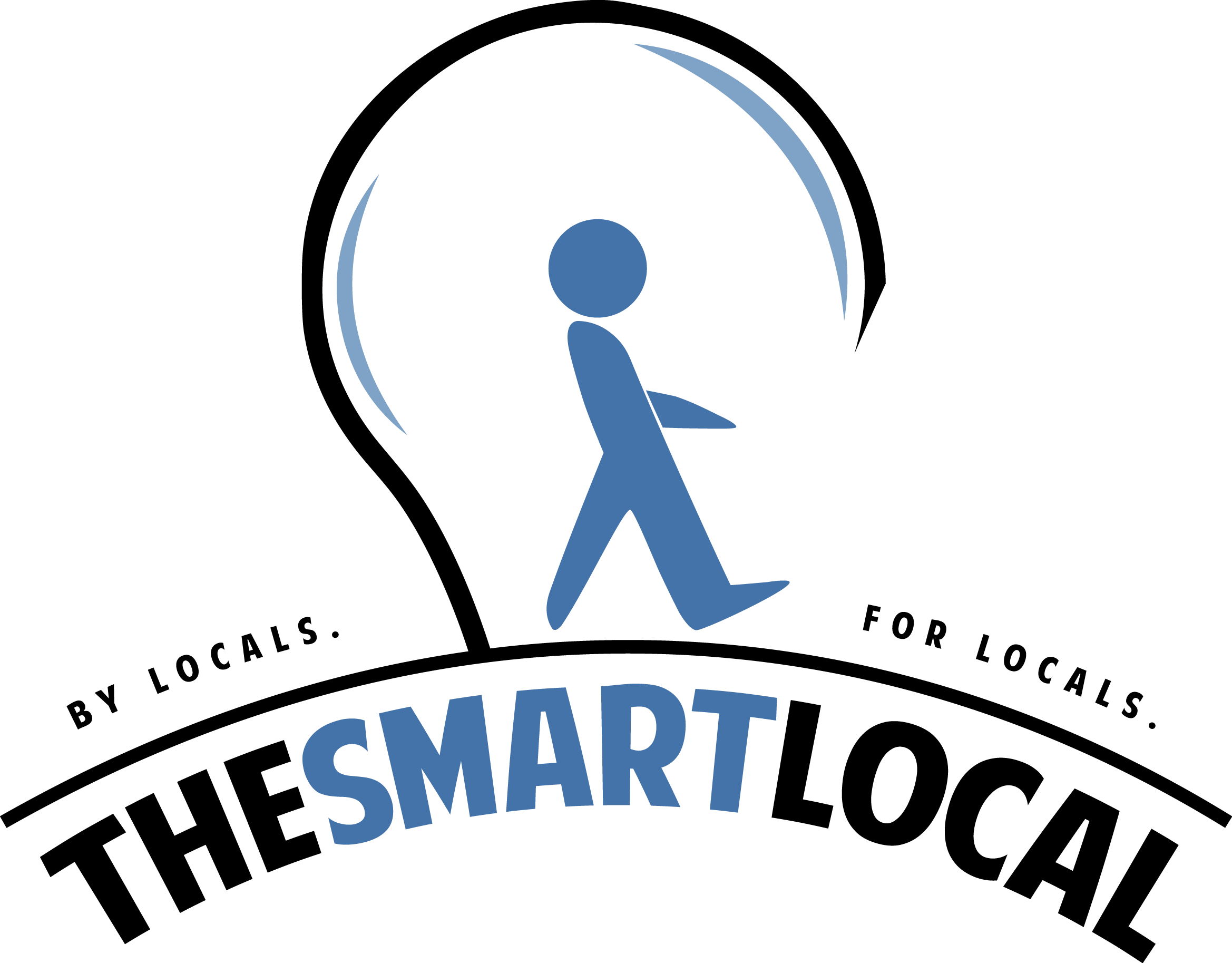 Drop us your email so you won't miss the latest news.