We have all experienced it, tried it, tasted it. In today's' world, a huge majority of people consume fast food, be it working adults, teenagers or children. But other than the popular chains of fast food such as McDonald's and KFC, do you know of the other fast food chains in Singapore that have closed down or those that have closed but reopened in Singapore? These are some of the well known ones:
Fast Food Chains No Longer In Singapore:
A&W (Allen & Wright)
Most of us would find this logo very familiar. Yes, it is the logo for the A&W root beer that we drink from the cans and drink dispensers in places such as eateries, but do you know that A&W is actually a well established fast food chain that prides on the sale of "All American food"? The A&W fast food outlets in Singapore used to sell food such as ice cream waffles, curly fries (just like McDonald's twister fries but considered better by many) and of course their signature root beer, and it was in fact the first fast food chain to set up shop in Singapore in 1966 at Dunearn Road, even before KFC in 1977 and McDonald's in 1979. However, with more and more fast food outlets opening, especially McDonald's which surged in popularity, A&W was set on a downward route of decline, and A&W closed down in Singapore and left for good in 2003, and the chances of its return is low.
Taco Bell
Those of us who had gone to Funan Centre before 2008 should know of this fast food chain, where its last outlet held out in a combined space with KFC and pizza hut before it closed and Taco Bell left Singapore for good. This fast food chain specializes in Latino American food such as tacos, burritoes, which are basically a maize shell or wrap with fresh vegetables and fillings, and nachos. Taco Bell never did see any real success as did other fast food chains such as McDonald's, and its low popularity set it in an imminent decline and withdrawal from Singapore.

Hardee's

No, this is not some fake Carl's Junior that you think it is. Hardee's was in Singapore before Carl's Junior, and it is actually a sister fast food chain to Carl's Junior. Like Carl's Junior, Hardee's specialises in charboiled burgers and other American Food. The difference between both is that Carl's Junior was a name first used in Canada due to a copyright issue with a Canadian Fast Food Chain named Harvey's, but they both actually have similar food, with the exception of few menu items. Hardee's is another old school fast food chain having withdrawn many years ago, but since its sister fast food chain entered Singapore, one can still relive some part of Hardee's food.
Fast food chains that have left Singapore and returned:
Wendy's
Wendy's first entered the Singapore fast food scene in the 1980s, however, it was forced to pull out in the late 1990s due to poor business performance. Wendy's specialises in its signature square beef patties burgers and other foods such as fried chicken. After having withdrawn from Singapore over a decade ago, in 2009, the Kopitiam Group opened a Wendy's outlet at Lau Pa Sat, and has planned to open more outlets such as the one at NEX.
Dunkin' Donuts
Dunkin' Donuts is a fast food chain that sells a large variety of donuts, ranging from jelly jam donuts to frosted and glazed donuts, to specialities such as donut sandwiches. Dunkin' Donuts also retails beverages such as hot coffee, tea and hot chocolate. Due to declining customer patronage, Dunkin' Donuts had initially pulled out from Singapore for a period of time. However, in the recent years, Dunkin' Donuts outlets had started to appear again, in places such as Changi Airport terminals,Esplanade Xchange, an outlet in ION Orchard which opened when the shopping centre first opened for business has now closed down.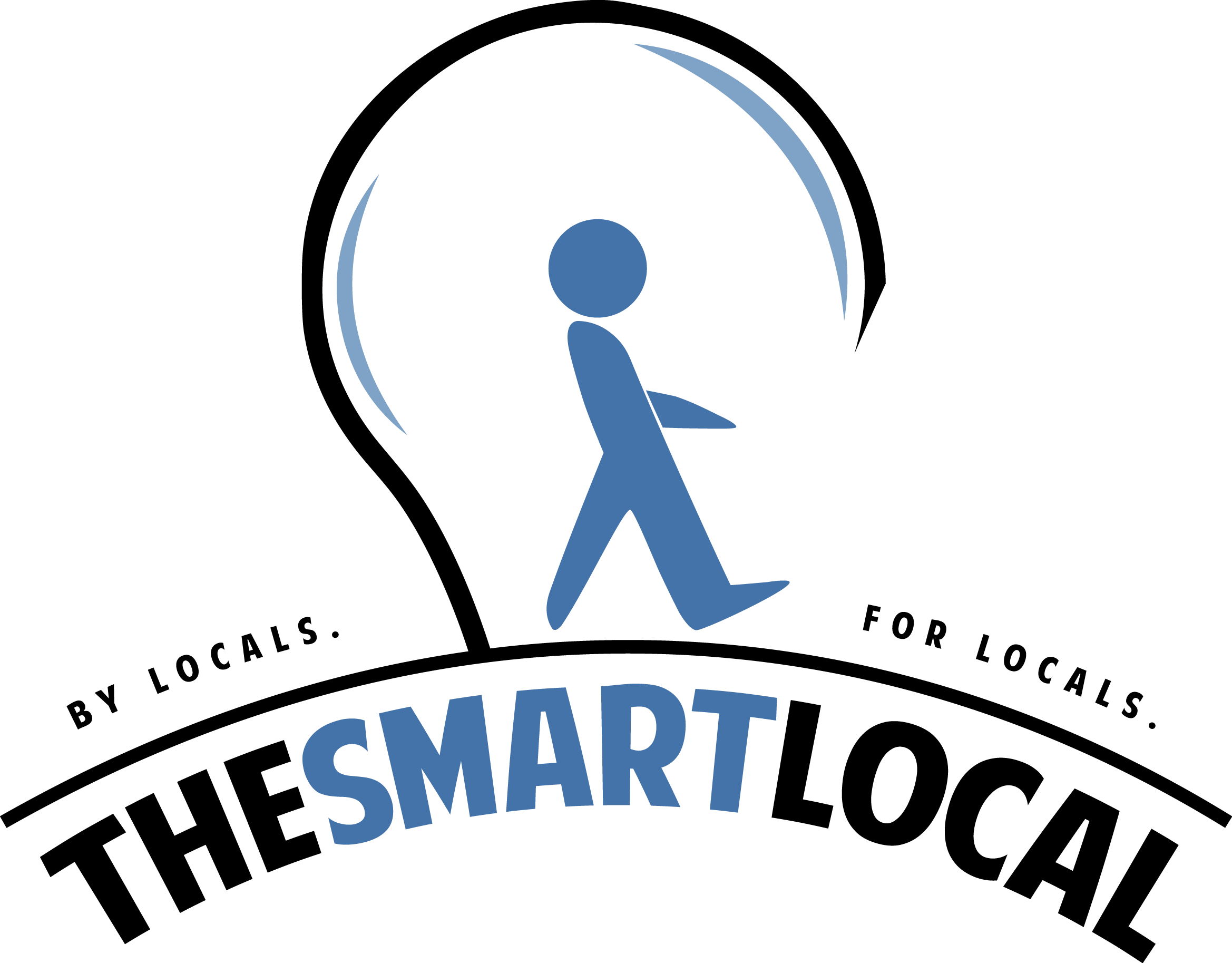 Drop us your email so you won't miss the latest news.