Singapore food brands
---
You may recall the phase of COVID-19 panic buying where market-goers wiped out entire shelves in anticipation of grocery shortages. But no matter the situation when it comes to overseas imports, rest assured that we have plenty of Singapore food brands within reach.
From fresh produce and cooking essentials to trendy snacks and convenient ready-to-eat meals, these local brands have been under your nose each time you swing by the supermarket. 
Happening now till 14th October 2020, Made In Singapore is an annual food fair organised by FairPrice to promote local food, boosting food security reassurance among Singaporeans while increasing awareness of and support for homegrown businesses at the same time. Here's a little taste of the local hidden gems to look out for at your next grocery run:
---
1. Shi Le Po Salted Egg Fish Skin – 2 for $10 (U.P. $6.85)
---
Fish skin has become a viral snack in recent years, and salted egg is a classic Singaporean taste beloved across generations. Whether you're nibbling away at your desk or savouring it alongside Netflix sessions, these addictive goodies courtesy of Shi Le Po will be gone in a flash. 
Twice-cooked for an extra satisfying crunch, each piece of crispy skin is coated with thick and creamy salted egg sauce. Those who like some added heat can grab their spicy version, containing a top secret chilli blend that will set your tongue ablaze yet leave you wanting more.
---
2. Eggs from N&N ($2.65, U.P. $2.85) & Chew's (2 for $4.95, U.P. $6.50)
---
Happy and healthy hens are said to lay the best eggs, and that is certainly the case for local farm brands N&N and Chew's – both Halal-certified. N&N feeds their hens a premium mix of corn, soy and multigrains to ensure balanced nutrition, and their hens are never administered any hormones or antibiotics 
Meanwhile, Chew's also prides themselves on rearing hens under conditions with ample space, shelter and resting areas. The birds are fed a natural plant-based diet supplemented with healthy probiotics, and the eggs reach supermarket shelves within 24 hours of collection. How's that for freshness?
---
3. KOKA Purple Wheat Noodles – $2.80 (U.P. $3.25)
---
We all love a good bowl of instant noodles, be it to quell late-night supper cravings or to whip up a satisfying meal in a pinch. As a Singapore food brand that's earned the stamp of approval among young and old, KOKA is upping the ante with their innovatively-flavoured purple wheat noodles.
Besides the eye-catching colour and added antioxidants from purple wheat, you'll be able to slurp up unique flavours like Chilli & Lime, Aglio Olio, and Homestyle Braised Duck. This guilt-free series is also lower in fat and sodium, higher in wholegrains, free of MSG, preservatives or artificial colouring, and baked instead of fried.
---
4. Café21 2-In-1 Instant Coffee Mix – $4.30 (U.P. $4.80)
---
Those who are fuelled by caffeine know how crucial it is to kick-start each day with a solid brew. Frequent trips to the cafe spell bad news for your bank account, but Café21 saves you a tonne of cash in the long run with their quality 2-in-1 instant coffee mix – blended with authentic Colombian Arabica beans.
Even though the taste and texture is delectably creamy, the coffee mix is made out of non-dairy creamer so lactose-intolerant folks can enjoy it with peace of mind. Formulated with a balanced sugar content, it's also a healthier option for people who prefer siew dai coffees or those who are keeping an eye on sugar intake.
---
5. Prima Taste Ready Meals – $4.75 (U.P. $6.70)
---
These convenient Halal meal packs are a blessing for those who aren't culinarily adept, or busy folks trying to squeeze in a quick, filling and tasty lunch while working from home. All you have to do is chuck the entire packet into a microwave for 90 seconds, and a piping hot meal will be ready to go.
The wide range of Prima Taste Ready Meal flavours available include Chicken Claypot Rice, Beef Rendang Rice, Indian Curry Rice, and Laksa Fried Rice. For loved ones who are stuck overseas due to travel restrictions, mailing these over in a care package will give them a dearly-missed taste of home.
---
#SupportLocal food businesses at FairPrice's Made In Singapore Fair
---
From humble Instagram businesses to local eateries, the #SupportLocal movement has been gaining traction especially since the pandemic hit. That said, there's still a common misconception that our land-scarce Little Red Dot doesn't have many farms, factories or food sources.
To challenge that notion and open your eyes to the bountiful world of Singapore food brands, head down to any FairPrice supermarket islandwide between now to 14th October 2020 to check out the 9th edition of the annual Made In Singapore Food Fair.
Singapore's very own FairPrice proudly carries roughly 6,000 locally made products, from fresh produce and cooking essentials to ready-to-eat pantry must-haves. The Made In Singapore Food Fair allows you to browse all your favourite homegrown brands, and discover new local businesses to support.
Bonus: Bring home this limited edition FairPrice Neighbourhood apron when you buy any 2 participating Made In Singapore local products. The purchase must be made at participating FairPrice Neighbourhood stores, with a minimum spend of $30 in a single receipt*.
*For purchases made from now till 14th October 2020, while stocks last. T&Cs apply.
Not only is the food extra fresh since it's all grown and produced right on our shores, you'll also be doing your part to support local farmers and business owners. This allows them to thrive and in turn, strengthen Singapore's food security no matter what circumstances we may face as a nation.
---
This post was brought to you by FairPrice.
Photography by Nadia Loewito.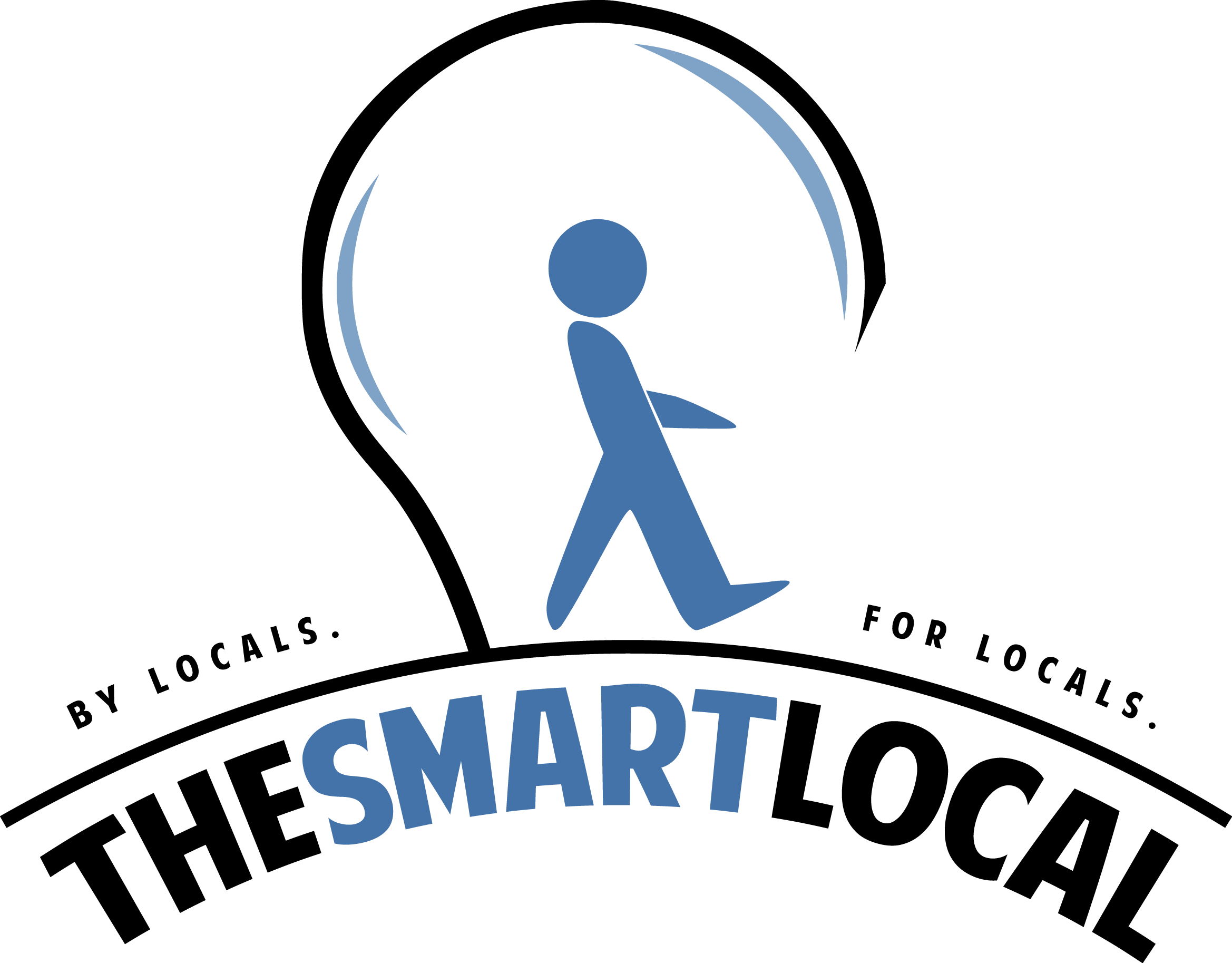 Drop us your email so you won't miss the latest news.