Being "auntie" in Singapore
---
I used to think I was a cool millennial and a walking Google when it came to finding the best deals in Singapore. When my friends needed the scoop on a good deal, I relished being their shopping lobang queen and took pride in being a professional comparison shopper. 
That all changed the day my self-identity was called into question. Here's how I came to accept my "auntie" status and why it isn't such a bad thing after all.
---
Realising I was an "auntie"
---
My boyfriend and I were leaving a store in Tampines when he mindlessly threw his receipt into the bin. Letting out a soft shriek, I immediately reprimanded him for doing so, upset that I was unable to scan the receipt to claim my shopping points. With an exasperated sigh, my boyfriend simply said: "It's just for a few points, why are you being so 'auntie'?"
Right beside us, a middle-aged woman was busy counting her receipts and keeping them in her bag. At the sight of her, I started to question myself – was he right in calling me 'auntie'?
On the ride home, I pondered on my boyfriend's words and reflected on my "auntie behaviour". It's true that I had an unusual interest in supermarkets and spent a great deal of time in them as a 25-year-old. And while I can be frugal, my self control is put to the test whenever there's a clearance sale at Sephora or Charles & Keith.
"Sale" is a magic word for me at supermarkets or Sephora.
I also had an infatuation with receipts and had 30 facial masks from that buy-1-free-1 sale a week ago. And there was the time I signed up for six different beauty memberships just so I could enjoy all their free trials…
Oh no.
---
What being an "auntie" means
---
The dictionary definition of "auntie" refers to "aunt", the sister of one's parents, or more loosely speaking, an older woman. But in Singapore, the term goes beyond age – it's a mindset.
With my boyfriend's remarks replaying in my head, I asked my friends what anecdotes and actions are considered by one as 'auntie'.
A unanimous answer was that aunties typically spend lots of time in supermarkets and love to hoard specific items of interest such as milk, tissue paper, and chrysanthemum tea packets. Their wallet is often home to a stack of NTUC vouchers – neatly tied up in a rubber band for the auntie on the other side of the counter to scan one by one, and in the process, slowing down the already snaking queue.
Although aunties have enough home supplies to last an apocalypse, this does not stop them from hoarding complimentary toiletries when they go on staycations such as shampoo bottles, conditioner, and hand sanitiser. If there's a free snack bar, don't count on seeing any of those teabags and coffee packets ever again!
Loot from overseas hotels and staycations.
Image credit: Jessica Lai
The 'Singaporean auntie' is also easily recognisable at supermarkets and kopitiams, arms decorated with her free recycled tote bags. Her favourite accessory? A colourful umbrella to shade her – and her Prada bag – from the sun as she fights through the crowd at Orchard Road.
Umbrellas and colourful reusable bags – the gear of an auntie
Aunties also love to take public transport to save money, and while they usually walk slowly, their legs take on new life when the MRT doors open, allowing them to rush in before everyone else. But wait – there's still one thing to do before sitting down, and that's patting the seat to ensure maximum comfort.
Since the Singapore auntie is a state of mind, there is no minimum age requirement to be considered one. If you have the tendency to stock up on groceries excessively or often go out of your way to stretch your dollar, congratulations – you've earned yourself the title of a Singaporean auntie!
---
Why I'm proud of being one
---
While I used to feel offended when my friends or boyfriend called me 'auntie', I later realised that being an auntie is not something to be ashamed of. In fact, I should take pride in being an auntie because it reflects my smart and resourceful nature.
My good eye for deals and promotions have benefitted not just me, but those around me who also get to save money thanks to my intel. 
You probably didn't ask for my opinion, but I'm still going to tell you which supermarkets can save you a dollar on that shampoo, and which credit card offers the best rebates. After all, helping those around me save money is my greatest pleasure.
Recently, I have also become a user of Monstyr – Singapore's first location-based search app for the best promotions, deals, and events. Before heading out for my shopping spree, I would do a quick search for discounts in the area and filter results based on discounts. With a few clicks, I can now see which stores are offering the best bang for my buck without going down to compare prices myself!
While I may still judge other aunties when they hog the cashier at NTUC or Usain Bolt-run into the MRT during non-peak hours, I can now, at least, have some empathy. 
I can also relate to them, knowing that there's nothing wrong with being overly opportunistic or afraid about missing a good deal. After all, things are getting more and more expensive, and in one of the most expensive countries in the world, being an auntie literally pays.
---
Be an "auntie" too and save more with Monstyr
---
Every auntie believes that "good things must share", which is why I have to tell you about this app called Monstyr. 
As mentioned above, Monstyr is an app that allows you to snag the best deals in town across a wide range of categories including shopping, food, travel, relaxation, and play. Besides providing numerous discounts and vouchers, the app shows which merchants offer free gifts with purchases and even lucky draws, proving why it is every auntie's dream come true.
Shopping is also made extra easy since you can keep tabs on your favourite brands by adding them into your 'Favs'. With this list of faves, you can find out which stores allow you to get the most out of your credit cards to save more money – for more shopping!
My favourite function is the app's location-based search feature which shows you all the promos and events happening around you. You can also use different filters to focus your search so you don't have to scroll through pages of information just to find what you want.

Thanks to Monstyr's in-app calendar, you won't need to worry about coupons going to waste – just add your favourite promos to the calendar, and it'll remind you when a coupon is expiring soon.
When sharing a promo with friends, you can also add fun Monstyr stickers to your Whatsapp or Telegram messages. Festive stickers and phone wallpapers will be added continually as well.
That's not all – Monstyr is hosting a giveaway where lucky aunties can win a $50 eGift card every day from 4th January – 3rd April 2022. To stand a chance to win, simply fill a form on the Monstyr app, answer a simple question, and hope you're the Xth winning submission for that day.
So kick start your auntie journey today by downloading the Monstyr app and joining me in reclaiming the auntie title as something positive. To find out more about the Monstyr App, feel free to check out their Facebook page for more details.
---
Photography by Huy Pham.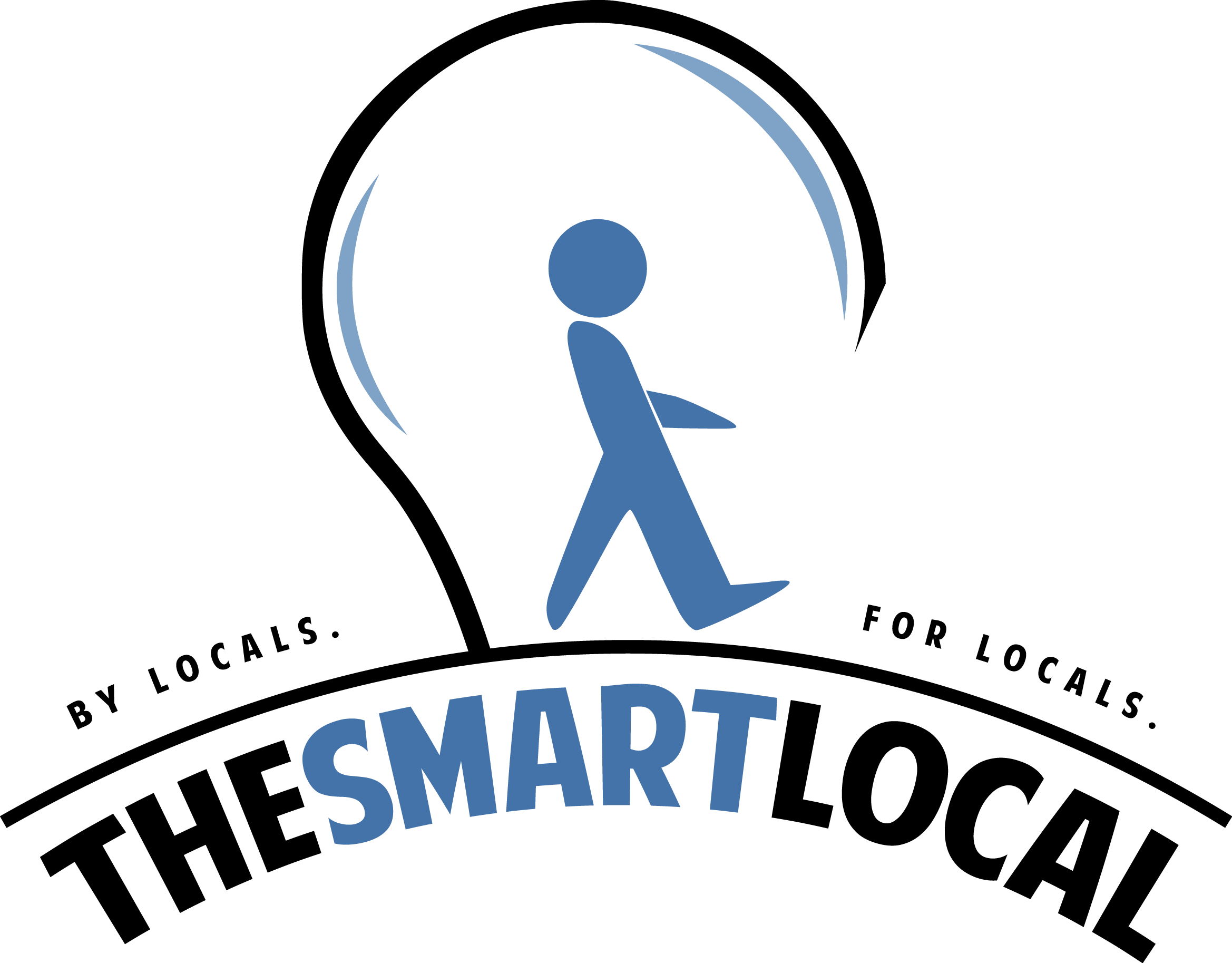 Drop us your email so you won't miss the latest news.