Singapore International Festival of Arts 2020
---
After what has been a tumultuous 2020, it's clear that we all need to take some time to immerse ourselves in the arts, letting it fuel our souls before tackling the new year ahead. To help with just that, the Singapore International Festival of Arts (SIFA) is back with a reimagined festival, following the cancellation of the physical festival in May. 
We've all fantasised about being a swoon-worthy movie star, but SIFA brings us theatre performances and immersive audiobooks where you can roleplay as the main character. Happening from now till 29th December 2020, there'll be concerts, podcasts and even performances where interesting sounds are created from unexpected objects like driftwood. 
A few of the live shows will be taking place at performance venues or broadcast online, but there are also videos on demand which you can enjoy any time, anywhere. Here's what you can expect from SIFA v2.020:  
---
1. mrbrown show Live! – pay-as-you-wish comedy show from $20
---
Image credit: mrbrown
Famous for his satire and humour on all things Singaporean, comedian mrbrown who also goes by a gangster uncle character with the alias Kim Huat, will be moving from his usual podcasts and videos to bring you the mrbrown show LIVE!. Together with blogger Mr Miyagi and local poet Marc Nair, he will be debuting his first music album and transforming his popular podcasts into skits in this interactive show. 
Expect singing, dancing, and loads of tongue-in-cheek humour and references to our Uniquely Singapore culture and lifestyle. Especially with all the difficulty 2020 has put us through, from the pandemic to economic downfall, it'll be nice to let loose and have a giggle over local affairs.
Date: 25th-27th Dec 2020
Time: Fri 8PM | Sat 3PM, 8PM | Sun 3PM
Venue: 20 Merbau Road, KC Arts Centre, Singapore 239035
Price: $50 (Live Show) | $20-30; Pay-as-you-wish (Video On Demand)
Find out more about the mrbrown show LIVE!.
---
2. A Bird Calls You To Moscow – free audiobook drama with roleplay
---
Image credit: SIFA
A Bird Calls You To Moscow by Tan Shou Chen and Joel Tan is a free audio drama that makes you the main character in each 30-minute episode.
The journey starts off in your bedroom with an immersive roleplay scenario about an ex-lover, before taking you out and about to your neighbourhood park or even on an MRT ride to journey through the great big world. 
To get the full reflective experience, you might want to avoid crowded peak hours, or rope a buddy in to keep each other safe while sharing the fun. Remember to also stay safe and aware of your surroundings even if you're deeply immersed in the storyline! 
Date: Ongoing from 17th Oct 2020
Find out more about A Bird Calls You To Moscow by Tan Shou Chen & Joel Tan.
---
3. A Phone Call by 600 HIGHWAYMEN – immersive theatre story at $20
---
Image credit: Maria Baranova
If you've ever wanted to be a part of a theatre performance without actually climbing onto the stage, here's your chance. A Thousand Ways – Part 1: A Phone Call by 600 HIGHWAYMEN starts with a phone call between you and a stranger. 
Through a series of guided questions by a narrator, you and the stranger over the phone have an hour to choose how to connect and direct the experience – very much like those exhilarating choose-your-own-adventure novels we were addicted to as kids. 
If you've ever associated theatre with boring or pretentious shows only atas folks would enjoy, this trippy Black Mirror-esque experience will change your POV.
Date: 5th-22nd Nov 2020
Time: Thurs – Fri 3PM, 4.30PM, 7.30PM, 9PM | Sat – Sun 11.30AM, 1PM, 2.30PM, 5.30PM, 7PM, 8.30PM
Price: $20
Find out more about A Thousand Ways by 600 HIGHWAYMEN.
---
4. Sound Social – explore myriad soundscapes from $15
---
Image credit: SIFA
From using noises to create a hallucinatory environment to creating "sound sculptures" using driftwood found on our sunny shores, let Singapore's sound artists – Planeswalker, Zul Mahmod, weish and Marc Gabriel Loh show you how they turn sound into art in the Sound Social. 
Choose to watch the performances live in the venue or a recorded version that you can play any time. We recommend using headphones to get the full experience. Prepare for goosebumps as these artists' performances give you a newfound appreciation for the sense of sound.
Date: 9th & 16th Dec 2020 (Live Performance) | 13th – 29th Dec 2020 (Video On Demand)
Time: 8PM (Live Performance)
Venue: Goodman Arts Centre, Black Box, 90 Goodman Road, Singapore 439053
Price: $15 (Live Performance) | $10-20; Pay-as-you-wish (Video On Demand)
Find out more about the Sound Social.
---
5. The Wandering – free film screening about local family in crisis
---

Image credit: SIFA
Hollywood films are fun to watch, but local productions just hit different in terms of pulling at your heartstrings and feeling oh-so-relatable. Have a box of tissues on standby before you catch The Wandering, a homegrown film about a down-on-his-luck man who loses his job, as well as the respect of his wife, and teenage son.
His struggles may hit close to home for Singaporeans experiencing their own personal demons in career, money and family issues. The film follows his journey as he attempts to reconnect with his family, taking them on a trip to a childhood haunt. A moving piece of cinematic art aside, you'll feel a strong urge to give your loved ones a hug by the time the credits roll.
Date: 18th-20th Dec 2020 
Find out more about The Wandering.
---
Explore different art forms with SIFA v2.020
---
Whether you want to have a hearty sob over a tearjerker, laugh your head off with a comedy skit, or be part of the art with dramas and plays where you get to become the main character, SIFA v2.020 has a wide variety of virtual experiences that you can immerse yourself in. 
Music lovers in particular ought to check out Unboxing New Music: Sounds of Asia, which showcases composers celebrating the rich diversity of sounds and stories of Asia, and Jazz at Play: 7 Songs at Christmas with 10 Singapore jazz bands.
Moving beyond live performances and shows, many of the artists have explored using new mediums to bring art right to you at home. You'll also be able to access a selection of free podcasts, videos on demand, films and virtual events on their site from now till 29th December 2020. 
---
This post was brought to you by Arts House Limited.
Cover image adapted from (L-R): mrbrown, TheSmartLocal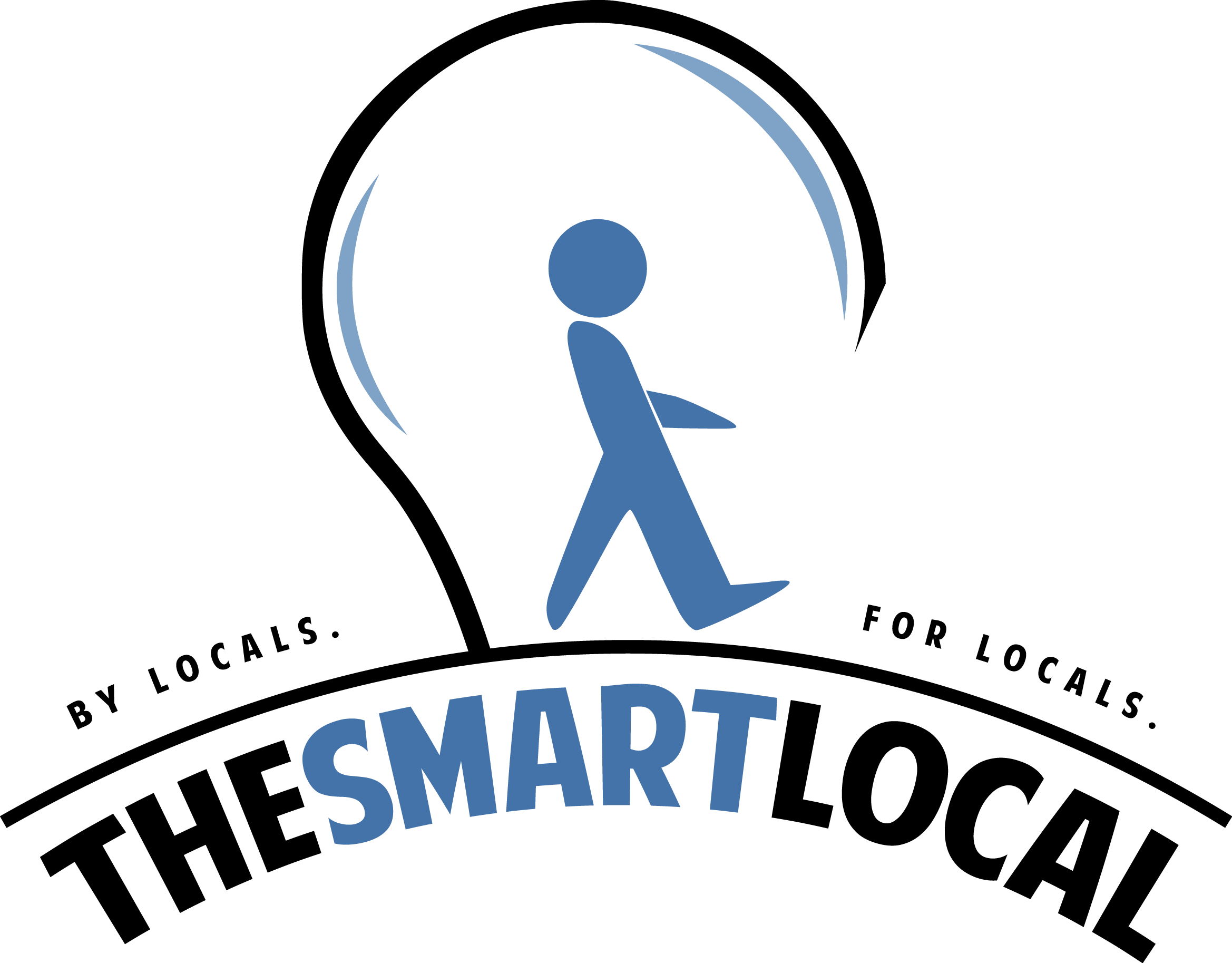 Drop us your email so you won't miss the latest news.