Shure discounts on SeeHearLive
---
Telecommuting has practically become "the new normal", with many Singaporeans working remotely for most of 2020, and likely beyond. Whether you reside in a noisy household or are struggling to be heard over Zoom calls, you're probably familiar with the importance of owning proper headphones and microphones in order to Work From Home (WFH) efficiently.
Besides essentials for your home office, SeeHearLive (SHL) is a one-stop homegrown online store for quality audio equipment from around the world, including the renowned brand Shure. They carry a wide range of audio equipment, ranging from sturdy wireless headphones and earpieces for everyday music listeners, to professional microphones, speakers and mixers. 
---
Comfortable, noise-cancelling headphones & earphones from Shure
---
Headphones are a must-have, not only to be able to hear online meetings clearly but to eliminate distractions as well. It's also increasingly common to tune into white noise generators or simulated ambient noise of offices or cafes in order to get the brain juices flowing, and a high-fidelity set of headphones will make it all the more immersive.
A comfy, well-padded pair also ensures you'll be able to tackle hours of work without aches and dents at the end of the day. The cushiony Shure Aonic 50 ($529, U.P. $599) has wireless Bluetooth connectivity with up to 20 hours of battery life, and built-in mics for quick and seamless calls. Use the promo code AONIC50 for an additional 20% off!
It's equipped with fingertip controls to quickly answer calls, activate voice assistance, adjust volume, or pause your music with the push of a button. The latest version of the AONIC 50 Wireless Headphone will be released on 18th November 2020, in a classy White-Tan variation.

It even lets you adjust the amount of noise cancellation so you can still hear your environment. Good for when you need to keep an ear out for your family members, or the doorbell for your lunch delivery.
If you prefer an in-ear option, the Shure SE215 BT2 ($125, U.P. $229) provides a snug yet ergonomic fit where it'll stay securely in place without causing fatigue over time. 
Loop it over your ear and tuck the wire away at the back of your head, and this becomes a "barely there" piece of wearable audio tech that's ideal for those who move from room to room during WFH. No need to stress about accidentally getting up when still plugged into wired earphones, and pulling your entire laptop to the ground!
The AONIC 3 ($229, U.P. $309), AONIC 4 ($339, U.P. $459) and AONIC 5 ($649, U.P. $789) are sound-isolating earphones that will help provide laser focus even amidst the rowdiest WFH environments. 
Each of the 3 models possess a slightly different fit based on your ergonomic preferences, but they all loop over the ear for maximum comfort even across long hours of continuous wearing.
For a true wireless version, keep your eyes peeled for the newly released Shure AONIC 215 ($333, U.P. $369). Serving up the same rich audio quality, it frees you up from tangly wires and gives you ease of movement at all times. Great for those who like to move about throughout the day and stretch those legs, while still remaining connected to important work calls.
Top tip: Transform your detachable Shure earphones into a wireless pair with the Shure True Wireless Secure Fit Adaptor ($239, U.P. $269). Just pop the earphones in and you'll be able to enjoy rich sounds without being restricted by wires – great for workouts.
---
Quality Shure microphones for clear meetings
---
Nothing spells workplace anxiety like entering a meeting with faulty mic issues. Your computer might be equipped with a built-in mic, but relying on it brings about gambles like fuzziness, echos and even excessively loud background noise – like the whirring of your fan or aircon.

Image credit: Shure
A solid choice is the newly launched Shure Motiv MV5C ($150, U.P. $169). Besides being a highly portable and adorable addition to your work desk, it plugs directly into Mac as well as Windows computers with supplied cables via USB, allowing you to listen through the computer's built-in speakers, an external speaker or headphone output – whichever the preference and occasion.
This means you'll be able to connect it to any iOS device, like your iPhone or iPad, without fumbling with any additional adapters.

Image credit: Shure
An affordable yet high quality mic option for those into podcasts, content creation or gaming is the Shure MV7 retailing at $369 as part of a special launch bundle with a free desktop stand. Inspired by the Shure SM7B ($589, U.P. $657), it can be connected via XLR or USB to stream or record professional sounding vocals. 
Podcasters can make use of the Auto Level Mode and Voice Isolation Technology for more consistent recording, saving valuable post-production time trying to edit and level everything out. This same technology also offers the ability to minimise room noise and adjust levels in real-time, delivering crisp sound qualities to a live audience whilst streaming or gaming.
---
Audio equipment for work and play, hobbyists and professionals
---
Besides quality equipment to make your WFH days a breeze, SHL is also a go-to for hobbyists and industry professionals alike. 
The Shure MV88+ Video Kit ($329, U.P. $420) features a digital condenser mic, tripod, phone clamp, mount and cables compatible with both iOS and USB-C devices, easily enabling you to film vlogs, covers and video podcasts. Just connect it to your phone and you'll be capturing professional quality content wherever you are.
---
Get Shure home office essentials from SHL
---
While it may be tempting to get cheapo earpieces and rely on your computer's built-in mic, you're paying for comfort, quality and durability – especially for those working from home in the long run. SHL is home to a myriad of headphone and microphone options across various budgets and preferences, ensuring the perfect home office setup based on your needs.
Block out distractions and deliver crisp online meetings with the proper Work From Home equipment in your arsenal. Besides boosting your productivity, it'll also make you look and feel a lot more professional. Order online now and get free local delivery for purchases $100 and above. You can also get the products via Lazada through the Shure LazMall.
---
This post was brought to you by SHL.
Photography by Clement Sim.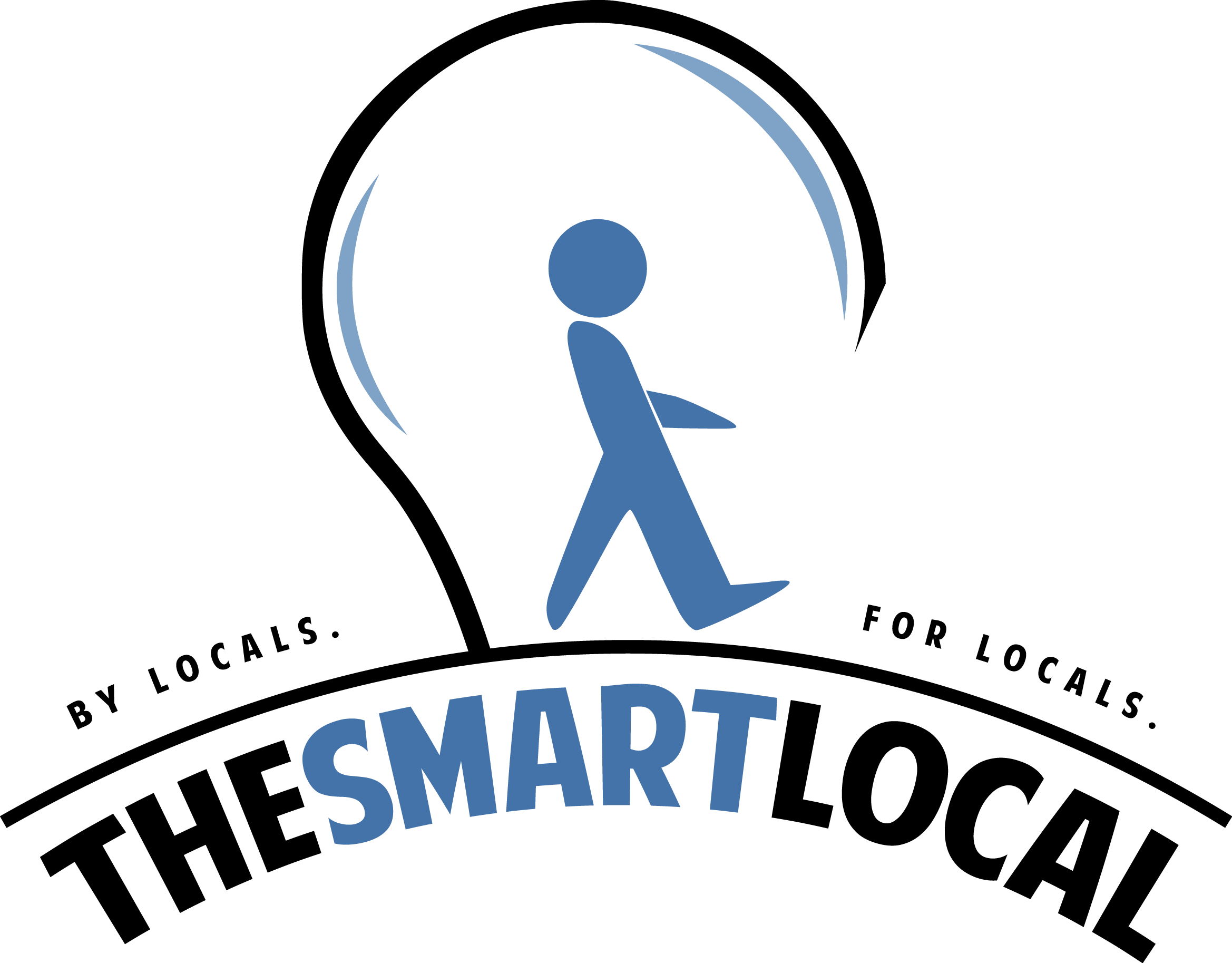 Drop us your email so you won't miss the latest news.