About Shou Slimming Centre
3 years ago, I could eat whatever I wanted and not feel its effects but alas age has caught up with me and my metabolism is no longer what it used to be. The occasional doughnut has left me well on the way to becoming Singapore's next Kim K.
This is where Shou comes in. With a focus on wellness, beauty and health, Shou's treatments are non-invasive, safe and pain-free. Their treatments promise to produce results even after the first session, with long lasting effects. Apart from producing results, Shou's treatments also improve overall health and wellbeing whilst helping customers to achieve their own body image targets.
I was privileged to be invited to try out Shou's services for myself and here's what I went through.
My Slimming Treatment
I was first given a warm drink and made to fill out forms detailing any existing health issues or known medical histories, and also made to detail the level of activity and amount of water I drank. Treatments aren't just a one-time thing, it's also important to maintain a healthy lifestyle to ensure best results.
Thereafter, I was led to a scale to have my height and weight taken, but also to have my body fat measured. This machine is all about cold hard truths.
I shan't divulge my results but I will say that the bulk of fat was found on my thighs. Because the fat was centred around a specific area, the Fat Freeze treatment was recommended for me.
Source: Shou Slimming Centre
Fat Freeze eliminates fat using cooling technology that doesn't require any needles, anaesthesia or down time. Fat cells are especially susceptible to cooler temperatures and with prolonged exposure, they apoptosize or die. In a way, Fat Freeze can also be seen as an alternative to liposuction.
After knowing how Fat Freeze worked, it was time for me to try it out for myself! I was led into a treatment room and told to lie on my front with no idea of what to expect.
A cooling moisturizing mask was first applied to my thighs, and then two suction cups were placed on the targeted area. When the machine was turned on, it felt more like a suckerfish had adhered itself to my thighs than a vacuum of sorts.
Periodically, the suction would increase in intensity but even then I felt no discomfort or pain. Most treatments last anywhere up to half an hour long and it was almost easy to fall asleep.
After the treatment, I was told I had to return after 3 days for Radio Frequency or RF treatment in order to increase blood circulation around the area.My beautician said this was because the cold treatment I received from the Fat Freeze treatment might slow down my body's circulation, and RF will help to restore and improve my body's natural ability to rid itself of the dead fat cells.
The Verdict
The staff at Shou were professional, friendly and genuine and that was the highlight of my experience at this slimming centre. They displayed good understanding of how our body worked and emphasized the need for a healthy lifestyle (i.e. drinking lots of water, exercise and eating right) in addition to the slimming treatment. They also gave you realistic ideas of the sorts of changes you can expect to happen to your body.
As results take about 2-4 months to show, it is still too early to tell if the treatment resulted in a significant change, but I did feel like the stubborn cellulite on my thighs had firmed up and were less flabby days after the treatment.
All in all I'd recommend anyone seeking wholesome, non-invasive slimming treatments to pay Shou a visit! I promise you won't regret it.
Rating: 8.5/10
Getting There
Conveniently located in the CBD, Shou is best accessed via Raffles Place MRT Station Exit A. Walk out of the exit and into the One Raffles Place Shopping Mall then take the escalator up to Level 4 and you will see the striking purple Shou sign just next to Kotobuki Japanese Restaurant.
Address: 1 Raffles Place, #04-49/50, One Raffles Place, Singapore 048616
Telephone: 6536 9388
Website: www.shouslimming.com/
---
This post was brought to you by Shou Slimming Centre.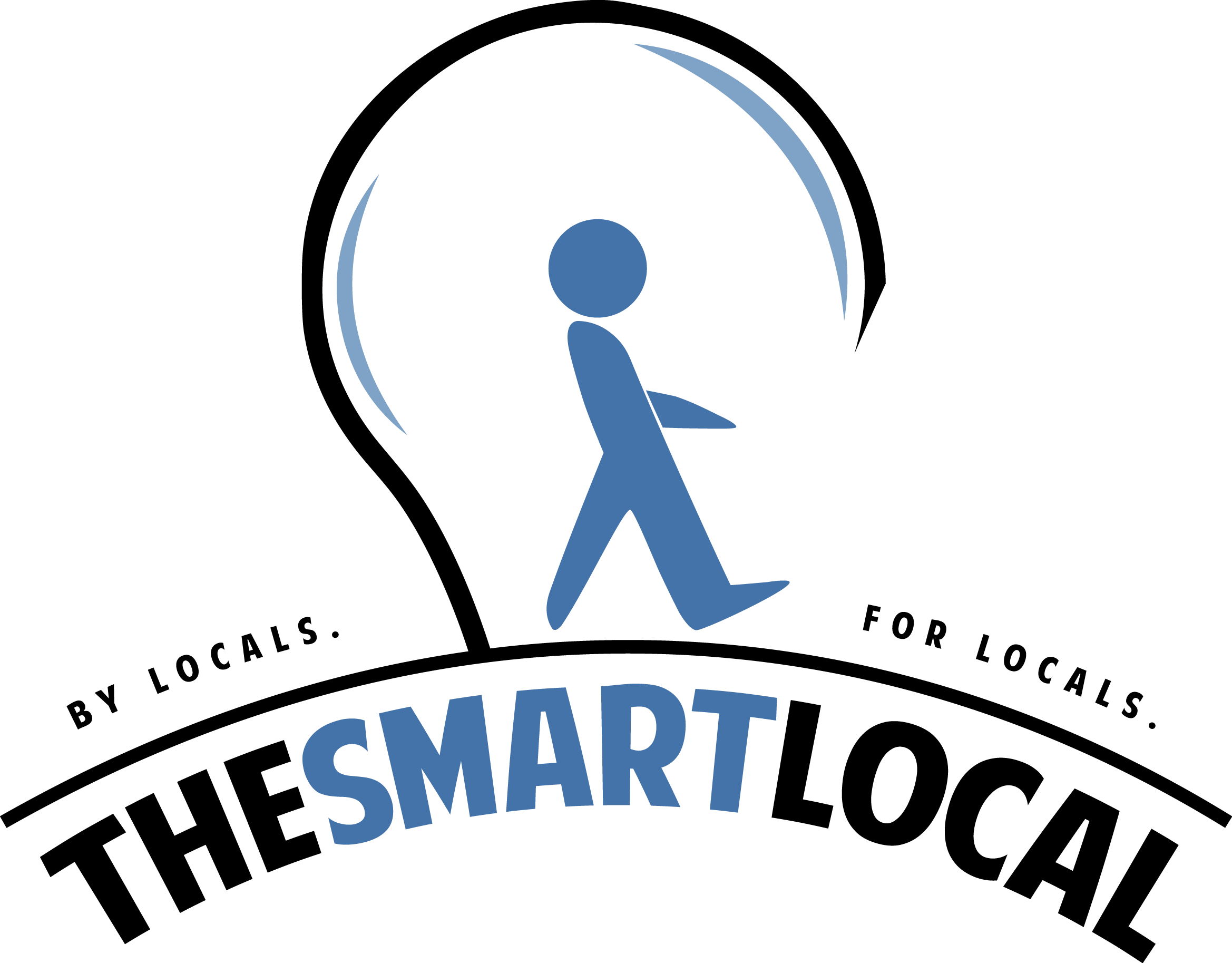 Drop us your email so you won't miss the latest news.