Nasty Pong!
At every party where alcohol is involved, you wouldn't be surprised to find the game of beer pong all set up. If you didn't know by now, it's a game where players attempt to bounce ping pong balls across a table into an opponent's half-filled cups of beer – afterwhich, drinking it! At TSL, we always up our game by switching things up. In this episode, we substituted beer with all things nasty and created various concoctions as punishments!
You'll be glad to see familiar ingredients used in previous painful episodes (i.e. TCM), and new ones like chili and pure vegetable oil. A combination like that does not bid well for any of our tummies, if you know what I mean.
How it works: participants will take turns to throw three balls each, into the cups. They will then fill a quarter of an empty cup with these ingredients. But that's not the end – the biggest twist involves having their cups swapped! A toast to partnership, everyone.
Friends or foes, they would have to make the call! Will bridges be burnt over the game of nasty pong? Things took a turn for most of the pairs even though they had a structured game plan.
Watch the video below to find out who suffered with the worst combination of ingredients, and who managed to escape the misery!
Remember to subscribe to TSLTV because we have new videos out THREE times a week. Follow us on Instagram and like our brand new Facebook page, where you get exclusive behind-the-scenes clips you can't find anywhere else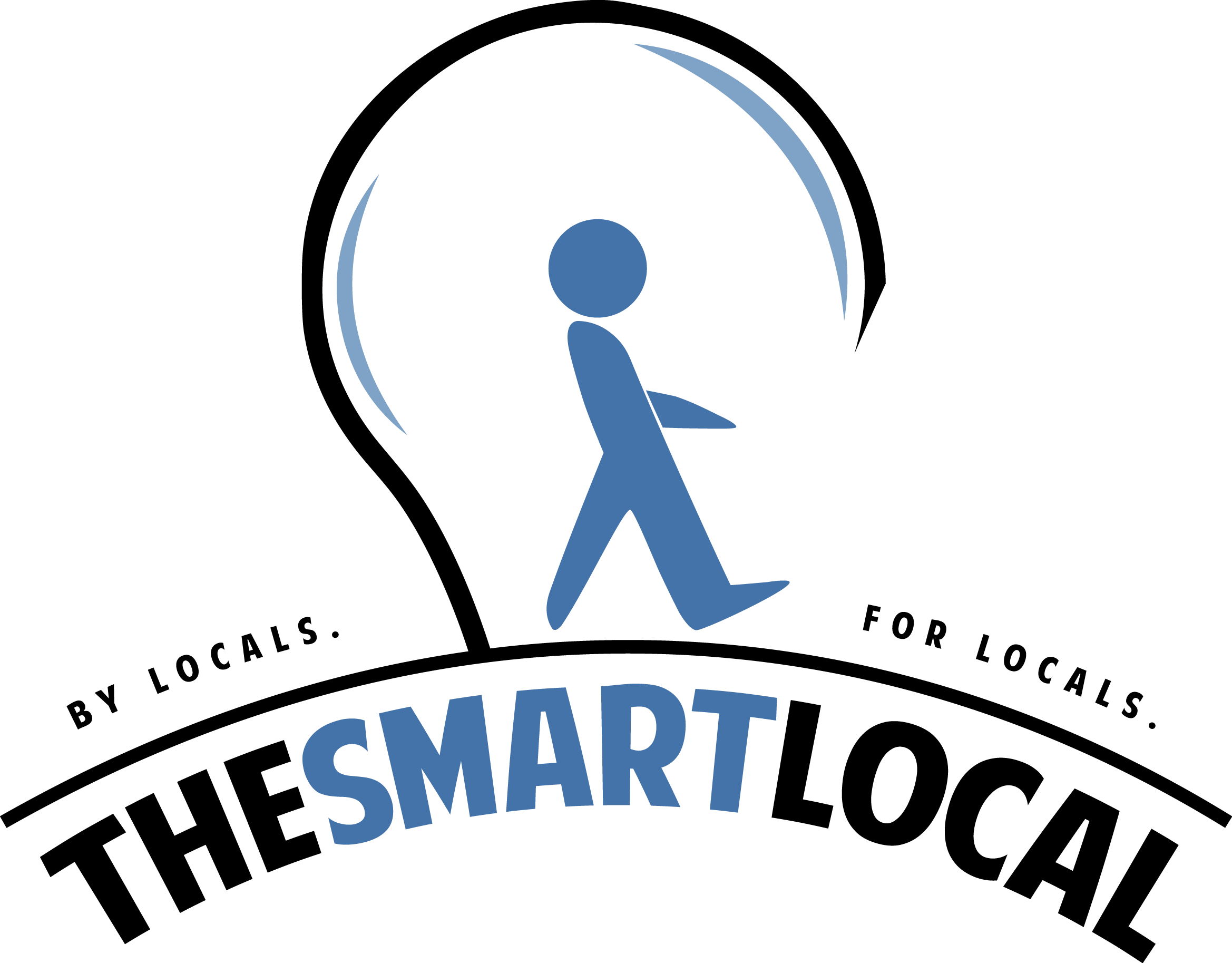 Drop us your email so you won't miss the latest news.