We Tried Speed Stacking!
If you're tired of throwing or kicking balls around for fun, this is one episode of Singaporeans Try you shouldn't miss. Because in this episode, we tried an unconventional sport that even you can try from the comfort of your own home. The best part is, you only need a few plastic cups!
That's right, we tried out Speed Stacking! If you have no idea what speed stacking is, here's what you're supposed to do:
Being the resoucrceful people that we are (and the fact that we didn't have a proper Speed Stacking Set), we DIY-ed our own Speed Stacking Set by cutting out holes out of the bases of some plastic cups set and tried out the challenge.
Speed Stacking trains your ambidexterity & your hand–eye coordination and from the video, it looks like we need all the help we can get. Think you can do it better than all of us? After you watch the video below, post it on Instagram and tag us @thesmartlocaltv so we can see how well you can Speed Stack.
As always, don't forget to subscribe to our YouTube channel for new episodes of Singaporeans Try coming to you every Monday! Follow us on Instagram and like our brand new Facebook page, where you get exclusive behind-the-scenes clips that don't make it to the main video. See you next Monday!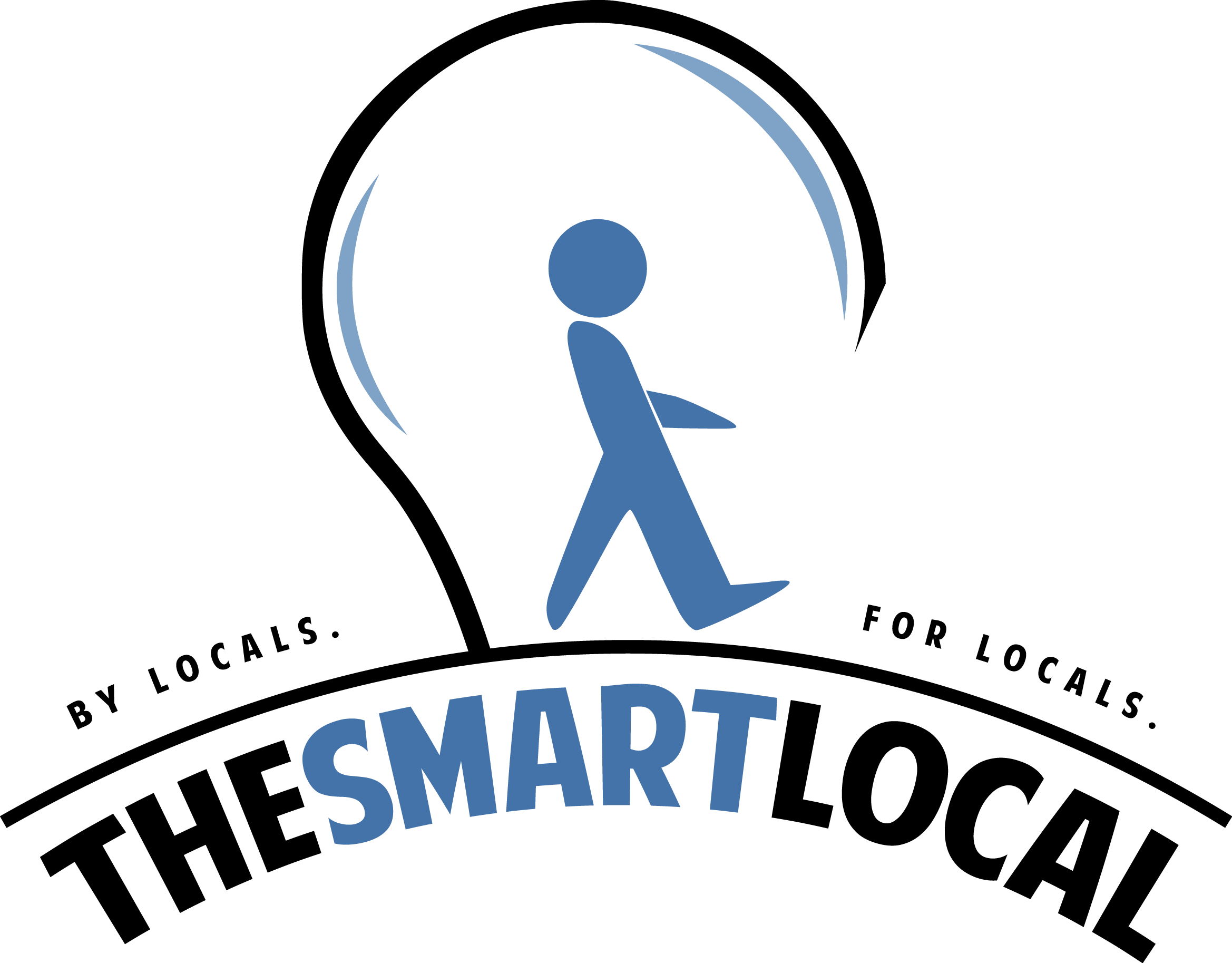 Drop us your email so you won't miss the latest news.