SG:Digital Wonderland 2020
---
Living in 2020, we're a lot closer to experiencing those futuristic worlds we often see in movies – think robots, virtual reality (VR) and lots of automation. Whether we're already on the high-tech bandwagon, just learning to grasp it, or introducing our young'uns to it, it's high time to embrace the digital world. 
That's what the annual SG:Digital Wonderland is for. Hosted by the Infocomm Media Development Authority (IMDA) and happening from 28th – 29th November 2020, this virtual event will be filled with family-friendly interactive workshops, VR watch parties and even an Esports tournament to keep you entertained. 
---
VR watch party with free Google Cardboard headsets
---

Image credit: Earthbridge Films
VR is fast becoming a staple in new tech developments, whether it's video games, art installations, or educational virtual tours. If you've yet to experience it for yourself, now's the best time to do it from the comfort of your home at no cost at all. 
SG:Digital Wonderland will be hosting a VR Watch Party, and those who sign up to secure spots will receive up to two VR cardboard headsets to get the full experience. Animal-lovers can get "up-close" with the likes of endangered orangutans and elephants, while those who miss travelling can virtually travel through Northern Ghana and Bajau Sea villages.
Interactive sessions with the creators of the watch party shows will be held after each session, where you can ask them questions and discuss the VR experiences. 
---
Free workshops, webinars & live demos for the family
---
With back-to-back educational events lined up for SG:Digital Wonderland, now's the perfect time to gather as a family and gain some insider knowledge on the world of tech – all for free! 
Image credit: IMDA
Those with an inquisitive mind will want to bookmark hands-on workshops under Emerging Tech Workshops. 
Suitable for kids aged 7-12, these workshops will let them practice their programming chops and help them develop tech-savvy skills from a young age. They'll learn how to build their own VR zoo, play around with AI coding on Minecraft, or automate the entire home as a fun family activity.
Save room for the series of webinars happening on 28th November 2020. At 2PM, tap into the world of TikTok and join Singapore TikTok star @mingweirocks and his dad @daddyming – with a combined reach of 17 million followers – as they share their experience bonding as a family through TikTok. 
You can also learn from experts at LEGO and the Media Literacy Council on how to engage your kids on digital literacy through playtime at 4PM. These webinars will also teach you essentials on how families can adopt safe practices while using the internet.
Image credit: IMDA
At 6PM, tune into live demos with flash deals and giveaways on Shopee – perfect for those who are always drooling over the latest smart gadgets. They'll be showcasing unique devices that make your daily life more convenient, such as the SOS Buddy that lets you track your family members remotely and receive notifications if they are in danger, and the Zygienic UV phone sanitiser. 
---
Esports tournament and panel sessions
---
The game just launched on 27th October 2020, so this will be the first ever Wild Rift tournament held in Singapore.
Image credit: Google Play
Gamers will want to gather their parents or partners for this one. Esports is emerging in popularity, and SG:Digital Wonderland is hosting a League of Legends: Wild Rift tournament with a whopping 128 local teams going head-to-head. Tune in to watch streamers show off their skills in real-time.  
For concerned parents with youths who are into gaming, there'll be a panel session on Parenting in Esports: What You Need To Know to give you some peace of mind. It'll shed light on the professional gaming scene in Singapore, and guide parents on how to support young'uns who wish to dabble in Esports.
---
Digital storytelling contest with Nas Academy
---
Those who frequently trawl the likes of YouTube and Facebook would be more than familiar with the name Nas Daily, known for their one-minute human interest videos. If you've ever felt inspired to start vlogging and pick up video storytelling skills, take part in Nas Academy's workshop and get in on their Making a Millionaire Creator contest. 
You'll stand a chance to work with professionals at Nas Academy, where one winner will get to transform their idea into a video and fulfil their YouTuber dreams. 
There are also attractive prizes to be won such as a Nikon D3500 DSLR camera, a DJI Osmo Mobile 3 Combo or a Photography ring light with tripod stand – all to help you with your content creation journey. The top three winners will also get access to the Nas Academy Online Creator course worth $499.
---
Start ruling the digital world with SG:Digital Wonderland 2020
---
Image credit: IMDA
Many of us already incorporate the digital world into our daily lives, be it our smartphones, work or even when it comes to educating the younger generation. But the learning never stops, especially when new innovations and experiences are constantly being churned out as we enter a futuristic era. 
Get in on all that's happening at SG:Digital Wonderland from 28th – 29th November 2020. If you've always been on top of the latest tech and gadgets, now's your chance to catch the latest innovations, whether it's futuristic products already making waves in Singapore, in-depth VR tours, or simply putting your gaming know-hows to the test.  
---
This post is brought to you by Infocomm Media Development Authority (IMDA).
Image adapted from: TheSmartLocal, IMDA &
All photos from workshops were taken in 2019.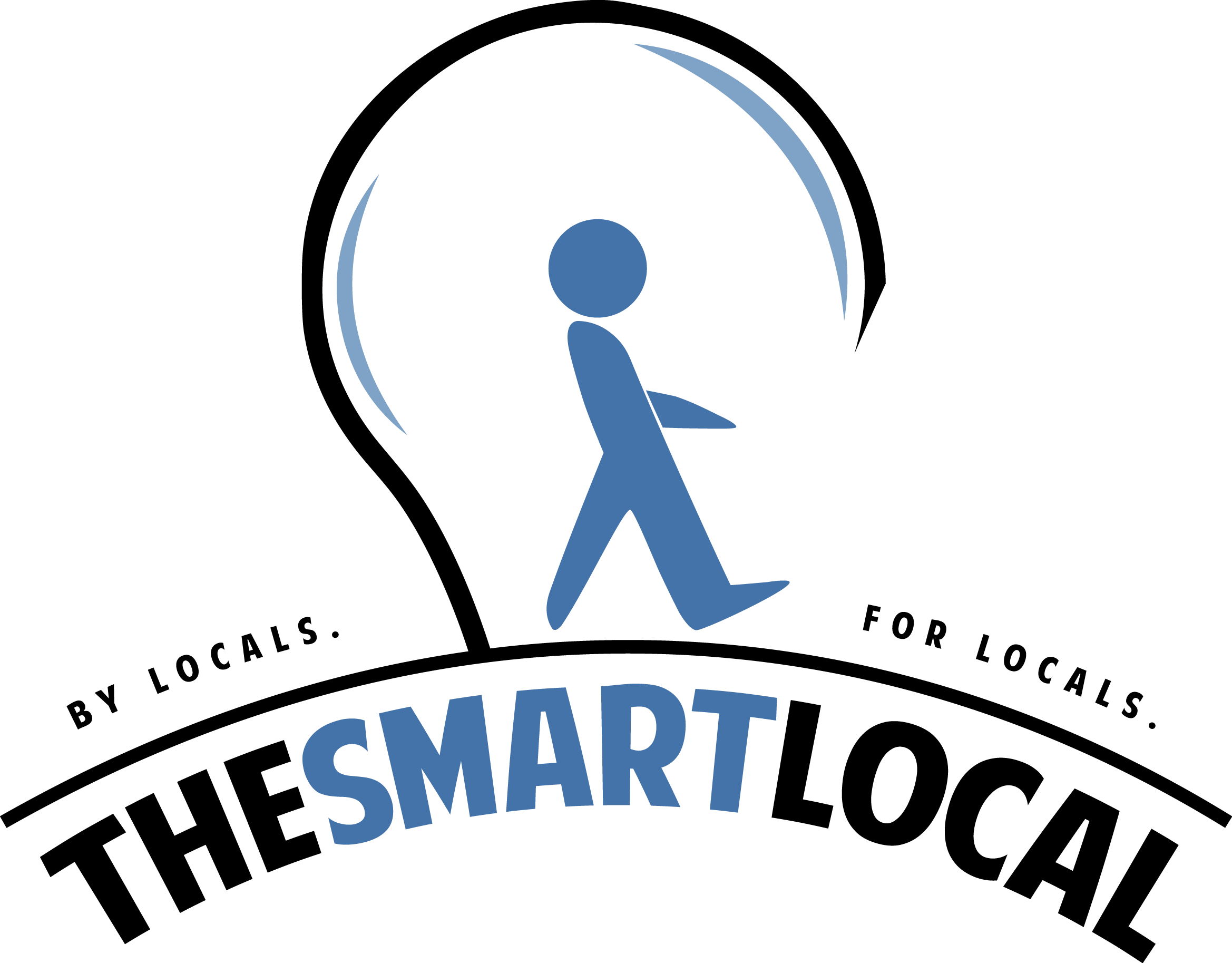 Drop us your email so you won't miss the latest news.