Hotel New World collapse – Veteran volunteer in Singapore
---
Image adapted from: Mr David Yeo
We're surrounded by people every day, passing each other on the public commute and rarely exchanging a smile. I myself can't deny that I've rejected a donation request before just because I was late to meet friends for a sushi date.
But there are some among us that dedicate their lives to volunteering and helping others in Singapore, truly proving that not all heroes wear capes.
---
Hotel New World collapse in 1986
---
Mention "Hotel New World", and most millennials today would draw a blank. Understandable, since the disaster happened more than 3 decades ago.
It was a March morning in 1986 when a thunderous boom resounded throughout the Serangoon district. Many thought it was a bomb explosion. But the real cause? Hotel New World had collapsed due to a miscalculation during the construction – with many trapped beneath the rubble.
A newspaper feature on David Yeo
When there's danger, most of us instinctively head in the opposite direction without so much of a backward glance, but not Mr David Yeo. Clad in his singlet and slippers, he rushed down to the scene to help in any way he could, knowing he had to do something as a member of the Red Cross. Searching for casualties for hours and until his hands bled, not once did he think about giving up.
---
Meeting David Yeo in person
---
I was about to speak with this inspiring hero in the flesh, and I realised quickly that whatever nerves I had were unwarranted.
Mr David Yeo might be 66 years old, but there's a twinkle in his eye and a confident firmness in his handshake that hints at his resilient spirit. I couldn't wait to find out more about his journey with volunteering, the secret to his passion, and other anecdotes along the way.
David Yeo in his Red Cross uniform back in his secondary school days
Image credit: David Yeo
"When the [building] started to collapse, I panicked," he shares, recounting that fateful day step-by-step, but it sounds like that moment is permanently engraved in his mind. "At that time, there weren't any official procedures. Do what you think you can do lah. Just my bare hands there. So what to do? Just take it easy and just go lah."
33 years since that catastrophe, and David Yeo remembers it like it was just yesterday.
His helpful spirit was already cultivated even before the tragic incident after all, joining the Singapore Red Cross from the tender age of 13. While many of us were involved in community service during our time in school, it's far less common to continue it for so long after.
"I took up first aid courses starting from a very junior, elementary level – but what am I going to do with that? I loved the Red Cross so much, so I thought of how I could continue [after graduating]", he explains.
David Yeo and his friends ended up pioneering the first batch of "Open Units", joining the Red Cross HQ having graduated from secondary school. Even today, he still stays in touch with the Red Cross community and fellow volunteers.
I wondered what the most fulfilling part about volunteering is – there must be a reason why he's been doing it for so long. His answer comes short and simple, "Should you save somebody's life, I think you'll feel very happy."
David Yeo recalls another incident when he was able to help someone who had fallen into a drain and fractured their leg. "(In the ambulance) Everyone gives way to you. You feel so proud when you reach the hospital and that person is saved."
Today, he is a successful owner of photo studio, Fullspectrum. Having taken photos from the age of 12, it's clear that the passion he has in helping people is also translated in his talent for capturing them.
David Yeo – successful photographer and selfless volunteer
But his favourite and proudest image to print? A newspaper clipping recounting his efforts in the Hotel New World accident.
---
Volunteering in Singapore today
---
Before we wrapped up, I had to ask him "how does he do it?" The simplest of things – like a healthy sleep routine – can seem impossible when we get caught up in the flurry of #adulting. What more about volunteering for more than half your life?
"Good time management", answers Mr Yeo readily. "If you have a passion like photography, you'd go out to spend time and do it. It's the same for volunteering."
While he doesn't volunteer as much these days, he still keeps updated on Red Cross happenings and remains a part of the overseas disaster training programme.
Just like David, we can also get involved with Red Cross by joining as a volunteer for events like Flag Day or even helping with blood donation drives to ensure that Singapore's blood banks have enough.
We don't have to always wait for an accident or disaster to bring out the hero in us – the sheer act of helping someone on the street is a good enough gesture to start getting into volunteering.
---
Celebrate our culture of care at the next SG Cares event
---
The home we have now is a result of the selfless acts by Singaporeans like David Yeo. To learn more about the care and contribution efforts by those before us, check out the SG Cares "Celebrating Our Culture of Care" event for more stories on long-serving organisations such as the Singapore Red Cross and more.
As a pledge of support to build a caring and inclusive society, you can take part in making a piece of the community mural at their upcoming event held at Chong Pang Amphitheatre on 13th and 14th July 2019. You'll also be able to purchase a limited edition tote bag with proceeds going towards the Community Chest.
Better yet, follow Mr Yeo's footsteps and find out more about volunteering with the organisations featured in the mural at the event.

SG Cares "Celebrating Our Culture of Care" event
Date: 13th & 14th July 2019
Time: 12PM-8PM
Venue: Chong Pang Amphitheatre, Yishun Avenue 5, Singapore 763101 (next to Chong Pang City Wet Market and Food Centre)
---
This post is brought to you by MCCY SG Cares. Responses have been edited for grammar and clarity.
Photography by: Adria Tham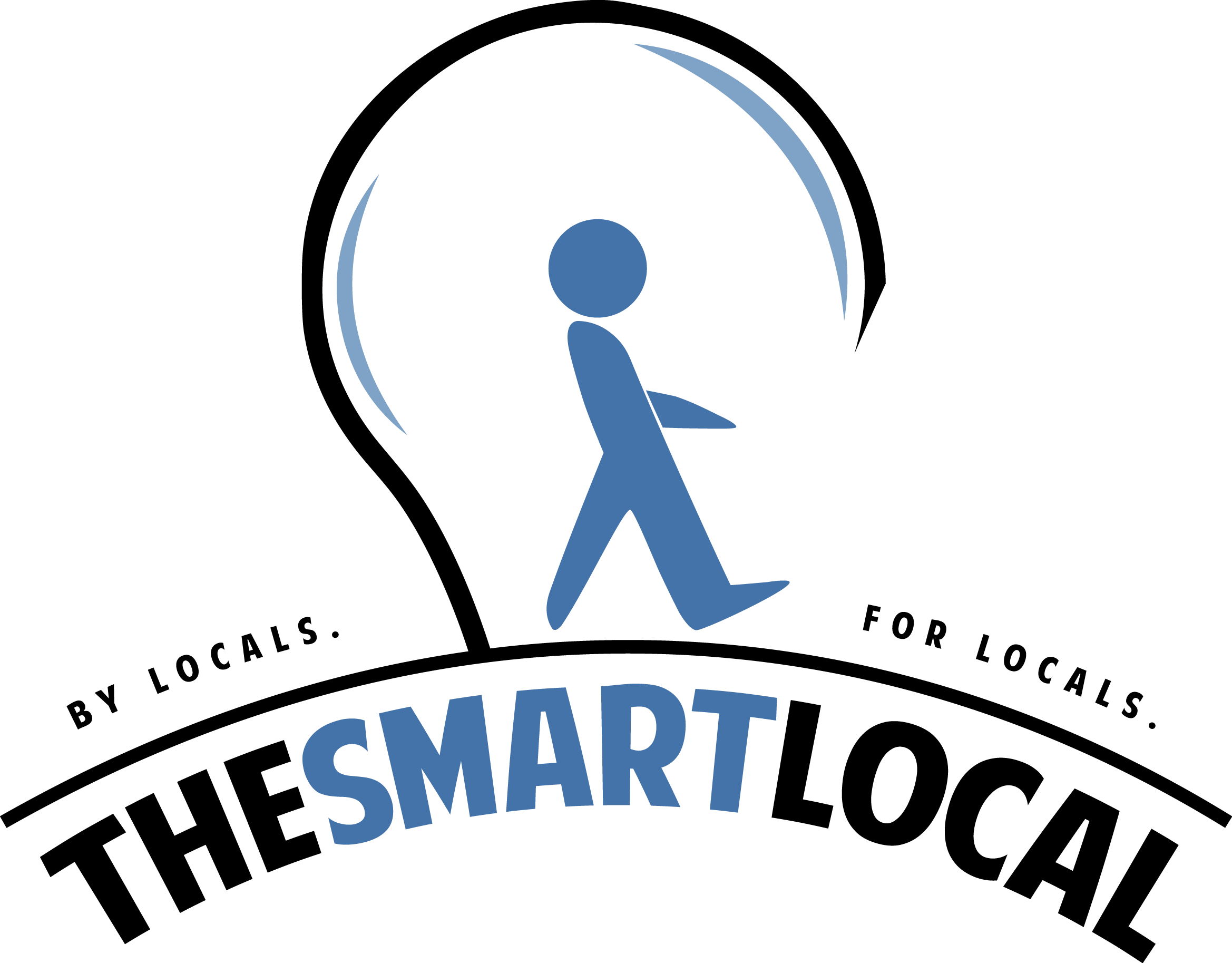 Drop us your email so you won't miss the latest news.