Sephora Beauty Pass Sale
---
My fellow beauty junkies and newbies alike, if you've just hit pan and need to replenish your must-haves, know that Sephora's Beauty Pass Sale is back with 20% off all products!
That's storewide both online and in physical stores this 5th to 8th September 2019 for Sephora Gold and Black members. Think Huda Beauty palettes, Mario Badescu facial cleansers and Sunday Riley's serums – just a few amongst many other holy grail products on sale. 
This is the best time to finally check off your Sephora wishlist – all you need to do is flash your Gold or Black Beauty Pass or virtual mobile app pass at the cashier counter in stores or head over to the Sephora website or mobile app for your beauty haul. 
Bonus: A special shoutout for the Sephora sisters who've earned their Gold Beauty Passes, you'll get a headstart to the sale from 4th September!
Here are some cult favourites you can get your hands on:
---
Kat Von D Tattoo Liner in Trooper (U.P. $32)
---
Kat Von D Beauty calls it a Tattoo Liner for a reason – just like a tattoo, your perfect winged liner is not gonna budge even after the sweatiest workout. And with a very fine applicator tip that's also the right degree of softness for that smooth flow of product, you'll achieve that perfect flick fuss-free and in no time. 
---
Huda Beauty New Nude Palette (U.P. $100)
---
Huda Beauty's New Nude Palette is glamming up the basic neutral eyeshadow look with 18 highly pigmented powders in gorgeous shades like soft pink-peach 'Bare' and shimmer-packed red 'Excite'.
For instance, steal the show by dabbing duo-chrome shades like Daydream's silver-pink on your lids and see how it shines differently depending on how the light hits. Add a layer of pressed micro glitters to truly steal the limelight. 
The buttery texture of every pressed powder ensures easy blending so don't be afraid to get creative and mix the different shadows for true beauty queen cred.
---
Drunk Elephant C-Firma Day Serum (U.P. $114)
---
Feed your skin a powerful combination of antioxidants to fight wrinkles and hyperpigmentation with Drunk Elephant's C-Firma Day Serum. Unlike many other Vitamin C products, this serum will not leave your skin dry and its oily gel texture will dry down to a matte finish.
---
Mario Badescu Facial Spray (U.P. $15)
---
Facial mists have become an essential step in any skincare or makeup routine and there are plenty of products that'll perk you up after a tiring day. But why settle for less when you've got Mario Badescu's Facial Spray tripling up as a toner, makeup setter and a skin and hair refresher. 
It comes in a variety of scents, too. Give your skin and hair a dash of luxurious hydration in scents like sweet rosewater with herbal extracts, refreshing cucumber and green tea or calming chamomile and lavender. 
---
Sunday Riley Power Couple Duo Kit (U.P. $120)
---
The first step to a bomb makeup look is good skin. So while your skin is naturally repairing itself through the night, give it a boost with Sunday Riley's Power Couple Duo: Transformation Kit, that consists of the Luna Sleeping Night Oil and Good Genes All-In-One Lactic Acid Treatment.
The treatment will gently exfoliate and brighten your skin with lactic acid and trans-retinol ester. As for the oils, these are easily absorbed into the skin for added moisture. Just use two drops to wake up to brighter, plumper and softer skin.
---
Olaplex Hair Perfector No.3 (U.P. $44)
---
If you frequent premium hair salons, you might notice them using Olaplex Hair Perfector No.3 to protect your beautiful locks before bleaching 'em. Good news fam, you can now bring home that professional hair repairing treatment and achieve that healthy shine and silky finish on your own in just 10 minutes once a week.
---
Fresh Life Eau de Parfum by Fresh (U.P. $148)
---
One whiff of Life Eau de Parfum by Fresh and you'll find yourself in the middle of a garden, with flowers blooming at every corner and leaves rustling in the gentle breeze. Its light, citrusy grapefruit notes layered with the refreshing scent of freshly mowed grass will linger on your skin without being overbearing. 
---
Sephora Collection Brushes (U.P. $49)
---
 
If you're looking for a set of cosmetic brushes that'll let you hone your beauty guru skills, Sephora Collection Brushes could be your next best friend. With its soft synthetic bristles easily picking up the right amount of product, you can expect precise application and all the control you need to blend that perfect shade on your face in just a few sweeps.
---
Limited edition gifts with purchase
---
 
If you're a Gold Beauty Pass member, you'd want to make a purchase during the early access sale exclusively on 4th September to get a limited edition Stay Gold Coffee Mug. There's no minimum purchase and you can get it both in stores and online.
If not, give your brushes a new home when you spend a minimum of $200 online or in stores from 5th September to 8th September with your Gold or Black Beauty Pass and receive a Sephora Rose Gold Brush Holder.
---
20% off storewide at Sephora Gold and Black sale
---
From makeup to skincare and even haircare, Sephora's Beauty Pass sale has got you covered with 20% off everything in stores and online. All you need to do when you're at one of the Sephora stores islandwide is to present your membership card or virtual mobile app pass at the cashier counter. So stock up on your beauty needs and bag that eyeshadow palette or sunscreen that you've always wanted from 5th to 8th September 2019. 
Remember – the early bird catches the worm and Gold members can snag a whole lot more beauty goodies with the early access on 4th September 2019 starting from midnight.  
---
This post was brought to you by Sephora.
Photography by Tan Wen Lin.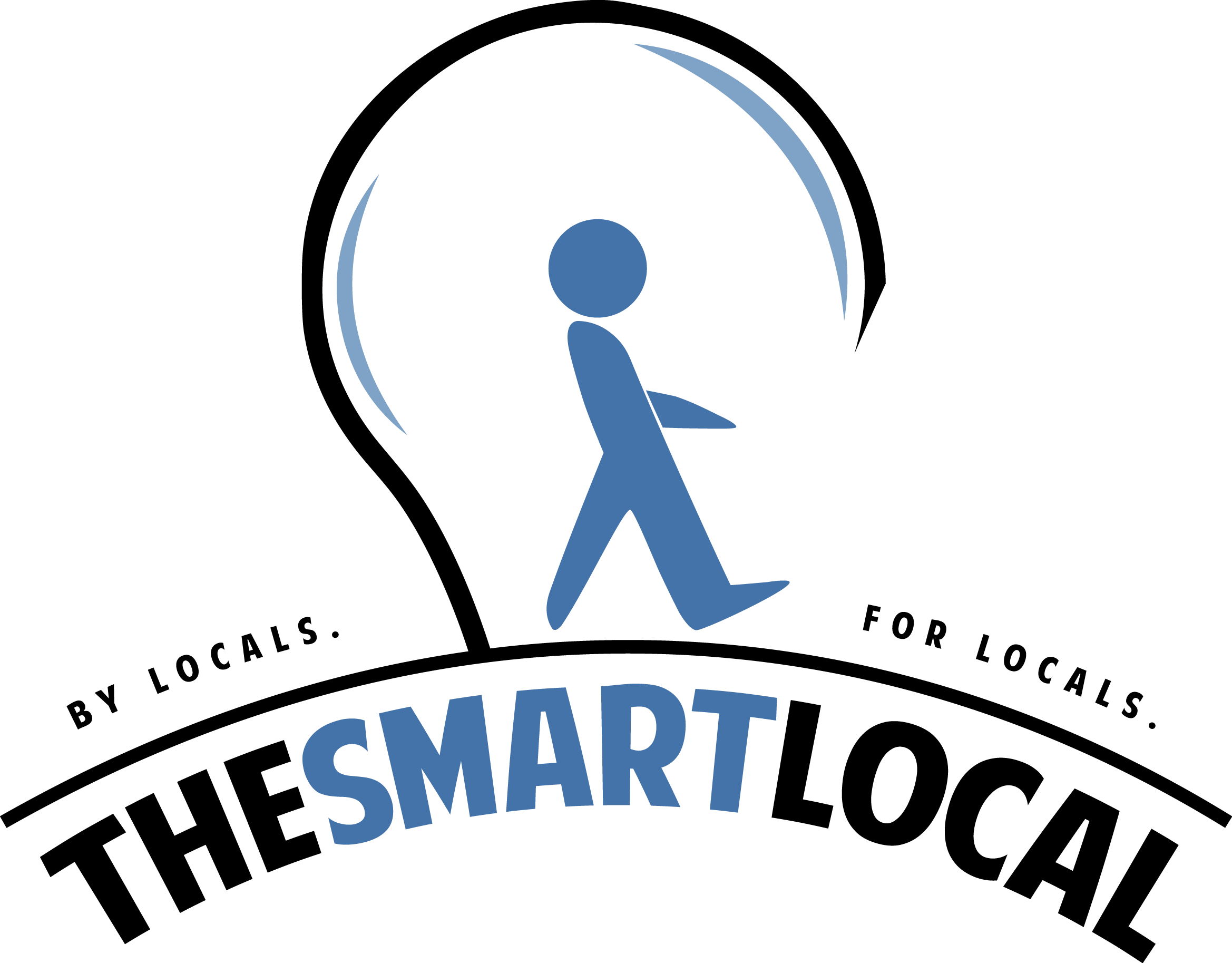 Drop us your email so you won't miss the latest news.