The New Sembawang Sports & Community Hub
Image credit: Sport Singapore
Sitting in the shadows of its infamous sister town Yishun, not much is known about the hood of Sembawang aside from the fact that it's home to Singapore's one and only geothermal hot spring. But all that's about to change.
Sembawang's newest Sports & Community Hub, Bukit Canberra, is about to inject some serious life into Singapore's understated North. From a forest gym and running trails to a hawker centre, here's what you can expect from this 12-hectare development:
1. A 500-seater indoor sports hall with multiple play courts
Image credit: Sport Singapore
No longer will Northies have to "fight" over Yishun Stadium's facilities. Bukit Canberra will feature an expansive indoor sports hall with multiple courts for sports such as badminton, volleyball and basketball. Plus, built with school competitions and community events in mind, the hall's gallery will have a seating capacity of up to 500 people.
2. An Active Health Lab + Nutrition Studio
Image credit: Sport Singapore
Instead of taking heed from posters and flyers on healthy living, the integrated community hub makes the journey towards a healthier lifestyle tangible with its Active Health Lab and Active Health Nutrition Studio. Combined, the two will help residents take ownership of their well-being through guided exercise and healthy cooking.
3. A plant-it-yourself community garden
Herb-garden corridors and budding kang kong in styrofoam boxes are the hard work of the industrious HDB farmers amongst us, but space constraints are something even the rest of us can relate to. The Fruit Orchard and Food Forest are community gardens that give green-thumbed residents the freedom to plant and share the fruits of their labour with others.
4. A multi-pool swimming complex
Image credit: Sport Singapore
Definitely not your average swimming complex, all of the pools you'll find in Bukit Canberra will be enveloped by lush foliage and channel 100% of those resort vibes. Their swimming complex will debut an 8-lane lap pool, 6-lane sheltered training pool, and a fun pool for kids.
Image credit: Sport Singapore
And just to sweeten the deal for families with water-ready infants and young children, the hub will also have a "natural setting" wading pool for all to enjoy.
5. An outdoor forest gym and jogging trails
Fitness enthusiasts who don't thrive in confined air-conditioned spaces can look forward to their obstacle course-type Forest Gym – think somewhere between Outdoor Activities Club and Spartan Race on the adrenaline-pumping spectrum.
Image credit: Sport Singapore
If that doesn't float your boat, you can always work their way through the many running trails around the complex. Each trail is pegged with a difficulty level and will take you through the thick of Sembawang's conserved greenery.
Discover the new Sembawang Hub
Image credit: Sport Singapore
We all know Sembawang as ground zero for remnants of Singapore's past, great food, and soon, a swanky new sport and community hub in the form of Bukit Canberra. You'll be able to do all sorts of fun activities here like jog on a scenic trail or attend cooking classes with your friends.

Image credit: Kampung Sembawang
If the facilities mentioned above are giving you severe FOMO, keep yourself in the know and follow Kampung Sembawang on Facebook for all the latest updates on the new Sembawang Sports and Community Hub, Bukit Canberra.
---
This post was brought to you by Sembawang Town Council.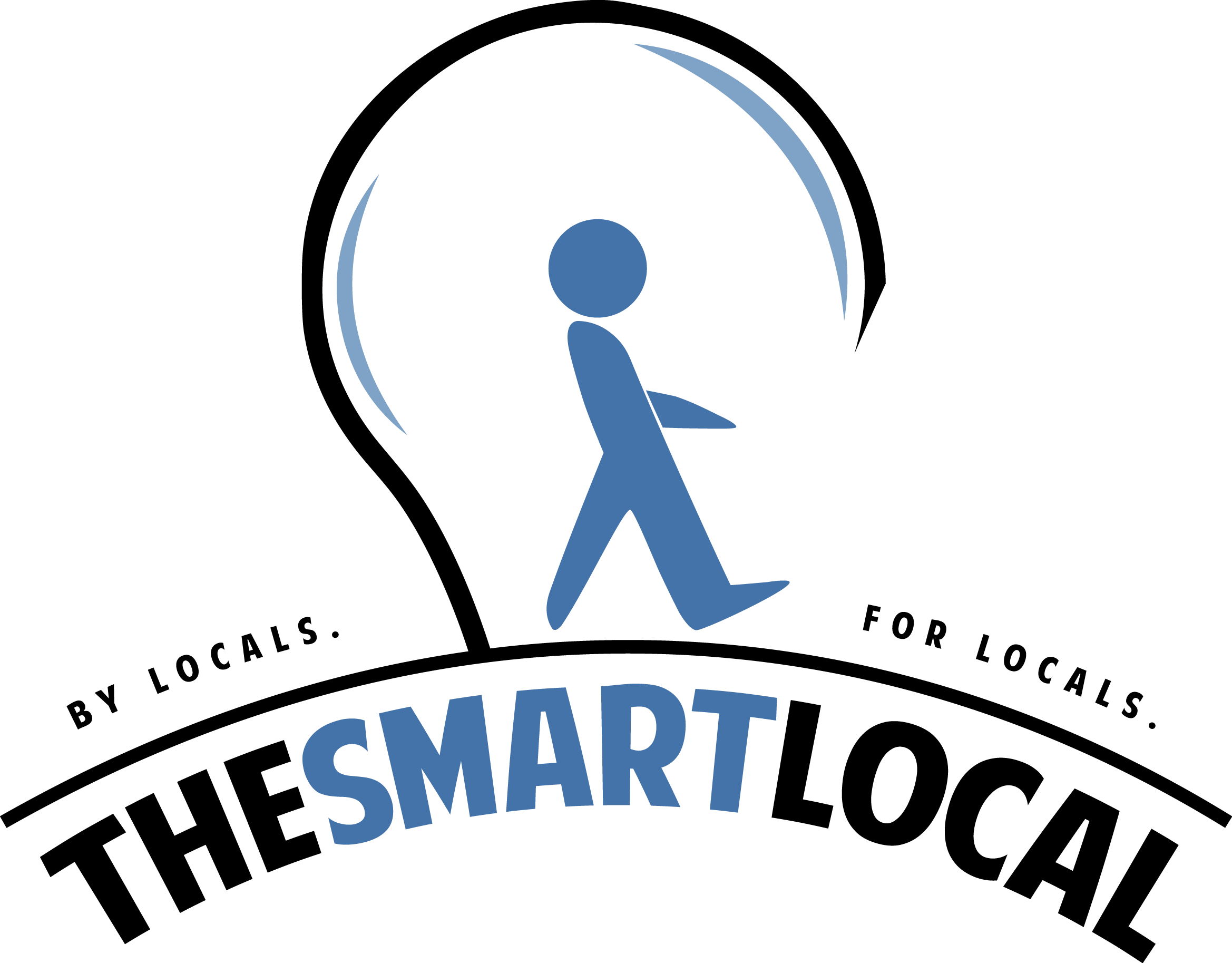 Drop us your email so you won't miss the latest news.