New leatherette for Secretlab chairs
---
When shopping for furniture, the material is an important factor we look out for – like #TeamFabric versus #TeamLeather when it comes to sofas. Leather often comes out as the victor as it's easier to clean and has a more premium look and feel. Having said that, there is little divide when it comes to gaming chairs – leather is often preferred for maximum comfort and ease of maintenance. 
Secretlab has taken it a step further by developing a new leatherette suited for the weather on this sunny island. The Secretlab NEO Hybrid Leatherette is made to tahan the SG humidity yet remain plush, supple, and comfortable. We find out more about the R&D that went into creating this new upholstery.
---
Self-made on Singaporean soil
---

Image credit: Secretlab
Most of us know and are proud of the fact that Secretlab is a local brand. But you may not have known this – rather than source for parts overseas, Secretlab crafts their chairs from scratch themselves right here. The brains behind every release are the in-house team who spend hours in their R&D Center to improve and perfect the products. 
It may be hard to believe now but Secretlab didn't have their award-winning gaming chair formula from the get-go. It took constant researching, prototyping and testing to get to the sleek design we know and love. From understanding user behaviour to ensuring seamless upholstery, the product development team went into great detail to bring quality products to consumers.
---
New Secretlab NEO Hybrid Leatherette
---

Image credit: Secretlab
If you know, you know; commonly-used Polyurethane (PU) leather tends to peel after extended exposure to humidity. Anyone in Singapore who owns leather bags, wallets, and belts would have faced the brunt of this. In our humid climate, this is bad news – both for your leather-bound chair and for your wallet. 
Well, to combat this very issue, Secretlab developed their own leatherette that can withstand our sunny island's humidity level of 90%, so your chair will last much longer. 
How did they do this? Without going into the technicalities, just know that they stripped out the middle foam layer which is the one susceptible to moisture from the environment resulting in degradation. They then reinforced the base layer with ultra-fine fibres to improve the strength, flexibility, and abrasion resistance.

Image credit: Secretlab 
Here's a stat for you: the Secretlab NEO Hybrid Leatherette is 12 times more durable than typical PU leather. This is a huge upgrade compared to the Secretlab Prime 2.0 PU leather which was already 4 times more durable than the average version used.
And of course, to keep you comfy during the long hours of WFH and gaming, the chair is topped with a layer of unique resin laminate and smooth finishing. Its soft texture is comparable to the ultra high-end Napa leather but eco-warriors will be glad to know that this leatherette does not involve any animal parts. 

The new Secretlab NEO Hybrid Leatherette has an ultra smooth finishing.
Image credit: Secretlab
The Secretlab folks are so confident in the performance of their newly engineered Secretlab NEO Hybrid Leatherette, they are even offering a Peel Protection Guarantee where you can get your backrest or seat base replaced for free. And this is exclusively for owners in Singapore. This 5-year extended warranty is applicable to the Secretlab TITAN Evo and Classics chairs.
For those owning the Secretlab 2018 Series or Pre-2018 Series chairs, the replacement parts are backed by a 2-year Peel Protection Guarantee where you may get replacements for free or at a heavily subsidised price.
---
The new leatherette is A*STAR quality checked
---

Image credit: Secretlab
To double confirm the quality of their chairs, Secretlab collaborated with scientists from A*STAR to put their products through rigorous testing. Almost as much as a typical Singaporean student, the chairs went through more than 190 tests – some of which included dropping a 136kg load on the seat and applying force on the backrest to test durability.

Fabrics used in Secretlab chairs go through the Taber Abrasion Test – the industry standard test for wear resistance.
Image credit: Secretlab
As for the Secretlab NEO Hybrid Leatherette in particular, it had its own set of tests such as the Taber Abrasion Test – A.K.A. the rub test. This tests a material's resistance to constant abrasions such as when you move your butt around in your chair. The Secretlab NEO Hybrid Leatherette remained intact even after 4,000-6,000 cycles – basically, it outlasted even the harshest conditions.
Prior to the test, the leatherette was dunked in artificial sweat to simulate a user's accumulated perspiration over time. So, rest assured you can crash on your chair after a workout without worrying about the moisture messing with the material.

Humidity chamber.
Image credit: Secretlab
For the final exam, the material's anti-humidity capabilities were put to the test in a humidity chamber after being submerged in a sodium hydroxide solution. The Secretlab NEO Hybrid Leatherette showed no signs of peeling while the typical PU leather sample peeled a lot.
---
No more peeling chairs with Secretlab's new leatherette
---

Image credit: Secretlab
Say goodbye to ugly scratches and botak chairs. For its price point, Secretlab offers chairs that are comfortable, durable and aesthetic. And its newly engineered NEO Hybrid Leatherette tanks through SG humidity for a longer lifespan. So, take pride in our homegrown brand and #SupportLocal.
With the guarantees and warranty that come with Secretlab chairs, you'll be assured that your new office or gaming chair will last longer than your last relationship.
---
This post was brought to you by Secretlab.
Cover image adapted from: Secretlab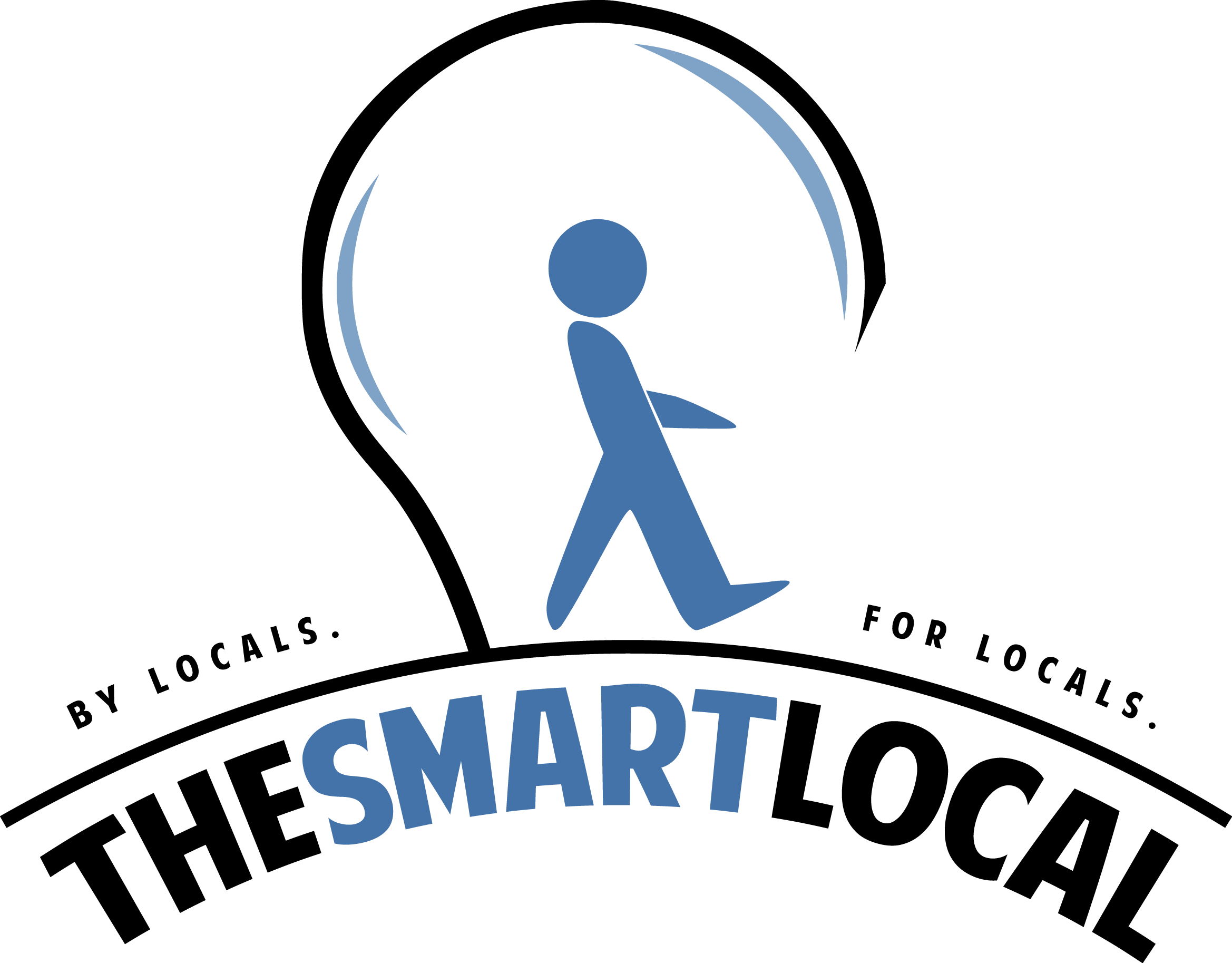 Drop us your email so you won't miss the latest news.