SCCC RE•MIX 2020
---

Image adapted from: Singapore Chinese Cultural Centre, @jasminesokko
When we think of Getai or Haw Par Villa, traditional Chinese culture and history come to mind. But that doesn't mean their appeal should be strictly reserved for Chinese-speaking folks.
Singapore Chinese Cultural Centre (SCCC) is launching their first RE•MIX festival this year from 10th-12th January 2020 with a diverse lineup that includes dance battles, music performances and fragrance workshops. And the best part is that it's free entry for all! 
Here's what you can expect:
---
Markets and Workshops
---
Oriental-inspired crafts
---

Image credit: Singapore Chinese Cultural Centre
Chinese-influenced handicrafts aren't the most common sight at flea markets, but Hooray RE•MIX Market will boast over 50 booths selling crafts such as fashion accessories and unique art pieces. Overseas retailers will be joining the frenzy, so grab this chance to take home items like tote bags and jewellery you won't usually find at local pop-ups markets.
Those with a penchant for alcohol can also try special mixology creations that are infused with Chinese herbs and ingredients at the apothecary bar booth. 

You can also get temporary Jagua tattoos by Henndrawn.
Image credit: SCCC
Date: 10th-12th January 2020
Time: 11AM-7.30PM
Venue: SCCC Ho Bee Concourse, Level 1
---
Live music performances and modernised Getai
---
TGIF RE•MIX Music Station
---
The weekend-long festival will also see local music talents take the stage with performances late into the night, hosted by radio DJ Xie Jia Fa. 

Jasmine Sokko will headline on 10th Jan 2020
Image credit: @jasminesokko
Gracing the Music Station stage for the very first time is local EDM artiste, Jasmine Sokko, who gained massive popularity after appearing on China reality competition, Rave Now. She was one of the six acts – and the only Singaporean – that made it into the finals. With such accolades under her belt, she'll cap off the night of Day 1 with her performance at 10.30PM-10.45PM.

Catch the performance of local talents including AL4HA at SCCC.
Image credit: The Celebrity Agency
You can also expect other local talents such as Wang Weiliang, Tay Kewei, Olinda Cho and Mediacorp Artistes Ian Fang and AL4HA. The alternative indie pop-rock trio, The Façade will also steal the limelight with their unique melodies and lyrics. Check out the full lineup here. 
Date: 10th January 2020
Time: 7.30PM-10.45PM
Venue: SCCC Multi-Purpose Hall, Level 7
---
RE•MIX Getai
---

Local stars like Desmond Ng, Ke Le and Joshua Tan will be performing in the Getai event.
Image credit: SCCC
Who says Getai is only for the 7th month? RE•MIX Getai will re-introduce this beloved performance art filled with flamboyant neon costumes and a combination of Hokkien and Mandarin songs. Instead of the usual oldies, expect modern songs also thrown into the mix.   
See if you recognise some familiar faces as well. Patricia Mok and Chua Enlai will be hosting the show, while Getai veteran Liu Ling Ling and rising successor, Desmond Ng will helm the cast. Not only will their powerhouse vocals lift the roof, but so will the appearances of the Ah Boys from Ah Boys To Men like Tosh Zhang, Joshua Tan, Maxi Lim, Bunz, Charlie Goh and Noah Yap.
Date: 11th January 2020
Time: 7:30PM-9:30PM
Venue: SCCCI Multi-Purpose Hall, Level 7
---
Dance battle infused with Mandarin music
---

Image credit: Recognize Studios
Other than the expression of art through music and crafts, there's also RE•MIX the Dance where you'll get to witness dance crews engage in an open-style dance battle. 
While the only dance battles I've seen is with hip-hop music in movies, it'll definitely be interesting to see fresh choreography from youth dance crews performed to the tunes of Mandarin music at this free-admission event.
What's more – popping expert Jr Taco and urban extraordinaire Apple Yang will conduct complementary back-to-back workshops for all who want to learn to break it down on the dance floor. 
Date: 11th January 2020
Time: 2.30PM – 6.30PM
Venue: SCCC Auditorium, Level 9
Date: 12th January 2020
Time: 12PM – 8.30PM
Venue: SCCC Multi-Purpose Hall, Level 7
---
Art and cultural exhibitions
---
Learn about Chinese myths and legends
---

Image credit: SCCC
Most of us would have grown up hearing of Chinese myths – one of the classics being Journey to the West. But remembering the deep-rooted morals and teachings behind them is a different story. 
At the RE•MIX Urban Art Exhibition, revisit Chinese mythological tales again through the works of over 20 contemporary artists from various backgrounds. They will be given new life through street-style art designs, which will help relate to younger audiences. 
Date: 10th-12th January 2020
Time: 11AM-7:30PM
Venue: SCCC Practice Room, Level 10
---
See Haw Par Villa in a new light
---

Image credit: Kult 3D
If a friend overseas is visiting, the one place I'd definitely bring them for a visit is Haw Par Villa. Call it quirky or terrifying, the park isn't just a place for shock factor – it also imparts many Asian cultural values and philosophical concepts.
SCCC's Haw Par Villa RE•MIX exhibition brings this famous attraction closer to you – by infusing new media like projection mapping to share its rich history
Look out for their tongue-in-cheek version of 10 Sins in 2020, which include localised scenarios like "not replying your parent's Whatsapp messages", and the act of "making everyone wait while you take an IG shot of your dish". 
Date: 10th-31st January 2020
Time: 11AM-7.30PM
Venue: SCCC Creative Box, Level 6
---
Celebrate Chinese culture with SCCC RE•MIX
---
Forget everything you know about traditional Chinese culture, and embrace modernised takes on it – from craft workshops to dance battles. Between 10th – 12th January 2020, kick off your new year by discovering something new at SCCC RE•MIX. 
Besides, with the Lunar New Year just around the corner, there's no better time to brush up on your knowledge so you can make an extra good impression on your relatives!
---
This post was brought to you by Singapore Chinese Cultural Centre (SCCC).
Things to note:
Various timings.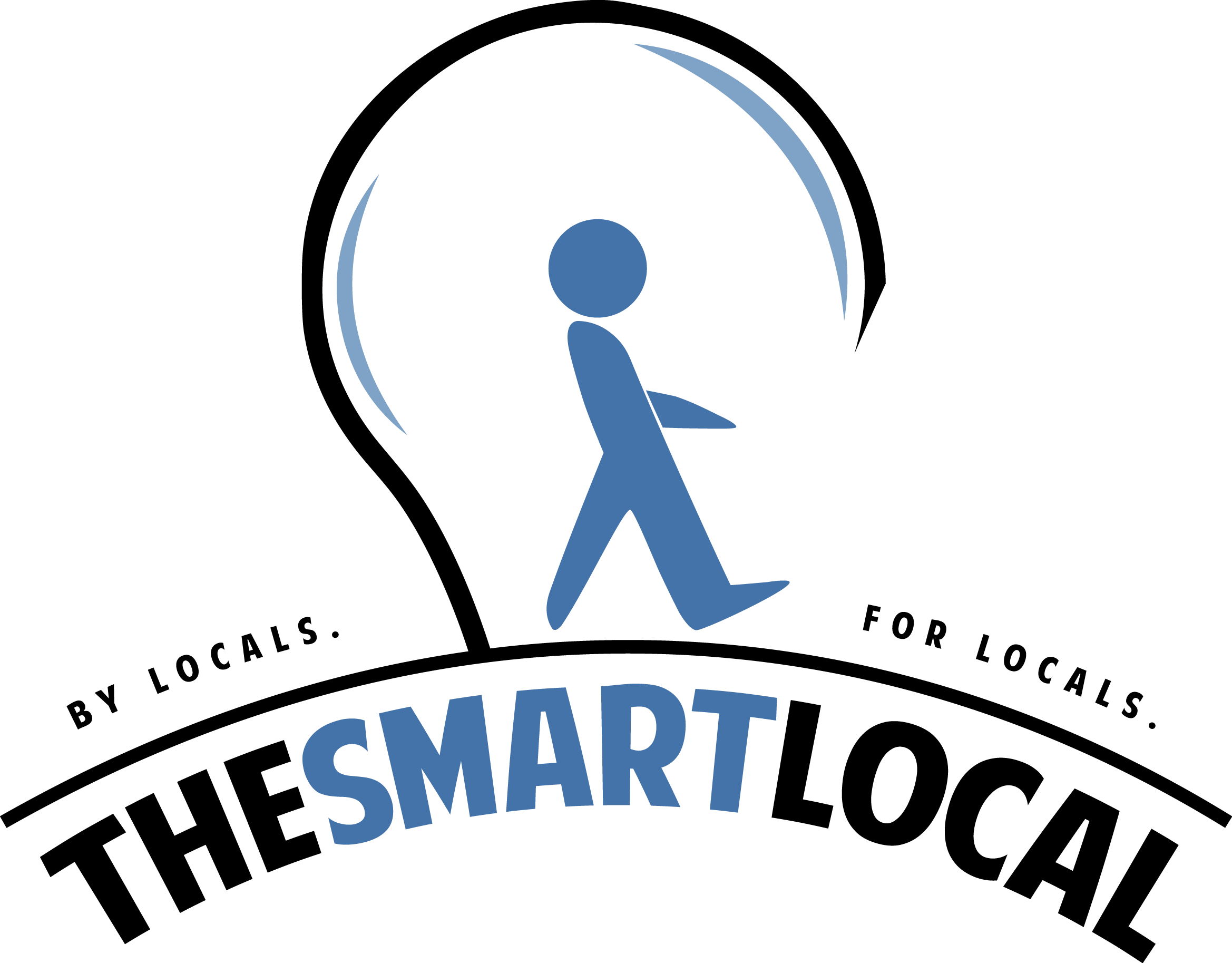 Drop us your email so you won't miss the latest news.