Get your adrenaline pumping!
While Singapore has always been more of a soccer nation, rugby is slowly but surely rising in popularity. The telcos aren't getting flack for expensive Rugby World Cup subscriptions yet, but when ACS(I) booked an entire MRT train to get all their students to and from their rugby finals, you know that it's a big deal.
Many Singaporeans think that Rugby is a brutal sport where people wrestle each other for the ball. While that's what it may appear on the outside, in reality it's a very tactical sport, where agility is just as important as brute strength.
For the uninitiated, there are two kinds of Rugby: fifteens and sevens. Sevens is a bite-sized version of Rugby, with fewer players (7 a side instead of 15), and shorter games (7 minute halves, instead of 80 minutes), yet a full sized pitch is still used – that means a lot more try scoring. If you would like to find out more, check out the detailed rules here.
The HSBC World Rugby Sevens Series happens every year, but it's been 10 years since it was last hosted in Singapore. This time it's not just about Rugby – there's so much more in store for you at the HSBC World Rugby Singapore Sevens. Here are 7 reasons why everyone should be tackling each other for tickets.
1. Catch the world's fastest rugby player in action…if you can
Many people have the misconception that rugby is only about tackling people, but that's not always the case. You can't get tackled if nobody can even catch up with you.
Enter Carlin Isles, the fastest man in rugby. Hailing from the United States, he started his sporting career as a sprinter, clocking in a personal best time of 10.13 seconds for a 100m sprint. That's fast enough to qualify for the Olympics!
Of course, the other teams are up for the challenge. The New Zealand All Blacks will be sending their world Cup hero, Sonny Bill Williams, who also used to be a professional boxer. You can bet that this is going to make for some really intense action on the pitch.
2. Fulfil your #SquadGoals by dressing up in wacky outfits
Fancy dress has been synonymous with the Rugby Sevens since its inception because of its light-hearted atmosphere. The costumes add to the carnival vibe, and you can come in anything from a stormtrooper suit to a teletubby onesie. Heck, we're in Singapore, some cosplay is definitely in the works.
One of the good things about our swanky new stadium is its retractable roof, which blocks out Singapore's unrelenting heat and unpredictable rain. The stadium also has an eco-friendly "aircon" system that continually pumps in cool air of 23 degrees celsius from under the seats, so you don't have to worry about burning up under your gorgeous costumes.
3. Enjoy some world-class electronica from the Global Ambassador of Dance Music
Music is the heart and soul of any carnival or party, and nothing hypes up the mood like a live performance from a world-renowned DJ. Since Rugby originated from Britain, it's only fitting that a top British DJ Superstar, Pete Tong, will rock the crowd with his sick EDM beats.
As a BBC Radio 1 DJ, and host of EDM programmes, Essential Mix and Essential Selection, this world-renowned artist has earned himself the title of Global Ambassador of Dance Music.
His live show will be happening on Saturday only, so don't forget to pencil this one into your calendar. Get your tickets here.
4. The after party happens every. Single. Night
There is hardly a better way to end of a day of intense matches, than with a party to let your hair down. After some rumblin' rugby action, hop on the complimentary shuttle service that'll take you to party central, Clarke Quay.
Featuring Clarke Quay's resident bands and prominent local music acts such as 10.Seconds, N-A-T-1-O-N, and Zyncxation feat. ARF, Music After 7 is going to be one after party you won't forget. Feel free to ruck your hearts out – just make sure you're not too hungover for the matches the next day.
Not only will there be great music, there'll be great food to fill your belly too. HSBC World Rugby Singapore Sevens ticket holders can look forward to Sevens-themed promotions and privileges at participating outlets in Clarke Quay from 15 to 17 April 2016.
5. Watch Singapore's future rugby stars before they get famous
For some Singapore schools, playing Rugby grants you access to the popz crowd. If you aspire to be the queen bee or alpha dog, being in the rugby CCA will automatically give you a million extra cool points.
Naturally, these schools also take their rugby tournaments very seriously. Thanks to the HSBC World Rugby Singapore Sevens, this year the bar was raised to a whole new level.
In a historic first, the top two teams of the Under-14 World First Singapore School Sevens Series, ACS(I) and RI, will get a chance to play out their finals in the National Stadium in front of a global crowd.
So if you're an alumni of these schools, bust out your old jerseys and grab your tickets to the HSBC World Rugby Singapore Sevens; your school will need your support!
6. The kids might end up having more fun than the grown-ups!
For the kiasu parents out there, you won't have to worry about your screaming 4 year old ruining your match experience, as the organizers have got you covered with the Kids Drop Off Zone. With a whole lineup of arts & craft sessions, airbrush tattoos, mini rugby games and exercises; your little ones will be entertained through and through. Happy kids = happy parents = one awesome rugby tournament experience.
7. Have a ball at the fun zone…literally
Watching a whole full day of even the most exciting rugby matches could still prove challenging for those with itchy backsides. If you happen to be one of them, or have a child that fits the bill, do not fear.
In between the matches, pay the Fun Zone a visit, and try out some rugby moves. Veteran rugby players can also show off their skills at the Rugby Challenge Zone, with activities such as Throw Like A Pro, Catch Like A Pro, Kick Like A Pro and Scrum. The young and young at heart can also look forward to bouncy castles, and even a nerf gun shooting range!
Let's Rock, Ruck and Rumble!
With this flurry of exciting events both on and off the pitch, the stage is set for 16 & 17 April 2016 to be one heart racing weekend.
This is a fun-filled, action-packed event for anyone and everyone – regardless of whether or not they're fans of the sport. Soaking up the lively carnival atmosphere and festivities is a sure way to convert even the most die hard soccer fan into a rugby fanatic!
---
This post was brought to you by the HSBC World Rugby Singapore Sevens.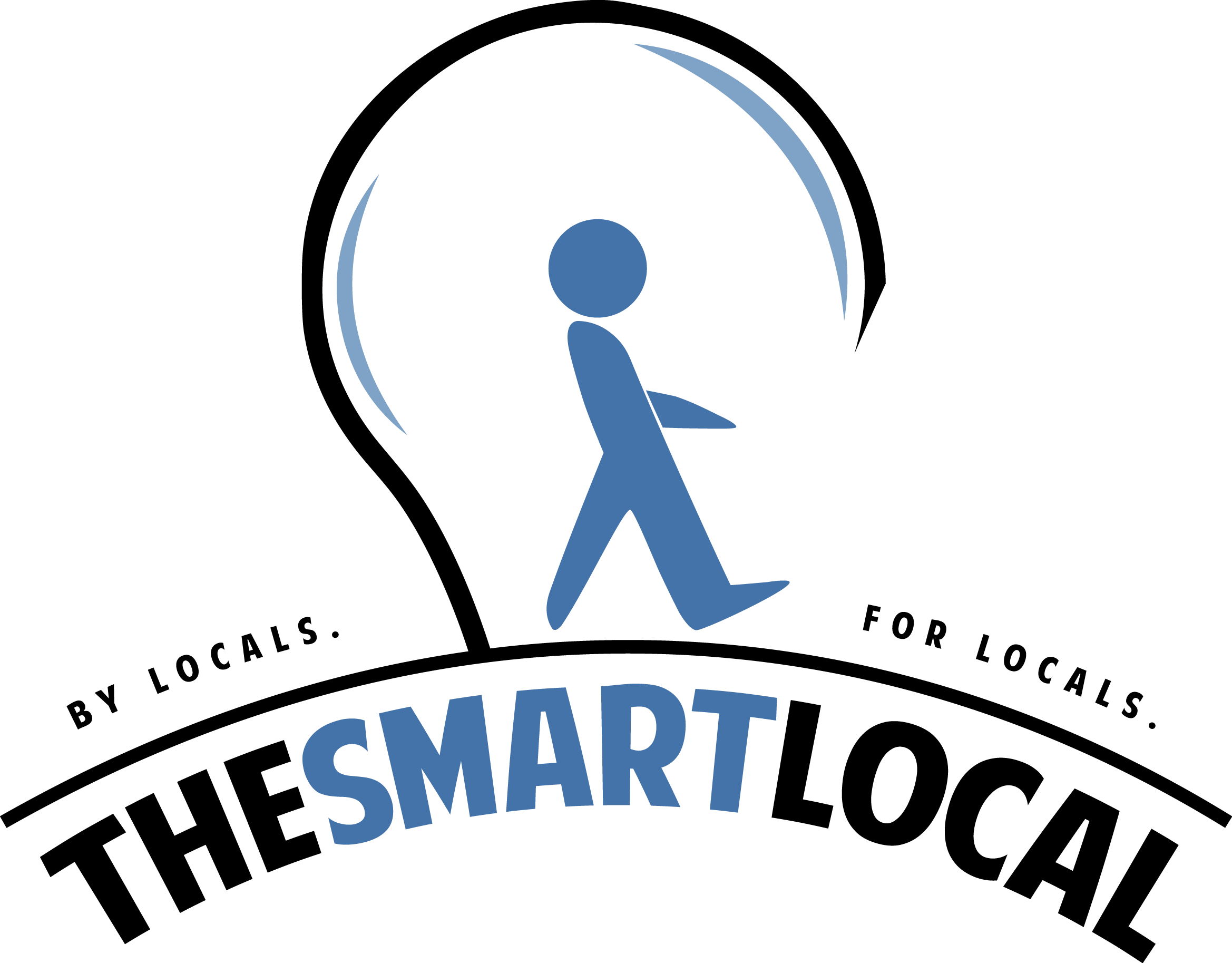 Drop us your email so you won't miss the latest news.