About The Royal Mail
The Royal Mail Restaurant & Bar is a cozy 60-seater restaurant in Ascott Raffles Place, with its concept inspired by a vintage brass mail chute which stands by the lift lobby of Ascott. Providing diners with a touch of the olden times – such as letter-writing and snail mail – The Royal Mail Restaurant serves modern interpretations of classic British cuisine.
Known for their roasts and prime ribs, The Royal Mail Restaurant has reinvented its ala carte menu, promising to use only the finest ingredients at affordable prices. As my colleague and I were seated comfortably in the restaurant, we could not wait to see what the restaurant would deliver.
Starters
Trio of Tomatoes ($18)
I loved how eye-catchingly juicy and plump the tomatoes were, as if they had just been plucked right off the plant. Consisting of 3 types of tomatoes – cherry tomato confit, semi-dried tomato and fresh yellow cherry tomato – along with bocconcini and pesto, this dish even agreed with the tomato-hater in me. The tomatoes were fresh and juicy, and I particularly loved the pesto – we scrapped our plates clean.
Scallop Carpaccio and Tuna ($26)
This dish was a lightly-seared tuna with capers, olive and corriander, sitting atop a bed of Hokkaido scallop carpaccio, and garnished with preserved lemon and fresh vegetables ribbon. The Hokkaido scallop carpaccio was the star – fresh, and delicious with a squeeze of lemon juice. As the tuna was lightly-seared, it remained juicy.
Seafood Bouillabaisse ($28)
With red malabar snapper, whole langoustine and blue mussel in bouillabaisse broth, this dish is for the ultimate seafood lover. The stew alone did not quite agree with me – it was too rich for my liking – but when paired with the snapper, the flavours came together well. I loved the snapper for its freshness, while the langoustine was slightly sweet.
Mains
Porcini & Bacon Risotto ($32)
Even though this dish had aged parmesan cheese in it, it wasn't overwhelmingly cheesy. The texture of the risotto was just right – not too hard, nor too mushy – and the sauce was satisfyingly rich. The little pieces of mushroom were packed with flavour as well. Beware, as this dish is extremely filling!
Miso Black Cod ($42)
Paired with leek fondue, seaweed butter, sesame tuille and bonito flakes, the miso black cod was stunning. One of the healthiest foods in the world, the cod was fresh, and it is absolutely compulsory to pair it with the sauce. The crispy sesame tuille was also a unique addition, satisfying the sesame-lover seated at the table.
Honey Glazed Kurobuta Pork ($56)
I swooned over this dish. Regarded as the highest quality pork in the world, this kurobuta pork is one of the best I've eaten – the meat was juicy and absolutely tender, with lines of fat running through it. Accompanied with mesclun salad, white wine apple and apple butter sauce, be sure to drizzle liberal amounts of the sauce, which tastes slightly like caramel.
Whole Roasted Japanese Yellow Sea Bream ($78)
Even though sea bream can be found in the region, the sea bream served here are specially flown in from Japan, ensuring its freshwater sweetness. Served with lemon, garlic confit and scallion, the fish was one of the best sea breams I've tried.
Desserts
Dessert Platter ($32)
The dessert platter consists of four desserts in tasting portions, perfect for sharing with a friend. The platter consists of the desserts below:
Enhanced Bergamot Earl Grey Jelly ($15)
A bowl of earl grey jelly, topped with frozen yoghurt, passionfruit coulis and macerated berries, it is best eaten by literally 'digging in'. The earl grey is distinguishable if the jelly is eaten on its own, but when paired with the passionfruit coulis, the taste is lost. Overall, this dish was refreshing – frozen yoghurt to beat the heat, and passionfruit coulis for a tinge of sourness.
Eton Mess ($18)
Even though this dish wasn't visually appealing, it was highly raved about after. It's a mess of strawberries, meringue, hazelnut crunch, salted caramel and devon cream you'll dig your spoon into, needing to get some of everything. I liked how despite the meringue and salted caramel, this dish wasn't overly sweet.
Peanut Butter Jelly ($18)
A twist on the classic PB & J, this was in fact a dollop of peanut butter, sitting atop chocolate ganache, cranberry jelly, toasted brioche, and caramelised bananas. Peanut butter can be cloying to some, but in this case, the bitterness of the chocolate ganache offsets the sweetness of the peanut butter and jelly. We were also surprised at the chef's creativity – it was served on an overturned plate!
Sticky Date Pudding ($18)
I marvelled as the waiter poured the vanilla brandy sauce over the pudding, which is served with vanilla ice-cream and walnut crumble.The pudding was a date-studded offering, and a lovely alternative to the usual chocolate lava cake. We couldn't help lapping the sauce up even after we'd polished the cake off.
Verdict
Even though I didn't get to try their famed ribs, a dish which has been carried on from the old to the new menu, their fish and kurobuta pork dishes were excellent. The restaurant has indeed delivered on its promise of premium ingredients, providing a well-rounded semi-fine dining experience.
Given that the restaurant only has a small seating capacity of 60, the waiters were always on hand to help, and the service was excellent. With an excellent location in the CBD, enjoy a great meal if you're working nearby, or come down after work to unwind over great food.
Rating: 9/10
Getting There
Exit Raffles Place MRT Station, head south on D'almeida St towards Collyer Quay, before turning into Finlayson Green.
Address: The Ascott Raffles Place Singapore, 2 Finlayson Green, Singapore 049247
Telephone: 6509 3589
Email: info@theroyalmail.sg
Opening Hours: Mon – Fri: 6:30am – 10:30am, 12pm – 3pm, 6:30pm – 11pm / Sat: 7am – 11am, 6:30pm – 11pm / Sun & PH: 7am – 11am
---
This post was brought to you by The Royal Mail Restaurant.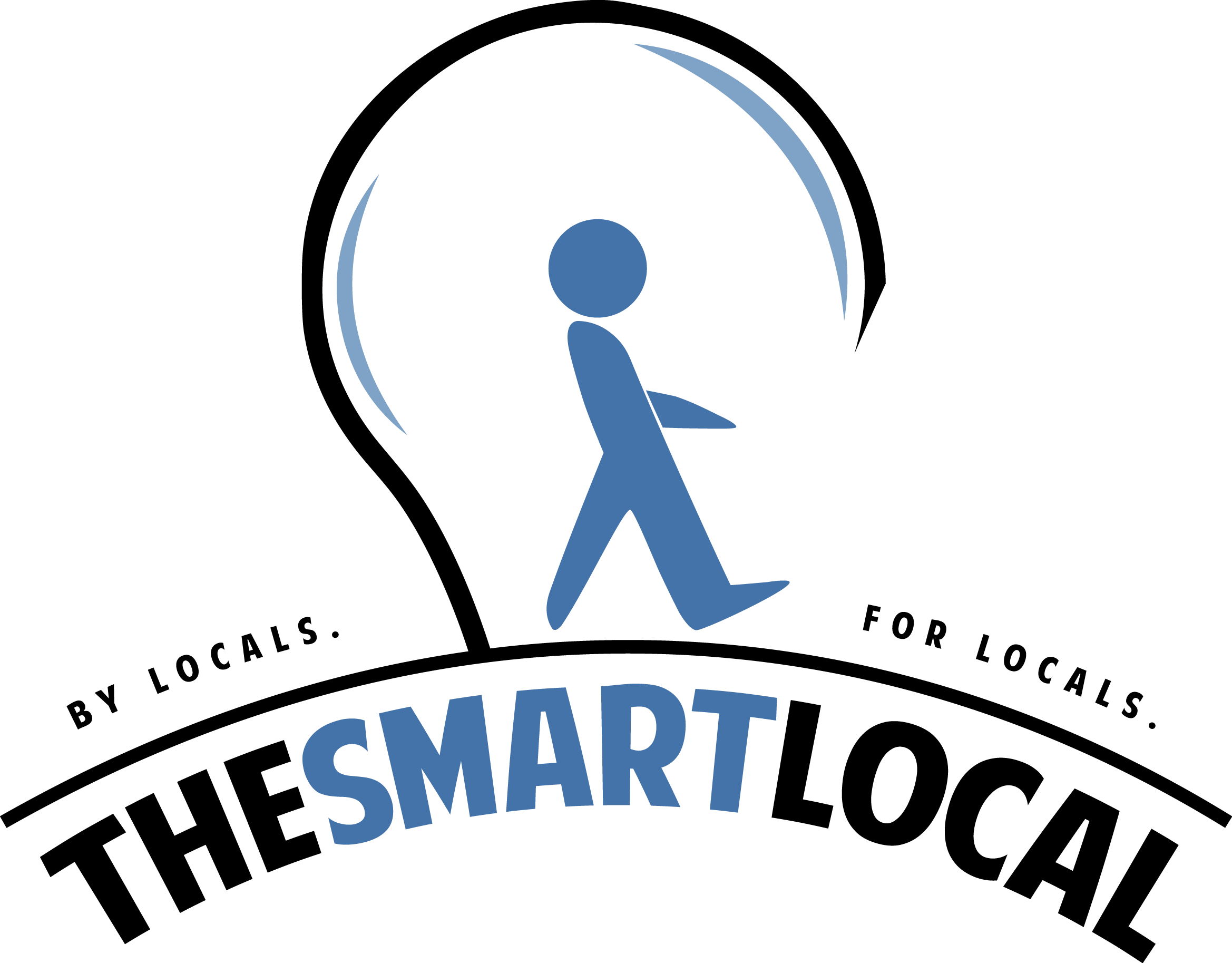 Drop us your email so you won't miss the latest news.