About Jin Shan Lou
We all love a good, hearty supper to end a long day. Warm, soupy Taiwanese porridge accompanied with various sides is a favourite supper for many Singaporeans.
Served every night from 10.30pm – 2.30am, Jin Shan Lou's Taiwanese Supper Feast offers peckish diners a scrumptious spread of over 70 dishes prepared by award-winning chefs. Helmed by one of the world's best chefs, food-lovers can expect to savor the best of Chinese cuisine in a grand setting. Expect mouthwatering dishes like Braised Duck in Signature Sauce ($20), Steamed Minced Pork with Shrimp Paste ($16), Hot and Spicy Diced Chicken ($20) and many more.
We had a few dishes out of the 70 options available in Jin Shan Lou's Taiwan Supper Feast menu to accompany warm, comforting bowl(s) of sweet potato porridge.
金山卤鸭, Braised Duck in Signature Sauce ($20)
From the Appetizers menu, the braised duck meat was tender and well marinated. The sauce wasn't excessively salty compared to some other places.
酱煎白鲳鱼, Fried Pomfret with Bean Sauce ($18)
The Fried Pomfret with Bean Sauce is definitely different from the usual Teochew Style Steamed Pomfret. The pomfrets were fried to a beautiful golden brown with a healthy amount of bean sauce.
咸蛋蒸肉饼, Steamed Minced Pork with Salted Egg ($16)
This was the crowd's favourite for the night. The minced pork was well marinated, tender and not overly salty, chewy or fatty. We couldn't stop helping ourselves to more.
外婆红烧肉, Braised Pork Belly ($20)
Not a usual fan of pork belly, I absolutely relished this. The meat was sliced in even chunks with a generous meat to fat ratio. The ones I've had before were too tough for my liking and with nary a hint of meat in each piece, so these ones wowed me.
虾酱炸鸡块, Deep-fried Shrimp Paste Chicken ($24)
Because no Taiwanese porridge supper meal is complete without fried chicken wings. The shrimp paste chicken was not overly fried and had a beautiful golden brown hue which crackled upon each bite.
烟肉煎蛋, Chinese Omelette with Marinated Meat ($18)
A simple dish when executed skillfully can be a masterpiece. Though this fried egg omelette looks humble, it was brilliant. It was thick and fluffy, just like how omelettes should be and had bits of minced meat speckled within.
姜丝炒番薯叶, Sautéed Potato Leaf with Ginger ($18)
Like most Sweet Potato Leave dishes, this was cooked with sambal. It wasn't overly spicy but still had a slight fiery kick to it. The perfect accompaniment for the light tasting sweet potato porridge. It wasn't overly oily too, which I appreciated.
银牙炒咸鱼, Sautéed Bean Sprouts with Salted Fish ($18)
When we were told that this one was one their recommended dishes, we were pretty skeptical. Could the humble looking beansprouts compare to more luxurious dishes like the Stewed Pork Belly?
After we had our first bite, all of us nodded in agreement. The beansprouts were crisp with a slight crunch and had a slight savoriness lent from the salted fish. We cleared the plate in minutes.
台式三杯鸡, Taiwan Dragon Wine Chicken with Basil and Spices (S: $20 | M: $30 | L: $40)
My dining partner's favorite dish of the night, this Dragon Wine Chicken is only found on the ala-carte menu. The tender chicken cubes were fried with a thick, salty and slightly sweet gravy with a myriad of ingredients like scallions, potato cubes and cut chilli.
三峇风味钓鱼, Stir Fried Cuttlefish with Sambal Sauce (S: $28 | M: $42 | L: $56)
Cuttlefish is loved for its distinct chewy and succulent texture. Easily overcooked, sotong is not a simple dish to execute perfectly. Besides being absolutely visually appealing, the cuttlefish pieces had just the right chewiness with each one coated evenly with the robust, sambal sauce.
Sweet Potato Porridge
The rice porridge is served piping hot with generous sweet potato pieces which many would appreciate.
Final Thoughts
Located at Marina Bay Sands Hotel, it is one of the few supper places located in the CBD area. Diners will also receive complimentary valet parking with a minimum spending of $60. It is easily accessible as it's only a short walk from the taxi drop-off point and Rise restaurant. It boasts a beautiful open concept seating space allowing light to stream in from the floor to ceiling glass panes of the hotel.
Overall, we really enjoyed this Taiwanese porridge meal whipped up by award-winning Taiwanese Master Chef Huang Ching Biao. Every dish scored well with us, with our top favorites being the Steamed Minced Pork, Stewed Pork Belly and the Stir Fried Cuttlefish with Sambal.
Rating: 9 /10
At Jin Shan Lou, you can choose roundtable seating in the Main Dining Hall or the unique Lantern Rooms which offer a unique ambiance and the exclusivity of a sculpted enclosure for semi-private dining. VIP rooms are also available where you'll receive exclusive chef attention and service.
For reservations, email them at reservations@jinshanlou.com.sg.
Address: Marina Bay Sands Hotel, 1 Bayfront Avenue, #01-05, Tower 2 Hotel Lobby, Singapore 018971
Website: http://www.jinshan.com.sg/
Tel: 6688 7733
---
This post was brought to you by Jin Shan Lou.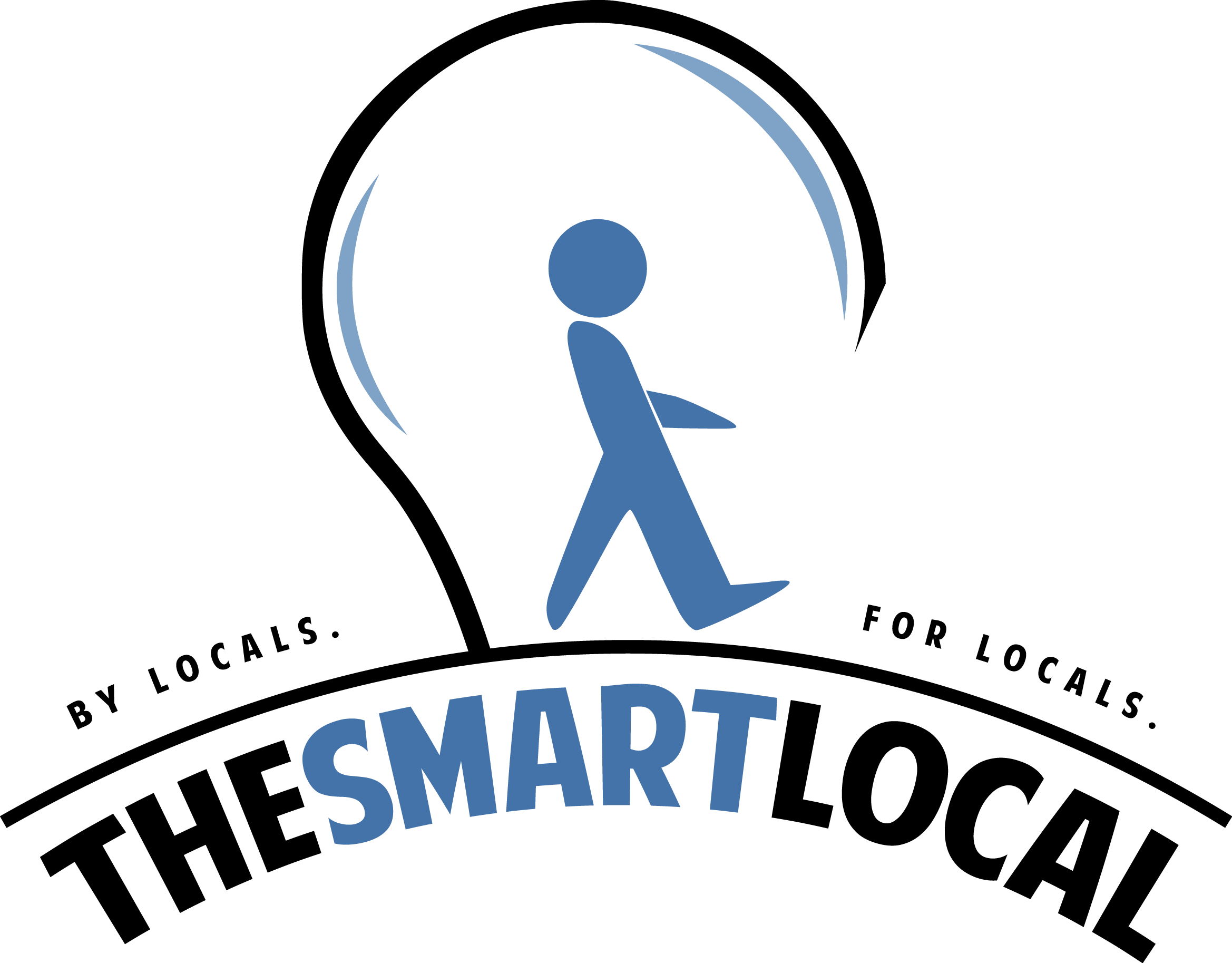 Drop us your email so you won't miss the latest news.