About Romancing U
Romancing U is U Family's signature date night specially for couples, that was first known as "Pak Tok with U" when it started in 2008. This is the 7th year running that Romancing U is taking place and it seeks to bring forth a very important message: the need for romance and quality bonding in marriage. After all, a happy marriage is the foundation for a happy family life and a better work-life harmony.
But if that's not reason enough for you, here are 10 solid reasons you shouldn't give Romancing U a miss this year.
1. Bring the spark back into your romance
Source: giphy
Maybe you're in the really comfortable stage of your relationship, long past the honeymoon stage, not feeling the spark anymore. Or maybe you sometimes feel like you're just dragging things along because you're already together anyway.
Whatever it is, relationships fall apart when one of you stops trying. Don't let that happen! With all the programmes and activities lined up on this day, there is ample opportunity to express your romance and reignite the flame between the two of you.
2. Bask in the warmth of each other's company
Or maybe you don't need the reignition because you're still passionately in love (lucky you!). Then this is the place you can proudly parade your love with hundreds of other couples without getting judged. This couples-only event will have a natural air of romance with all the hundreds (700 last year) of couples in attendance, and such a strong atmosphere of love isn't something you get to feel everyday!
3. Movie under the stars
Take a break from freezing cold cinemas!
Date Night (NC16), a romantic comedy starring Steve Carell and Tina Fey will be screened on this night, so grab a mat and have yourselves a refreshingly unique movie experience under the stars! Sit as comfortably as you want, as close to your partner as you want, and best of all, you don't have to worry that anyone else is judging you because everyone's enveloped in their own little bubble of love. *happy sigh*
4. Free flow popcorn
The perfect complement to the movie under the stars.
If for some reason popcorn doesn't float your boat, you can, of course, bring your own food and drinks there if you'd like. But otherwise, there will be F&B stalls set up there by Kerbside Gourmet and special love concoctions by DrinkDings!
5. Excellent entertainment
Source: giphy
A concern with these outdoor events that I personally have is that after like 5 minutes you run out of things to do so you just loiter around awkwardly with everyone else there. But Romancing U's got a whole line of events planned out that will prevent that from happening!
Some event highlights include standup comedy by Singapore Boy Hossan Leong, entertainment hosting by Nikki Muller, and a Smooth Jazz ensemble by Summertimes Hotshots. That's right – be prepared to be wowed!
6. Free things
You get free massage vouchers for the next time you need a break, you get to bring home a love momento and as mentioned, free flow popcorn. Also stand a chance to win hotel stays, spa retreats and bar vouchers worth over $1000! This is some serious icing on the cake man.
Come on Singaporeans, this is your calling.
7. Take a break from mundane activities
Eat, work, sleep. Such is life. Sure, there may be the odd obligatory social gathering, but most of your life is a tedious cycle, isn't it? Well I say it's time to break that cycle!
It starts with one night, but could easily blossom into a tradition where you take one Saturday off every fortnight or something to spend time with each other. You know how the first step is the hardest, right? So let U Family push you into the first step and just let the ball keep on rolling.
After all, there's nothing more important than to love in life.
8. Check something off your bucket list
Get married. Check.
Okay so marriage may be a little heavy for some couples out there, but if your bucket list doesn't consist of things like watching an outdoor movie under the stars then 1. you need to get it on that list and 2. there are plenty of other things to do.
While this is an event created specially for all you lovebirds out there, it is still a mass gathering and a social event. Why not take this chance to spread some happiness (definitely on my bucket list) and make friends with strangers, arrange a future double date, or compliment a cute couple and make their day?
9. Meet our influencer!
Speaking of making new friends, our influencer Audrey (@tippytoess) will be going down to Romancing U too! You may have seen some of the amazing videos Audrey has been making on our Instagram channel.
Take this opportunity to meet Audrey in person and say hi and get to know her, and definitely snap a few pictures with them because you can.
10. Fall in love all over again
It doesn't matter if you have been dating for 2 weeks or married for 20 years. Take this chance to fall in love with your partner all over again. Couples have taken this chance to propose marriage or renew their marriage vows on-site in past years, and honestly, in an event like this where love is everywhere in the air, romantic possibilities are practically endless.
This event ends at 10pm, so after this, why not go for a late-night supper if you can? Go on a night-time date while the romantic feels linger.
Celebrate true love
Mark your calendars everyone! There is no reason to give this a miss (especially now that I've given you 10 reasons to go) so just go ahead and click here to book your tickets! Tickets are priced at $15/couple for NTUC members, or $30/couple for everyone else.
If you're curious as to what previous Romancing U events looked like you can check out this video and also their Facebook page to find out more.
---
This post was brought to you by NTUC U Family. All photographs are courtesy of NTUC U Family unless otherwise specified.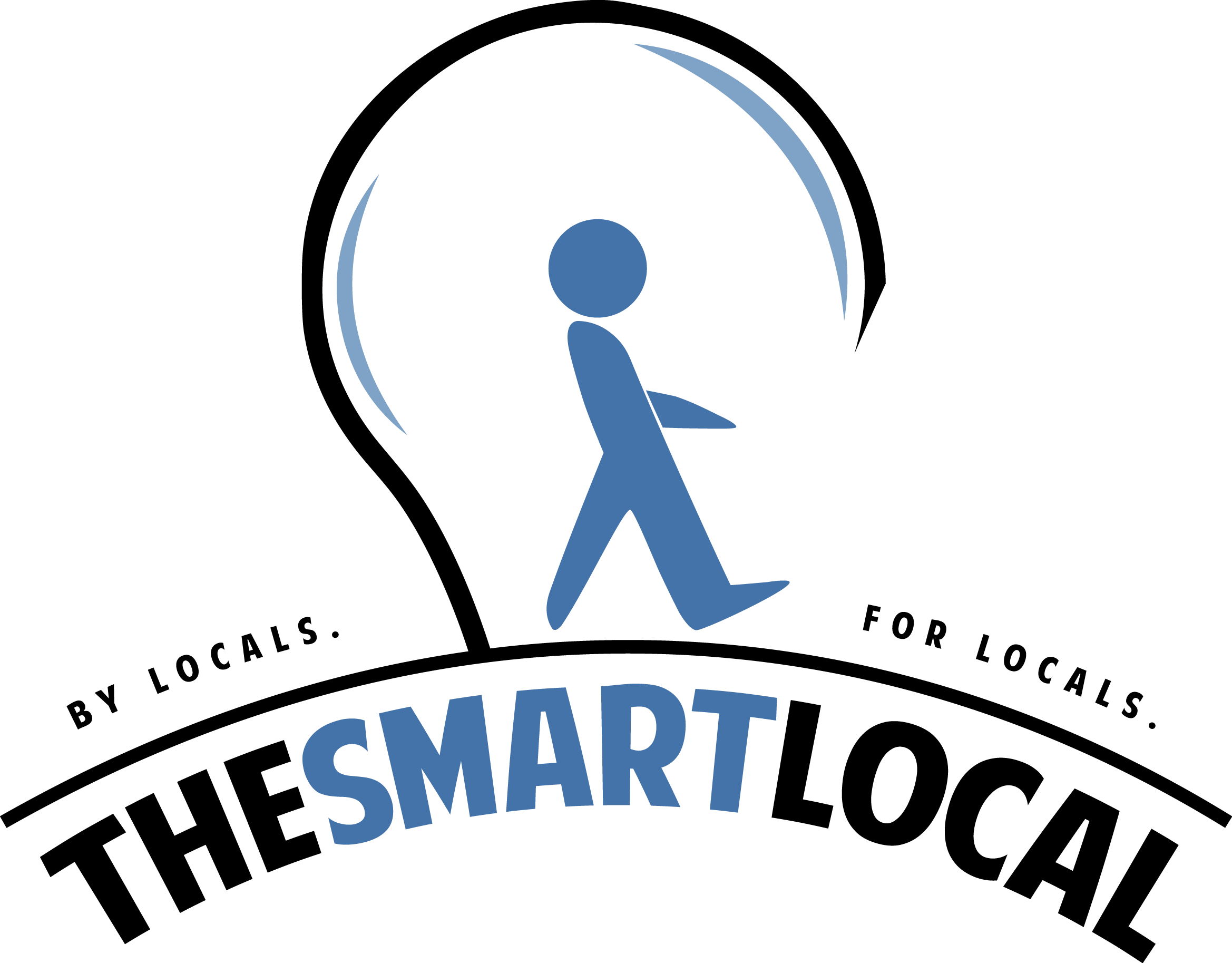 Drop us your email so you won't miss the latest news.