Move over Rod Fai, there's a new Rod Fai in town
Rod Fai Market is more commonly known as Bangkok's Hipster Train Market, and we love that it's located next to the train tracks on the outskirts of Bangkok. HIPSTER MUCH. Unfortunately, Rod Fai;s popularity means that it attracts huge crowds, and we all know huge crowds ain't cool for those Instagram-friendly snaps.
Thank goodness then, that we found out Rod Fai Market just opened their new sister market near the Thailand Cultural Center MRT – a huge relief to everyone because it is in the heart of the city, which means you don't have to go through that painful 45 mins taxi ride to before finally getting to indulge. It baffled us how little coverage has been done on the new Rod Fai Ratchada. We couldn't find ANYTHING constructive while researching for this market which only meant one thing – we had to go down and exprience it for ourselves!
The best thing about Rod Fai Market V2 is that it is heavily populated with locals. Like, legit locals who just wish to have a good time. We highly recommend this to Singaporeans who wish to avoid other tourists and simply…. lepak with locals.
Most importantly, come here if you have an insatiable hunger for STREET FOOD!
1. Dorayaki
I hate mini buttered pancakes – said no one ever. These little fellas were screaming out to us when our eyes first laid on them. Like Doraemon, we wolfed down the many flavours – like chocolate, vanilla and cheese! Once you pop you can't stop. #truestory
Price: 6 for 20 Baht (SGD 0.70)
2. Grilled Salted Fish
We thought that this was super value for money. Symone and I shared a fish and we were so full after that. Thank god it was our last pit stop because it was gastronomically satisfying. The fish (not sure what type it is, but who cares it was helluva yummy) is encrusted in salted and wheat flour, creating this outer crust which removed all that fishy taste you hate. Your mum will approve of this.
Price: 200 Baht (SGD 7.70)
3. Crab In A Bag – Bangkok style
Source: @viannc
Because Crab In The Bag is super overpriced in Singapore, settle for its Thai twin here in Rod Fai Market! We reckon this is one of the best places to bring your date because you can sit, relax and get dirty with each other – while gorging yourself silly with delicious seafood of course!
Price: Depends on what you order!
4. Mini fresh coconuts
Meet the tiniest coconut you will ever come across in your life. We finished it in 3 gulps, so get it only if you're not exactly dying of thirst. This. Will. Not. Satisfy.
Price: 25 Baht per Coconut (SGD 0.90)
5. Fondue Fountain
Take your pick from a multicoloured selection of candies and marshmellows, and wait for them to be drizzled with chocolate goodness! Each stick is priced between 5-15 Baht – a highly reasonable price for a stick of Instagram Worthy goodness. Don't think. Just buy.
Price: 5-15 Baht (SGD 0.20 to SGD 0.60) per stick
6. Freshly Shucked Oysters
This dish came with a plate of vegetables and noodles to pair with! All that presentation for only 80 Baht. Whut…. The oysters were relatively fresh. Just don't expect Gordon Ramsey standards, and you are good to go.
Price: 80 Baht (SGD 3) for a plate of ~20 oysters
7. Squid Eggs

Well, this is really not for the faint hearted. Google Squid Eggs and you will understand how much courage Symone and I had to muster to try this dish. We say give it a shot if you are feeling adventurous! It didn't taste funky, but the whole idea of it made us a little queasy, that's all.
Price: 50 Baht (SGD 1.90)
8. Flavoured Fried Chicken
This is an absolute must try. Flavours like Cheese Dip, Thai Chilli, Cheese, and the classic Original are available, but we recommend trying flavours unique to Thailand, like Tom Yum! It was super affordable for a decent piece of plump fried chicken.
Price: 10 to 15 Baht (SGD 0.40 to 0.80) for 1 piece, depending on flavour!
How to get there
Address: Ratchada Road, near the Esplanade Mall and Thailand Cultural Centre MRT
Opening Hours: Thursday to Sunday, 6pm – Midnight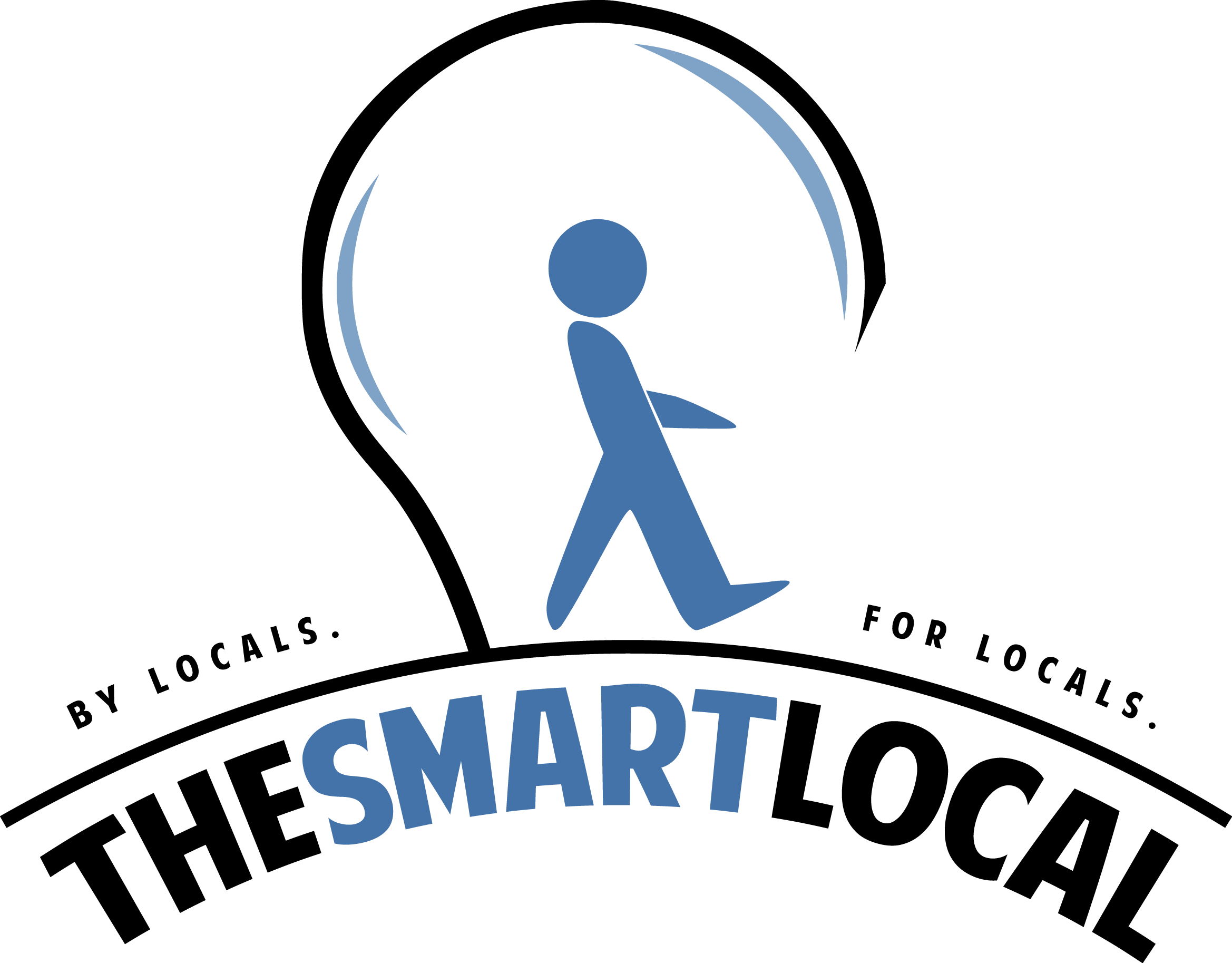 Drop us your email so you won't miss the latest news.