About Ricciotti
Ricciotti Pizza Pasta Grill is an Italian restaurant that serves authentic and affordable Italian cuisine. They opened their first outlet at The Riverwalk way back in 2004.
They pride themselves on serving food that reflects the warmth of an Italian dining experience in a metropolitan setting. To mark their 10th Anniversary, Ricciotti has introduced several new items to their menu! Here some of the things we tried.
The Food
Appetizers
We started off our meal with a couple of entrées, the Caprese Salad ($14.50) and Suppli ($13.80). The Caprese Salad is a classic Italian dish, which consists of Fresh Mozzarella, Tomatoes and Basil. It was light and refreshing, and an excellent start to a meal. The Suppli, an Italian rice ball stuffed with Beef Ragu and Mozzarella, was surprisingly not as oily as it looked and was a good snack before our meal.
Mains
As a group, we ordered the family-sized portion of the Fettuccine Bolognese ($19.50 individual portion, $55 sharing portion). I found the pasta rather dry at the top and the serving of beef ragu sauce was not very generous. However, I would still recommend this dish for sharing with families or friends dining in groups. Though they say the serving is adequate for 3-4 people, it really is enough for 5-6.
The Pizzotto ($16.00 for the 9-inch, $23.50 for the 12-inch) was highly recommended and absolutely delicious. The pizzas at Ricciotti are all wood-fired and thin crust, which is more appealing to me as it doesn't fill me up too much. The Pizzotto was topped with Mushrooms, Bacon, Pomodoro, Mozzarella, and an egg in the middle.
The must-try here is the Linguine Al Granchio ($23.50). Crab meat based with a creamy tomato sauce, the flavours of this dish were delectable and close to perfection.
Desserts
For desserts, we had the Tiramisu ($9.50), Lemon Meringue Tart ($5.50), Soffiato ($11.80) and Panna Cotta ($5.90). The Tiramisu here differs from others, as it does not contain any alcohol, but still manages to maintain a very traditional Tiramisu flavour.
The Lemon Meringue Tart is a sweet pastry with homemade lemon curd and Italian Meringue. The best thing about it is that the Meringue is not too sweet or thick, making it enjoyable even after a heavy meal.
The Panna Cotta was sweet, silky, and thick as well! It was quite rich and the strong vanilla flavour definitely makes it an excellent choice for a dessert.
A personal favorite was the Soffiato, which is an Italian style dark chocolate molten cake with Stracciatella Gelato. The warm, sweet and thick molten lava chocolate went perfectly with the ice-cold Gelato and was a great end to our meal.
Verdict
As a regular customer, Ricciotti has never disappointed me, and I would strongly recommend it to anyone! Their outlets serve authentic Italian dishes at affordable prices and always offer excellent service. Furthermore, they have daily promotions, making it even more attractive to those who don't wish to burn a hole in their pockets.
Click here to learn more about their attractive promotions!
Getting to Ricciotti
Website: Ricciotti.co
The Riverwalk: 20 Upper Circular Road, B1-49/50 The Riverwalk, Singapore 058416
China Square: 3 Pickering Street, #01-36/37 Nankin Row, China Square Central, Singapore 048660
The Star Vista: 1 Vista Exchange Green, #01-33 #01-K2 The Star Vista, Singapore 138617
---
This post was brought to you by Ricciotti.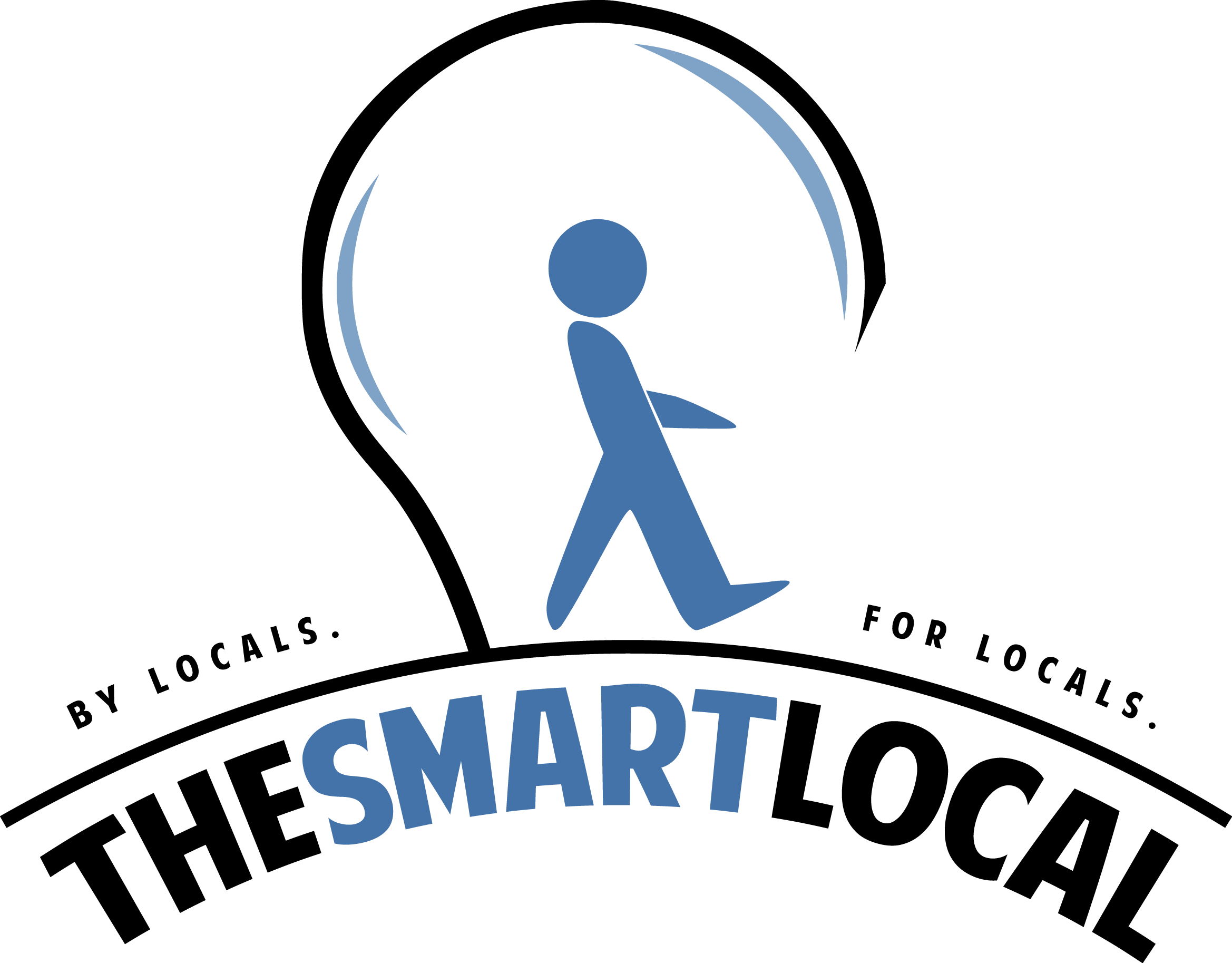 Drop us your email so you won't miss the latest news.