Tastes of Japan in your neighbourhood
Everybody loves a good bowl of ramen – warm, comforting and soothing to the soul, ramen is a dish made for cold nights and broken hearts.
If you're ever wondering where you can find ramen in Kuala Lumpur that reminds you of the narrow streets of Japan, this list of 10 best ramen in KL is exactly what you need!
1. Bari Uma Ramen
Known for its eye-catching signature nori-crowned ramen, Bari Uma focuses on the important elements of a ramen and accentuates them. For instance, their broth is taglined to be the "richest pork flavoured soup" which is undeniably true; their pork belly is grilled and glazed to perfection with just the right amount of lean meat to fat ratio and their seasoned eggs are to die for.
They aren't too big on variety but customers do have the option of choosing the firmness of their noodle and an option for spicy broth in place of the original.
Address: L3-11, Level 3, Jalan Semangat, 46100 Petaling Jaya, Selangor
Price Range: RM23.00 to RM32.00++ | RM15.00 for kid-portioned ramen
2. Marutama Ramen Malaysia
Marutama Ramen is a place many ramen enthusiasts swear by; encompassing the essence of Japan in a delicious bowl of soupy noodles.
Marutama Ramen serves their ramen in a chicken broth along with a generous helping of char siew topped with spring onion and seaweed — an ideal ramen fix if you enjoy a light and flavourful broth.
Address:
Farenheit 88
Jalan Bukit Bintang #27-01 Fahenheit 88 1st Floor, KL Malaysia 55100
Empire
Jalan SS16/1 Subang Jaya Selangor Empire Shopping Gallery LG26, KL Malaysia 47500
Avenue K
156 Jalan Ampang Avenue K UC7 Upper Concourse Level, KL Malaysia 50450
Price Range: RM20.00 to RM27.00++
3. Hakata Ippudo Ramen Malaysia
Ippudo has all the boxes of a good bowl of ramen ticked with their tonkotsu pork broth, excellent runny eggs and tender sliced pork bellies. There is a choice of classic Hakata-style broth, Aka or red-hued broth infused with miso paste and garlic oil or even a spicy option if you like your ramen with some oomph.
Garlic lovers will also be happy to know that you're provided with a garlic press to add your own fresh garlic into the mix for an authentic Japanese experience!
Address: Lot C4.07.00, Connection Level 4, THE GRAND PALACE RESTAURANT @ PAVILION, 168, Jalan Bukit Bintang, 55100 Kuala Lumpur
Price Range: RM26.00 to RM36.00++
4. Goku Roku
I had my first bowl of ramen here at Goku Raku Ramen and it was then that I realized ramen is not "just like Maggi Mee". Here at Goku Raku Ramen, you can choose from various types of broth such as pork, shoyu and shio broth – all of which pairs perfectly with their springy noodles and melt-in-your-mouth pork belly.
Their lava eggs are delicious but the added black garlic oil and fish powder really adds a fragrance to the broth. If you are a small eater, they even offer smaller portions to accommodate all appetites!
Address:
Mid Valley Megamall
Level 2, Mid Valley Megamall, Kuala Lumpur, Malaysia
Paradigm Mall
Lot No. 2F26 & 2F27, 2nd Floor, Paradigm Mall, No.1 Jalan SS7/26A, Kelana Jaya, 47301 Petaling Jaya, Selangor
Price Range: RM13.90 to RM27.90++
5. Menya Musashi Ramen
The alpha of the ramen pack is the exquisite Menya Musashi Ramen. Serving their ramen in a choice of 4 flavoursome broths – white, black, red and miso – it is no wonder there's always a queue!
Also available in their menu is the Tsukemen Ramen — dry ramen with a side dipping sauce (or soup). Did I mention their P. Ramlee outlet is halal? Yup, now everyone can enjoy the joy that is a hot bowl of ramen in chicken soup!
Address:
1 Utama Shopping Center
Eat Paradise, 2nd Floor, Isetan 1 Utama, Petaling Jaya
Jalan P. Ramlee
Jalan P Ramlee, 50250 Kuala Lumpur, Wilayah Persekutuan Kuala Lumpur, Malaysia
Price Range: RM20.00 to RM27.00++
6. Hokkaido Ramen Santouka
Based on Santouka's (founder) original recipe, Hokkaido Ramen Santouka is the perfect place to experience authentic Hokkaido-style ramen. Made with love and specially flown in ingredients, Hokkaido Ramen Santouka is famous for their shio pork broth – light, creamy and full of depth.
Topped with bamboo shoots, spring onions and of course glazed pork, this compact bowl of happiness is sure to soothe any troubled souls.
Address: Pavilion KL Lot 6.24.03, Level 6, Pavilion KL
Price Range: RM25.00 to RM36.00++
7. Edo Ramen
They say it's impossible to find a yummy bowl of ramen that doesn't pinch your pockets but that's because whoever said that haven't discovered Edo Ramen.
Starting at RM9.90, Edo Ramen comes with a choice of 4 soups: Tokyo (chicken), Tonkotsu (pork), Miso (pork + soybean paste) and Black (pork + fish), all boiled for over 7 hours for that familiar thick broth we all love in ramen. Time to experience this affordable and scrumptious bowl of noodles!
Address: Mid Valley Megamall, Girls Mid Valley Megamall Level 31, Lingkaran Syed Putra, 59200 Kuala Lumpur, Wilayah Persekutuan Kuala Lumpur, Malaysia
Price Range: RM9.90 to RM17.90++
8. Bankara Ramen
Whether you enjoy your broth light and savoury or thick and rich, Bankara Ramen is sure to satisfy your tastebuds. The combination of savoury soup and generous serving of sweet pork belly can never go wrong and better yet, for garlic lovers, you can help yourself to as much fresh garlic as you please – garlic press provided.
Address: Lot 2-7, Lvl 2, Avenue K, 156, Jalan Ampang, 50450 KL
Price Range: RM28.00 to RM32.00++
9. Taiko Japanese Cuisine
If Japanese dine here, you can be certain it is up to standard. Like all the other ramen joints, Taiko also offers a variety of broths to choose from including a kimchi option for the spicy kings and queens.
Their menu is diverse covering all sorts of authentic Japanese food but their ramen still takes the cake with its authentic Japanese flavour.
Address: Unit 15-0-2B & 2C, Mont Kiara Shoplex, Jalan Kiara, Mont Kiara, 50480 Kuala Lumpur
Price Range: RM18.90 to RM23.90++
10. Yamagoya Ramen
If you have a hankering for a warm bowl of ramen on a cold night, Yamagoya Ramen is your best friend here. With several unique broths such as their Yuzu Ramen made with citrus flavours, it is a subtle yet refreshing take on the classic tonkotsu.
It goes without saying that their other essential ramen elements are cooked and prepared to perfection – all flown in from Japan, too!
Address: A2-G2-8, Solaris Dutamas, 1, Jalan Dutamas 1, 50480 Kuala Lumpur
Price Range: RM24.00 to RM26.00++
Have a taste of Japan today!
Ramen comes in all shapes and all sizes but what they all have in common is the importance of a wonderful, aromatic broth. Depending on your preference, you can find all kinds of ramen in Kuala Lumpur that fits the bill for an authentic Japanese experience. When you're eating, don't forget to slurp to your heart's content, too!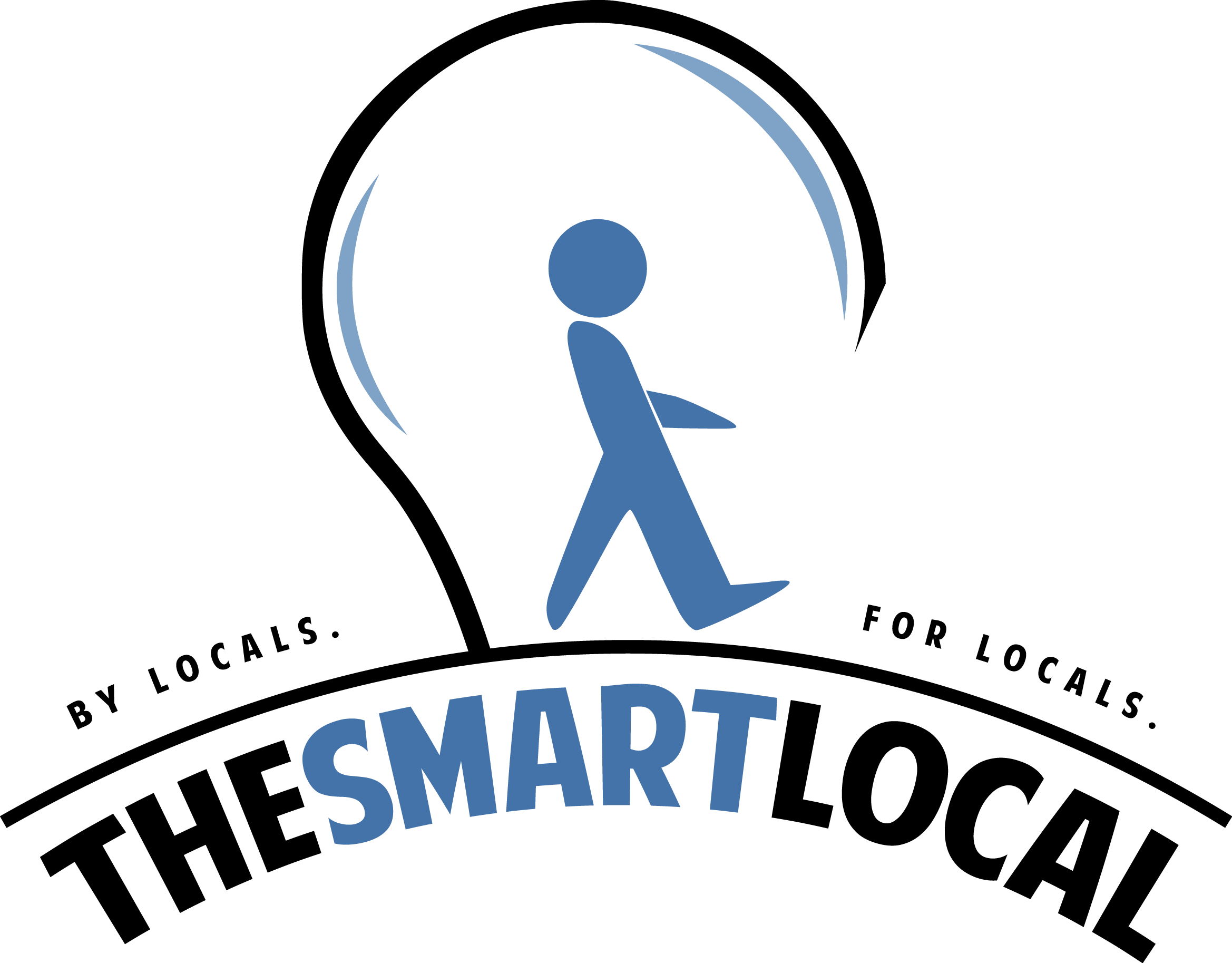 Drop us your email so you won't miss the latest news.