Rakuten – An Online Marketplace At Your Fingertips
Singaporeans are a busy bunch. For most of us, our day starts at 7am and we hustle in the city only to see home hours after the sun sets. Retail therapy is a treat on days when we feel energetic enough and even then, the weekend crowd can be daunting. Luckily for us, there's e-commerce!
Rakuten is an online marketplace selling the widest array of products, from fashion to electronics and those Japanese snacks you've been bugging friends to bring home from Tokyo. If you've never shopped on Rakuten, their Super Points rebate program just increased by 5 WHOPPING TIMES and it's enough of a reason to get started.
Read on to find out what you've been missing out.
1. Easily earn virtual points that converts to CASH
Once you sign up and start shopping on Rakuten, rewards flow in. You earn 100 points ($1) for every $100 spent. That isn't hard at all, seeing as how there's something for yourself, your boo, BFF, family, neighbor, pet…you get it. Your cart will be full before you know it, and it'll be time to use the virtual dollars at checkout.
What's better than getting $1 discount on every $100 spent? GETTING $5 OFF.
This season, amp your Super Points by 500% whenever you make a purchase. The amount you spend is converted to Super Points and multiplied 5 times! For every $100 you spend, you get $5 off. It's like getting an additional discount on top of the mad deals.
Here's a tip on stretching the deal: gather your friends and do a massive buyout to maximise the x5 benefit. It's the season of indulgence anyway, so treat yourself a little.
2. Score up to 80% discounts round the clock
You know that moment of triumph when you snag something great on sale? Except GSS doesn't happen every month. Why painstakingly mark your calendars when you can have the best deals presented to you on a platter?
We're not talking about 5%-10% price cuts, but a good 30% discount! And they aren't even useless fads that last 2 seconds, but legit products that're in demand. Here're some examples for the skincare junkies, gadget fanatics and fashion conscious.
Item: Innisfree Super Volcanic Pore Clay Mask
Usual price: $21
After discount: $16

Source
Item: GoPro Hero 4
Usual price: $799
After discount: $640
Item: iPhone 6S
Usual price: $1,235
After discount: $1,030
That's $200 saved! How many meals can you cover with that amount?
Item: Dr Martens Boots
Usual price: $249
After discount: $199
Discounts rotate and change round the clock, and sales go up to 80% off. You can now get so much more without emptying your wallet.
3. Enjoy exclusive off-site promotions
Source
Virtual dollars and great discounts aren't the only goodies you'll find on Rakuten. External benefits are another reason to sign up an account! You get to enjoy discounts at restaurants at Shangri-La Rasa Sentosa Resort and Spa, and staycations at hotels like Movenpick Sentosa. Put all your savings to good use for a weekend getaway.
4. Win a round-trip for 2 to Ishikawa, Japan!
Probably the biggest perk of all is standing a chance to fly to Ishikawa, Japan. A hotspot for all things arts and culture, Ishikawa often slips under the radar of the popular destinations in Japan.
With a 3-day tour in stored for you, you can go fruit-picking on the first day and don a kimono while perusing through Ishikawa's teahouse district on the second. End the tour at the iconic Wajima morning market, where over 200 stalls line the street and you'll get to fully immerse yourself in the prefecture's charm.
To qualify, simply spend at least $50 in a single receipt before 27th December. Then, keep your fingers crossed for a phone call from Rakuten on 30th December. When that happens, you know just where to find all the travel essentials!
Even if you don't win, the first 100 newly signed up shoppers who spends $50 are GUARANTEED an extra 500 Super Points on top of the usual accumulation. That's an additional $5 off.
Go Forth And Shop

Source
This festive season, why squeeze with the crowds along Orchard Road when you can land the perfect gift from the comfort of your couch? Whether it's a gift for your secret santee or that friend who already has everything, there's something for every budget.
Make use of the frequent deals and discounts by signing up as a member – you have nothing to lose. There's no better time to accumulate virtual dollars than with the ongoing 5x Super Point-back program. With a little bit of luck, you could be well on your way to Japan!
---
This post was brought to you by Rakuten.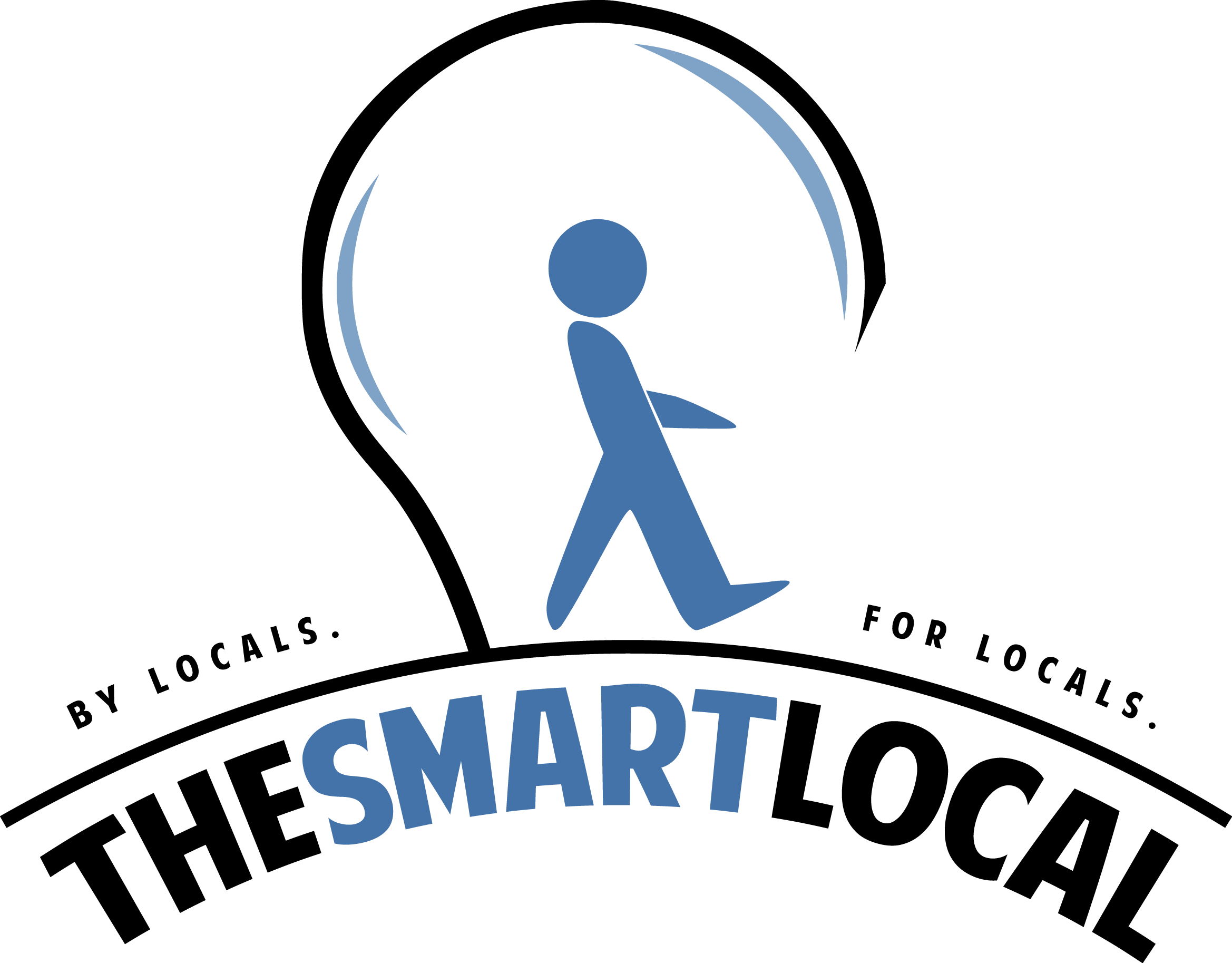 Drop us your email so you won't miss the latest news.