The origins of PUTIEN's food
Dinners at Michelin-starred restaurants don't always have to be extravagantly expensive – at least that's the case with PUTIEN. With signature items such as Fried Heng Hwa Bee Hoon ($10.90++) and PUTIEN Bian Rou Soup ($4.90++), forking out $30 per head ought to fill you up nicely.
On paper, the restaurant serves authentic Putian fare that has captured the bellies of thousands around the region. But how authentic is it? It's no secret that authenticity is a term commonly abused by restaurateurs to make a quick buck, so we hopped on the opportunity to visit Putian, Fujian, the home of PUTIEN to find out.
Here's what we discovered:
1. Their exclusive DUOTUO clams grow in nutrient-rich black mud and are harvested by hand
As far as clams go, DUOTOU clams are one of the juiciest I've ever tried. Irresistibly sweet and packing a subtle brininess, these molluscs also pack a nice meatiness to them. What's also interesting is how its flavours are very concentrated, resulting in a long and delicious finish.
These clams are unique to the village of Duo Tou in Putian and have an extremely strict level of quality control. Unlike regular clams that burrow deep in sand, the special black mud has the right amount of salinity that allows these clams to thrive.
They also have to be grown in the nutrient-rich thick black mud that can only be found in Duo Tou
It's immensely satisfying to find and pull a clam out
Digging for them is no easy task. The clams hide deep into the mud, and it took quite a bit of effort to pull them out. The locals were clearly better than I was, effortlessly hauling up clam after clam.
The clams also have to be at least 6CM in length to pass their stringent QC
It seems that not only humans are fans of these tasty clams – farmers start early to prevent the wild birds from flocking to the field to gobble up their loot.
The villagers of Duo Tou are no strangers to clam farming. With a history of over 600 years of clam cultivation, these farmers wake up at 4 am and waddle in knee-deep mud to harvest these clams.
2. All the bee hoon are preservative-free and hand-made
It might look simple, but the devil is in the details.
Heng Hwa Bee Hoon is a must-order for me whenever I'm at PUTIEN. Simply prepared without any frills, the secret behind this dish is the bee hoon. Curious to know how its made, I visited the factory in Putian that's responsible for these fluffy and amazingly addictive noodles.
Precise movement and deft hands are needed to properly coil the noodles
While most bee hoon these days are machine-made, the ones used here are entirely made by hand. This includes manually shaping the noodles, hand-cutting them and even packing them.
The noodles are laid out on a table where they are hand sorted and divided
The sweet scent of steamed rice fills the air, followed by a warm and humid wave from the boiling of rice flour. I was sweating after 15 minutes. The workers don't seem to be affected at all, working quickly and effortlessly. I later learned that the temperature and humidity are regulated so that the noodles can be processed at the right density and at optimum quality.
It's a backbreaking and laborious process, but due to the noodle's simple and fragile nature, preparing them by hand gives better quality control over them.
Mounds of bee hoon waiting to be dried and packed
Quality bee hoon should be made from only rice flour, without the unnecessary colouring and preservatives. Since it's made up of rice, the colour naturally has to be slightly off-whitish. This was quite a revelation for me as most bee hoon I come across in Singapore tends to be extremely white.
3. It's all about clean and natural flavours
You won't find fish sauce, dark soy sauce, or chilli anywhere in Putian.
There's a popular saying that Putian fare is not the most aesthetically pleasing in China, but all it requires is a bite to hook anyone in. The flavours here are best described as natural and undiluted, with loads of focus being placed in letting the main ingredient shine through freshness.
The clams we harvest in Duo Tou were cooked by simply tossing them into a hot wok
Compared to other cuisines in China, such as Sichuan and Shandong, Putian's flavours are milder and definitely easier to appreciate for Singaporeans. In the same manner, PUTIEN's founder, Fong Chi Chung, is also fiercely passionate about authenticity and does not alter his recipes to suit the palates of locals in the 6 countries that PUTIEN operates in.
He insists that the flavours of Putian should always be respected, valuing clean and natural flavours the most.
4. There is an entire festival dedicated to the DUOTOU Clam
The crowd at the PUTIEN DUOTOU Clam Festival
I visited Duo Tou village during the PUTIEN DUOTOU Clam Festival and it seemed like the entire village was down to have a look.
This eye-opening festival commemorates PUTIEN as the sole exporter of DUOTOU clams, allowing the restaurant to send these tasty shellfish around the world. It's hard to think of any other instances that Singaporeans will jostle with the crowd, except for free things or McDonald's happy meals.
Clams are a big thing in Duo Tou
The increased demand has helped plenty of locals, shining the limelight on a remarkable clam farming tradition. This illustrious heritage is not down to individual brilliance but is forged through the farmers that help each other out in a close-knitted community.
Clam harvesting is a community effort
Like how farming and clam harvesting rewards the efforts of everyone, the people at PUTIEN seem to have taken a leaf out of their book. The restaurant is serious about rewarding its employees. One-third of its profits are devoted to dividends for staff.
This ultimately translates to good service and happier employees, along with tastier servings of clams and fried bee hoon that are made with loads of care and attention to detail.
Celebrate the DUOTOU Clam Festival with PUTIEN
During my short stay in Fujian, I spotted many similarities between the Chinese city of Putian and the PUTIEN restaurant. More than a restaurant chain, PUTIEN is an ambassador of Putian city.
And if all this talk about clams has fired up your cravings for authentic Putian seafood, then make your way down to a PUTIEN outlet for a taste of these DUOTOU clams in Singapore while you still can.
For a limited time only, you can enjoy the real taste of Duo Tuo with PUTIEN's seasonal King of The Clams menu. They usually appear from April to July, giving us a mere four months to enjoy them.
These juicy, sweet morsels can be prepared in up to 8 different cooking styles, but the most popular method is baking them on a hot plate to bring out its natural flavours. You can order any 2 DUOTOU clam dishes for just $39.80.
---
This post was brought to you by PUTIEN.
Photo credit: Suphon Liao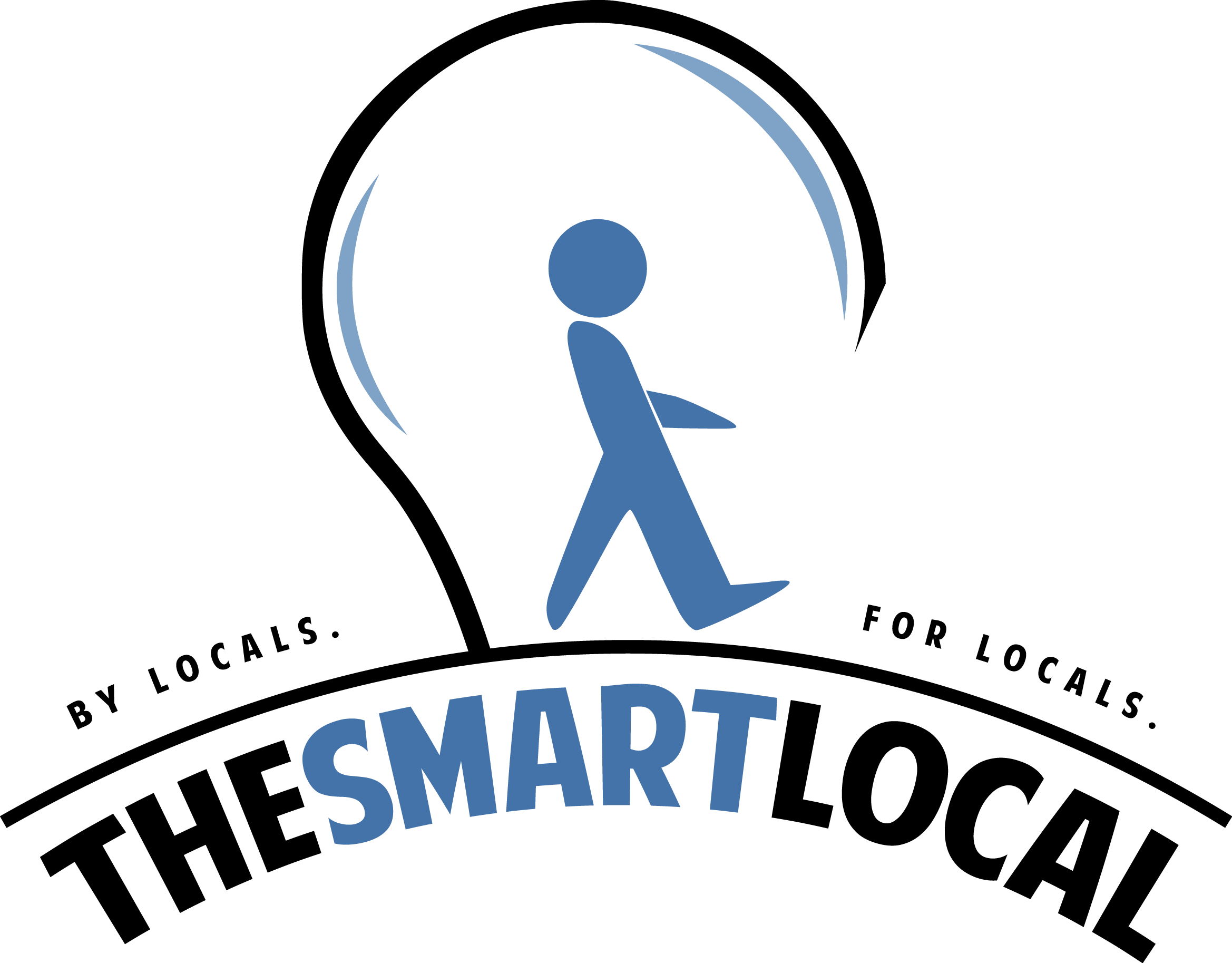 Drop us your email so you won't miss the latest news.