Participate in Singapore's largest PUBGM tournament
---
If you've been playing PlayerUnknown's Battlegrounds Mobile (PUBGM) since its conception in 2018 and think you have what it takes to get that winner winner chicken dinner because you know Erangel, Miramar, Sanhok and Vikendi like the back of your hand, here's your golden opportunity to prove your worth.
Gracing the big screen as an eSport legend is a pipedream for many, but you might just have a chance to make this dream a reality thanks to PUBGM and Mountain Dew. From now till 8th Jan 2021, your next visit to 7-Eleven might have you signing up for a shot at the prize pool of ~$65,752 (RM200,000) in Singapore and Malaysia's largest-ever amateur PUBG Mobile Championship.
---
Purchase the limited-edition PUBGM Mountain Dew bottle for an entry code
---
Whether you're a Conqueror veteran with a dedicated squad or a casual but seasoned player, it's time to gather your team and register before 8th January 2021.
Those who've been religiously playing PUBGM might have spotted a few wild Mountain Dew vending machines in the game – especially if you're a fan of the Erangel map. And while the cans you can claim in-game will not quench your thirst, a bottle of Mountain Dew IRL will be your ticket to the big league.
Here's what you need to do to participate:
1. Pick up a limited edition 400ML bottle of Mountain Dew from any 7-eleven store island-wide – look out for the PUBG branding!
2. Look for the unique entry code on the inside if the bottle cap

This code has yet to be claimed so fastest fingers first!
3. Register your team with the code here
Image credit: Mountain Dew
4. Receive your official invite and start training
You can register up to five members for your squad, with the fifth member being a substitute. Fret not, you don't all have to be Conqueror-ranked players to have a fair shot.
---
4 competitive rounds to win
---

Image credit: Mountain Dew
Qualifiers might be ongoing but you still can register your squad before 8th Jan 2021 as teams will be battling it out all the way till 15th Jan 2021. In this battle for glory, the final four winning teams of the qualifying round will then proceed onto Phase 1 and Phase 2, before fighting it out in the grand finale on 30th Jan 2021 for the championship title.

Image credit: Mountain Dew
Not only will winning this tournament let you walk away with a lifetime of glory and an estimated $32,876 pot of gold (RM100,000), you and your gang will also get the exclusive chance to train with the Geek Fam PUBG Mobile team with DamRUDE, QB, Miracle, Sane, Snipe and Modyyy.
And even if you don't come out tops, consolation prizes start from $986/team (RM 3,000) for those 4th – 10th place and go all the way up to a solid $16,438 (RM50,000) for the team in 2nd place.
---
Join Singapore's largest PUBGM tournament with Mountain Dew
---
Gamers will know that having a focused and clear state of mind for quick reactions and decisions is important. I mean, even our PUBGM characters have energy drinks for that sweet health regeneration and speed boost. So grab a bottle of Mountain Dew while you play to keep your gamer fuel topped up for optimal performance.
If you're confident enough to come up tops with just your trusty PUBG frying pan, or are a madman with the M416 and AWM combo, round up your team and purchase your limited edition Mountain Dew bottles to gain entry to the largest-ever amateur PUBG Mobile Championship in Singapore and Malaysia today. It's a hot drop so sign up quick!
---
This post was brought to you by Mountain Dew.
Photography by Nadia Loewito.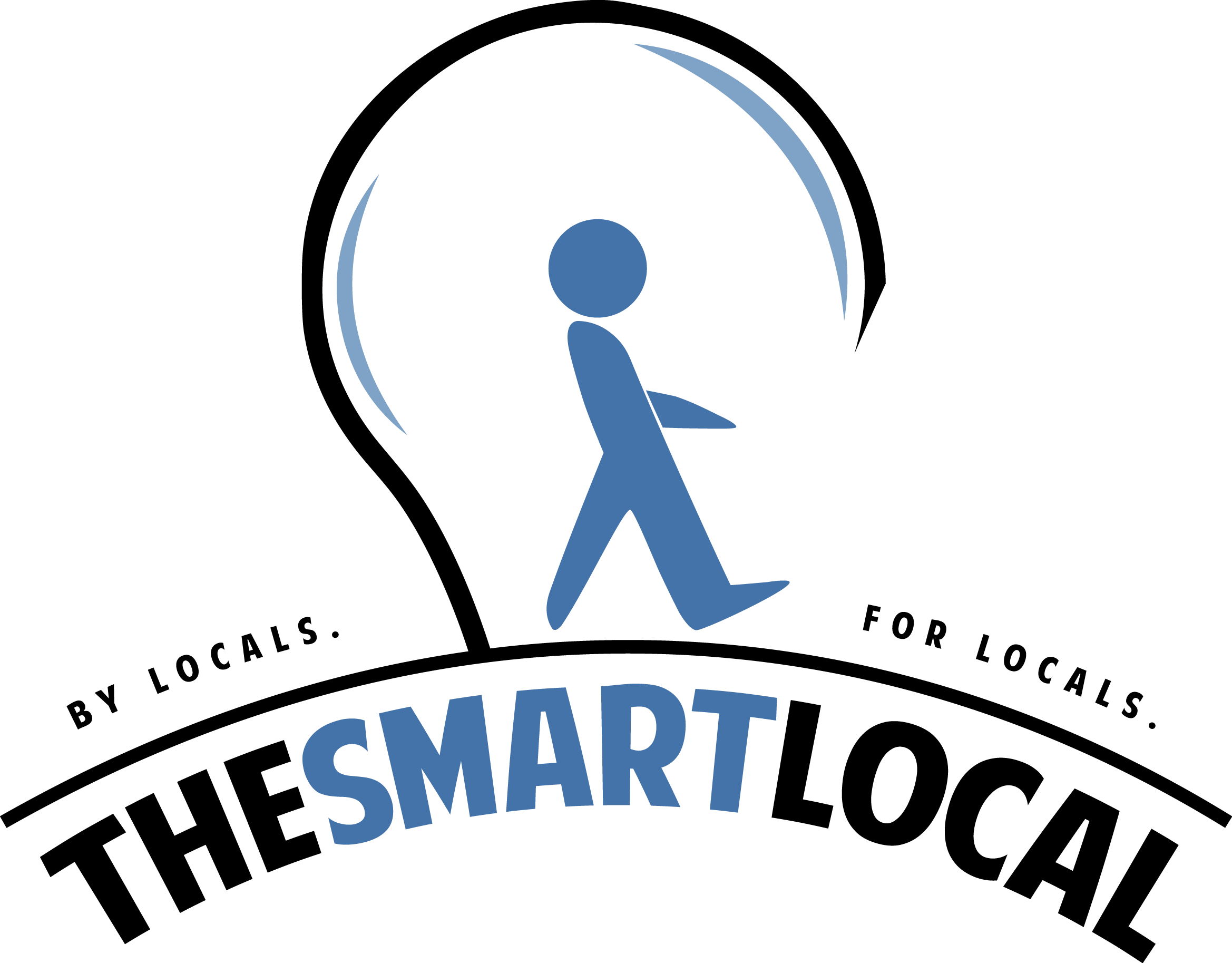 Drop us your email so you won't miss the latest news.