PRISM will make you remember Singapore's past
Singapore is a country that is constantly seeking for advancement and change, and in many ways this is a great thing! Tourists are always spell-bound by Singapore's 'newness' and cleanliness, as it looks like something out of a storybook. However, I have since learnt why countries like Singapore are so picture-perfect at the rehearsal of Toy Factory's PRISM, and it does come at a price.
The En Bloc Redevelopment Scheme (SERS) makes sure that Singapore's buildings are always new and well-maintained. Once the buildings are past their expiry date, the government won't hesitate to knock them down, disrupting thousands and thousands of livelihoods. PRISM focuses on the stories of these very people who are evicted from these buildings. It shows that the evicted don't just lose a plot of land, but also a part of their identity, history and culture.
1. It'll make you rethink the plight of Rochor Centre and Dakota Crescent
The iconic rainbow flats at Rochor Centre and housing estate Dakota Crescent is an example of Singapore's "out with the old, in with the new" mantra. Most people accept that this is the only way for Singapore to move forwards, but they often forget the darker side of it. With PRISM, these issues are placed into the spotlight, focusing on how people's lives are turned upside down in the process of eviction.
Rei Poh, the director of PRISM, is passionate on making people care about these modern-day issues. Through the play, he aims to raise questions on the cultural and historical price of what we pay in order to materialistically gain.
2. It's a completely original production by Toy Factory
Singapore's local theatre and drama centre is still rather niche and unexplored, so when Toy Factory first started out out, they focused on old classics such as Romeo and Juliet. However, other theatre productions were doing same thing so Toy Factory Productions made a bold choice to differentiate themselves.
In 2016, they began to do entirely original productions in order to stand out. Apart from Prism, other recent original productions include Innamorati, Titoudao, GRIND, Innamorati two and now PRISM! This means that plays are modern, up-to-date and able to address any current affairs.
3. If you find the male lead familiar…
If you think you recognise the main actor from PRISM, you're not wrong! Fir Rahman took the lead role of the chief executioner's apprentice in Apprentice. As well as that, he also starred in Lion Moms as the husband to one of the leading actresses.
Watching Fir bring life to his character, Aman, was a pleasure. You'll have to go and see for yourself! He was even nominated for 'Best Newcomer Award' for the Asian Film Awards in Hong Kong, so watch this space…
4. The whole production is given a voice
Contrary to popular belief, plays aren't just a one-man leading team. Toy Factory Productions focuses on giving their whole production a voice, so this means that all the actors and actresses are encouraged to give their own spin into the play.
For example, the director, Rei Poh will come up with an abstract word like 'oppression' and ask the crew to act out what they feel this is. By involving the actors and actresses' interpretations, this brings gives PRISM a more 'real' feel that will allow the audience to connect on a more personal and deeper level.
PRISM: The Price of Loss
If you enjoy watching performances or going to plays: this is one you definitely shouldn't miss. It'll reach out to anyone who cares about Singapore heritage and culture.
Being an original production, it addresses affairs that affect you. We were programmed to be indifferent, apathetic, unfeeling – but when the issue is on the stage and in the spotlight, we have no choice but to look, and feel once again.
When: Thurs 23 Feb – Sun 5 March 2017 / 3pm and 8pm
Where: Drama Centre Theatre, 100 Victoria Street, National Library Building, Level 3, 188064
Follow them on Facebook and Instagram for more updates!
Brought to you by Toy Factory Productions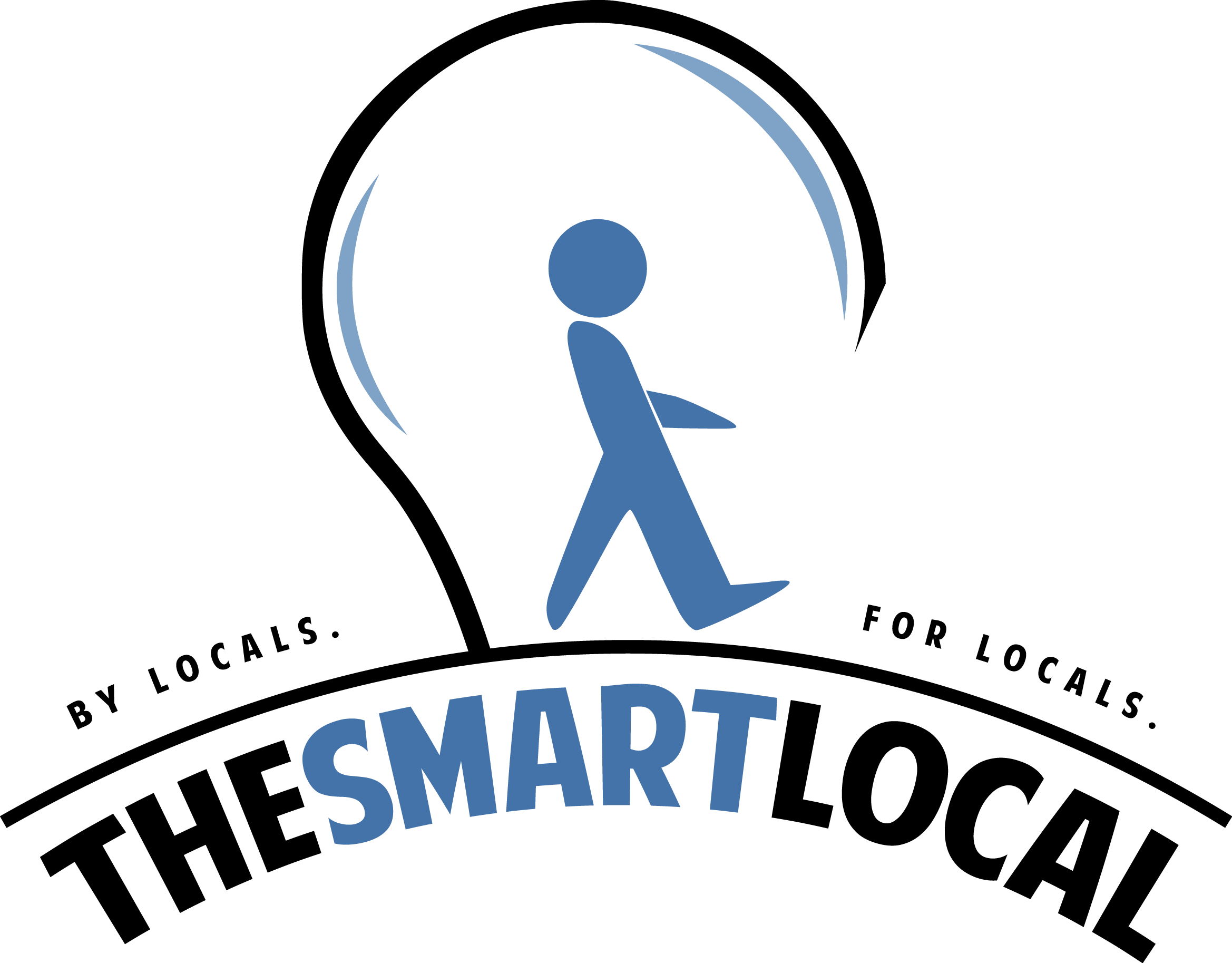 Drop us your email so you won't miss the latest news.