Treat Your Skin, Do The Right Thing
Fun fact: when we're sleeping, our skin works overtime to repair itself and look as vibrant as can be when we wake up the next day. So let's do our best to help prep our skins for the night ahead daily, keeping our skin looking as healthy as it can be. In this episode of PrettySmart, Christabel demonstrates her step-by-step bedtime skincare routine!
What and how many products does she use to keep her skin clean and healthy? Watch the video below to find out!
embed: https://www.youtube.com/watch?v=MAmk9RD5fGw
If you like this video, do give it your THUMBS UP and leave a comment telling us which of Christabel's routine you'll be trying for yourself!
Haven't subscribed to TheSmartLocal on Youtube yet? SUBSCRIBE here! Also follow @thesmartlocaltv on Instagram for bloopers and behind the scene extras you won't want to miss.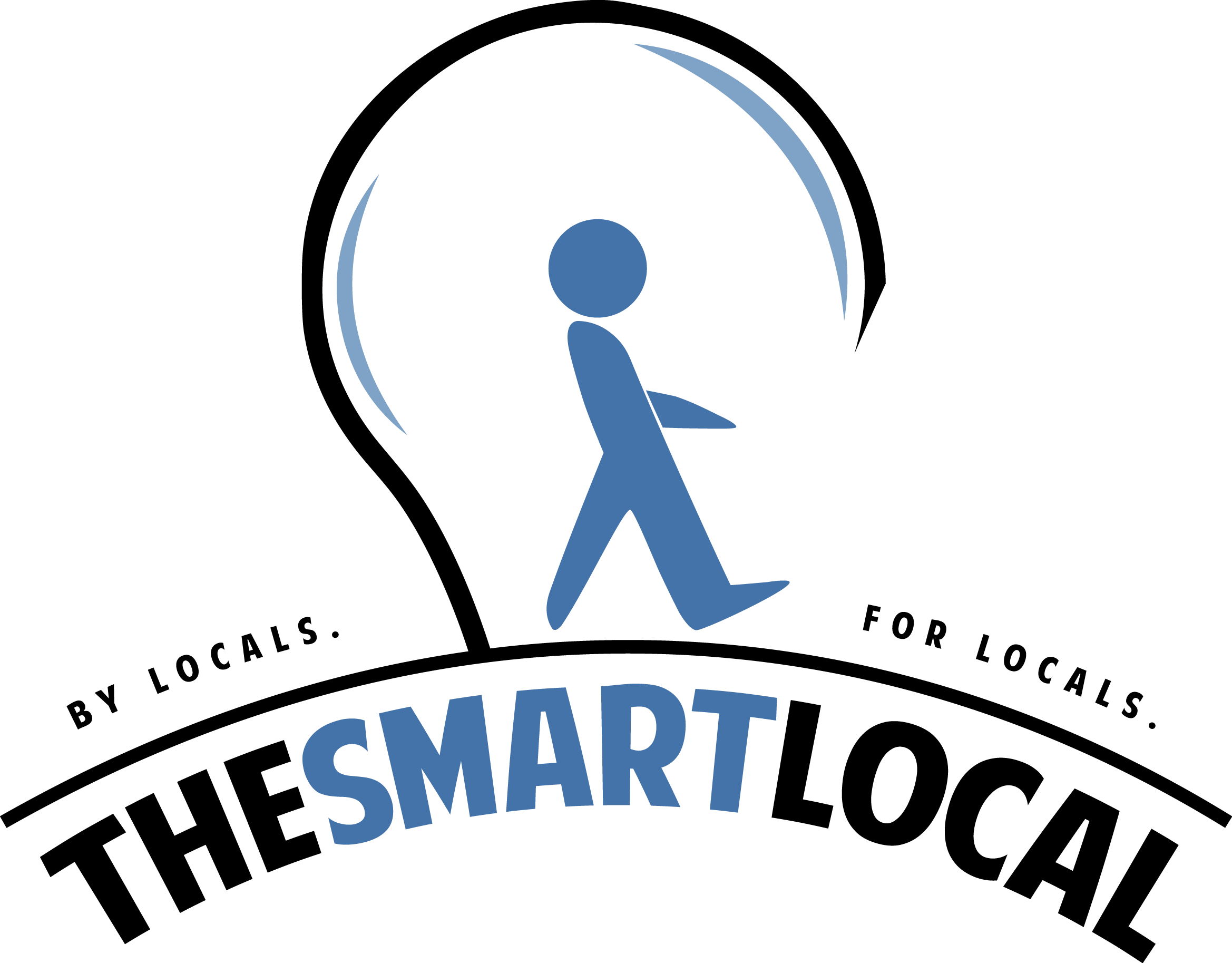 Drop us your email so you won't miss the latest news.