Misconceptions about preschool teachers
---
Misconceptions about preschool teachers
To the average Singaporean, preschool teachers may seem like the epitome of patience and kindness. Most of us would agree that the job of a preschool teacher isn't a walk in the park – watching them taking care of a group of preschool kids every day is enough to earn them a mixture of wonder and respect from any casual observer.
And even though many of us hold preschool teachers in high regard, there are many misconceptions surrounding what they do – leading many to turn away from a career in early childhood education. Here are the 5 biggest misconceptions people have of preschool teachers and the truth behind things like career progression and pay.
---
1. You just need to like working with children to become a preschool teacher
---
Kids completing puzzles at PCF Sparkletots
If you visit attractions like the Science Centre or Gardens By The Bay regularly, chances are, you've seen preschool teachers in action, handling large groups of kids on their excursions. As the teachers are able to handle the kids alone, it's easy to assume that their patience stems primarily from a passion for working with children. 
But that isn't the only thing that preschool teachers require. While passion is much-needed in this line of work, aspiring teachers require specialised professional qualifications in Early Childhood Care and Education. And to help them down this path, they'll receive support in the form of Training Awards. 
But that doesn't mean that there's no place for people without any qualifications. Options like the Professional Conversion Programme (PCP) and the Place-And-Train Programmes (PNT) are available to both fresh grads and mid-careerists alike, with the latter option allowing you to simultaneously work and study – and get a monthly salary on top of course sponsorship.
Alternatively, if you want to get a feel of what this industry is like before making a full commitment, you can opt to undergo programmes like Career Trial (CT) or the #SGUnited Traineeships Programme (SGUT).
---
2. Preschool teachers just play games and sing songs with the children
---
Kids completing puzzles at My First Skool
90s kids would remember going to preschool between 4-6 years of age – but today, kids are going to preschool at ages as young as 2 months old. As a result, the demand for early childhood services has skyrocketed over the past few years as parents are increasingly aware that the early years are crucial for a child's brain development.
As preschool teachers play an important role in the holistic development of children, it's fair to assume that playing games or singing songs are not the only things a preschool teacher does with the kids. 
Each lesson or activity is part of a curriculum that has been crafted to support a child's learning, physical, socio-emotional and cognitive development, which are critical for preschool children as they absorb everything around them like sponges at their age. And because of that, holistic education becomes extra important to maximise the child's potential.
Other than conducting lessons, teachers also collaborate and communicate with parents on a regular basis to ensure that the children are getting the most out of their learning experience at school and at home. 
---
3. There is no career progression
---
Most people assume that preschool teachers spend their entire careers doing the same thing for years. But au contraire, there are actually 3 main career pathways for this job – namely the Leader, Teacher, and Educarer tracks.
To put it simply, the Leaders hold leadership positions in preschools, the Educarers take care of kids between 2 months and 4 years, and the Teachers handle children from 18 months to 6 years old. Apart from that, you can also choose to specialise in niche areas – examples include working with kids who have developmental needs, or on curriculum development.
As long as you have the necessary qualifications and competencies, you can progress in any way you wish. To help boost your skills, various development programmes and resources will be available along the way.
---
4. Preschool teachers don't earn much
---
The salary of a preschool teacher is largely dependent on his or her qualifications
Salary is easily a top concern for all job-seekers, and unfortunately, the assumption of low pay is one reason why people turn away from a career in early childhood. 
However, the median salaries for preschool teachers have been bumped up significantly over the past few years. As of 2018, teachers with a teaching diploma can earn anything between $2,000 and $3,000 per month, and may continue to increase in the future.
---
5. Preschool teachers work long hours
---
Lesson time at Mulberry Learning's Jurong East campus
Most kindergartens and childhood care centres are open for around 12 hours each day, and we might think that they'll need to stay throughout that duration to keep an eye on the kids. But on the contrary, preschool teachers work in shifts that average around 8 hours each time.
---
Common misconceptions about preschool teachers
---
Preschool teachers and the children from My First Skool
Being a preschool teacher is no easy task, and as these misconceptions show, a lot of us still don't really understand what the job calls for. But fortunately, the early childhood sector has seen a bunch of improvements over the years in terms of things like career and salary progression – and with a little more time, these notions will hopefully be put to rest.
If you've been seriously considering this line of work, swing by ECDA and e2i's Virtual Career Fair for Early Childhood Care and Education from now to 10th July 2020. With over 1,000 vacancies from over 30 hiring employers, you won't have to worry about spending countless hours scouring through job portals, as there are ample opportunities to join this sector.
And these job openings don't just apply to fresh grads – mid-careerists are more than welcome to join as well. It doesn't matter if you don't have the necessary qualification, as you can still apply for the PNT scheme. Alternatively, you can also sign up for the Course Preview Sessions conducted by the training agencies if you want a sneak peek as to what to expect.
Being a preschool teacher is a meaningful opportunity, and if you'd like to know more, be sure to hit up ECDA's virtual fair this month. Otherwise, you can swing by their home page for more information.
---
This post was brought to you by ECDA.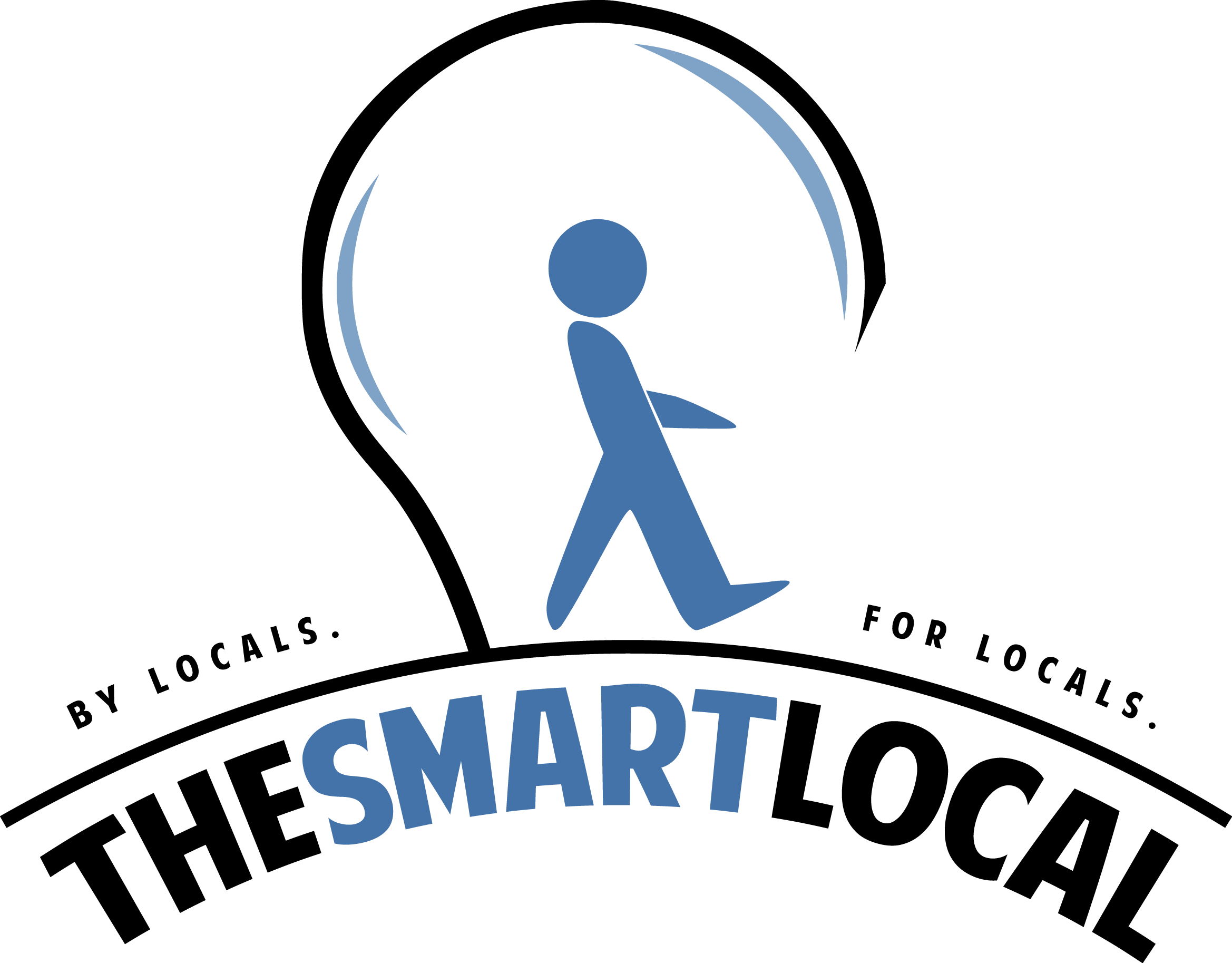 Drop us your email so you won't miss the latest news.