Things you never knew about preschools
While some admire school teachers for their intelligence and immeasurable patience, I envy them most for how seemingly good their job looked. What can possible beat the fun of playing with kids and pasting "well done!" stickers on their worksheets?
Well, that was before I spent a day at My First Skool really learning the intricacies of being a preschool teacher. Aside from a sense of newfound respect for these teachers, I also went home with some new secrets I never knew about preschools.
1. The first step of dealing with a crying child is to bring him/her away from the group
At the mention preschoolers, one of the first things that come to mind is a group of restless and crying children. And one of the many mysteries I could never quite solve was how preschool teachers are able to run classes without having to stop to calm the children down every two seconds. During my visit to My First Skool, one secret I learnt is that the first step to take when a child cries is to separate him/her from the group and give him/her extra assurance or attention.
"If one of them cries, bring him or her to one side, otherwise you will see the herd effect and all of them will start crying."
2. Teachers eat with the students to ensure the standard of food the centre attendants cook
At the age of 5, kids in preschools are more than capable of consuming the same food as we do. But when I saw the tiny ones waiting eagerly at their tables, I was somewhat still expecting lunch to be baby-food-like meals. So imagine my surprise when the centre attendant wheeled out a huge pot of fragrant fried rice and vegetable soup.
What surprised me more was seeing the teachers mingle among the students and having their meals with them. Besides forming a stronger bond between the teachers and students, this is also their way of ensuring the standard of food given to the children.
The kids had fried rice on the day of our visit but on other days, they also get exposed to international cuisines such as Japanese Curry Rice as well as Mee Soto for a taste of local delicacies. With rotational menus that feature such meals, I wouldn't mind having my daily meals there either!
3. School time now includes shower and grooming sessions
"Shower Time" follows "Lunch Time". When I heard this I wasn't sure if my memory was just failing me or if this is a new norm for preschools. A quick poll with my colleagues told me that the new generation is more than well-cared for in their preschools.
After lunch every day, the kids go for their daily showers. The best part is this – besides teaching them to dress themselves, the teachers also help style the girls hair with every kind of fancy braids they like!
4. The word "trash" does not exist in a preschool teacher's dictionary
If you thinking throwing out your used paper into the recycling bin makes you an eco warrior, you obviously have never seen preschool teachers at work. From fallen twigs to Yakult bottles and toilet rolls, the teachers keep everything for the art and craft lessons or for decorating the school.
Christmas decorations made of twigs
5. Hands-on learning doesn't always mean arts and crafts
As part of their daily activity time, the students are also taught how to bake. When I was there, the pastry of the day was egg tarts.
In just 30 minutes, the teacher single-handedly led a kindergarten class of more than 10 overly excited preschoolers into preparing dozens of egg tarts from scratch. I can barely manage that even with Martha Stewart's step-by-step Youtube tutorials.
6. There are two language teachers in every class so no one gets left behind
Comparing my own subpar grasp of Mandarin to the impressively bilingual five-year-olds that I met at My First Skool, it is obvious that language lessons have gone a long way since my time. It was impressive to see the effort put into creating an immersive bilingual environment. The presence of two language teachers at any one time help the children better grasp and improve their command of both languages.
And this didn't just apply to the language classes but their baking and physical exercise periods too!
Beyond basic learning at My First Skool
While I did pick up one or two tips on how to manage kids, I also brought home more respect for preschool teachers than I ever had. As we give thanks and show appreciation to unsung heros like young hawkers and construction workers, these preschool teachers are another group of teachers who deserve the spotlight.
In the 130 institutions found islandwide, My First Skool has more than 2200 of these early childhood educators who share the same passion- to help the child be the best he or she can be. On top of meeting the basic training requirements set by the Early Childhood Development Agency (ECDA), most educators also hold a diploma in Preschool education.
With all the worries that come with the job of being a parent, the least you can fret about is your child's wellbeing in the hands of the teachers at My First Skool.
About Influential Brands
Influential Brands is a consumer insight driven awards programme which provides a platform for brands to celebrate their achievement; for consumers, businesses and stakeholders to recognise the brands' efforts in arriving where they are today. The study conducted by Influential Brands is purely consumer drive and the Top Brands are selected by consumers through their perception and preference, demonstrating the level of impact and influence of the brands in each consumer's life.
Influential Brands seeks to identify consumer preferences, their behaviors, values and to understand how the ever-changing environment affects consumer experience in the purchase journey. The Programme is tailored to enrich the brands' relationship with their consumers through ongoing meaningful conversations and engagement.
For more information, like and follow Influential Brands on Facebook for more updates!
---
This post is part of Influential Brands 2017, where we highlight the most influential brands in Singapore.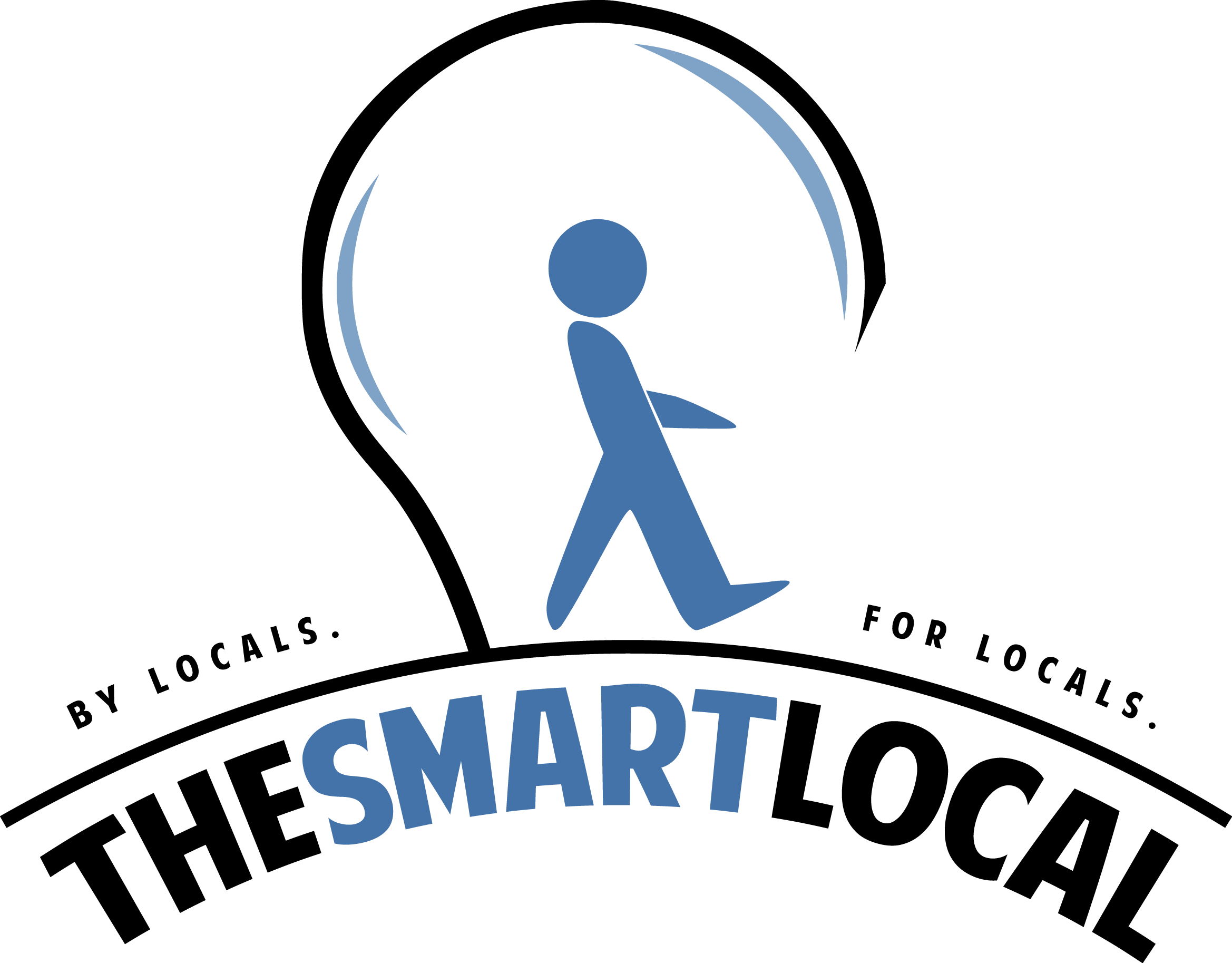 Drop us your email so you won't miss the latest news.