8 Prata Places with Pratas Worth Every Calorie
Who doesn't love a crispy, fresh, hot-off-the-pan prata? So sinful but SO GOOD.
One of our comfort foods we won't bear to give up even at the threat of an expanding waist line, it's amazing how versatile the humble roti prata is. Suitable for breakfast, lunch, dinner, supper and even tea break, its no wonder Singaporeans are willing to travel from Joo Koon to East Coast just for a piece of kick ass prata.
Now, with so many prata shops around Singapore, which stalls are worth your calories and petrol? In this article, we suss out the BEST roti pratas you can find in Singapore in no particular order. Expect DURIAN pratas, Eggs Benedict pratas and many more!
1. The Prata Place
Eggs Benedict Prata, Red Bean Prata, Portebello Mozarella Prata?!?! I'M SOLD.
This place puts the innovative in prata. For those wanting something different than the usual kosong (plain) and prata telur (egg), this is your place.
The Portobello Mozarella Prata comes in a neat, crispy parcel filled sliced portobello mushrooms and hot stringy mozzarella cheese. Pretty much an amped up mushroom pizza.
Source
Fans of red bean pancakes similar to the ones you find in Chinese restaurants like Crystal Jade would be ecstatic to know they sell RED BEAN pratas here. Huge ones at that. With thin, crispy pastry encasing a smooth, sweet red bean paste interior, you'll be begging for more.
Source
The Plaster Blaster is essentially an Eggs Benedict on a plain prata. Need I say more?
Address: No. 1 Thong Soon Ave, Singapore 787431
Website: http://www.theprataplace.com.sg/
2. The Roti Prata House
Indulge in the largest variety of pratas here at The Roti Prata House. Think Durian and even Ice Cream prata. The Ice Cream prata is indeed a sight to behold. Not presented mediocrely with a scoop of ice cream plopped onto a plain prata, The Roti Prata House does theirs differently.
Here, it is done with a thin, crispy prata molded into a cylindrical shape encasing SCOOPS of ice cream, drizzled with chocolate sauce, topped with whipped cream, then sprinkled with colorful rice. The hot-cold contrast is lovely and coupled with how the crispy prata pairs with the creamy ice cream, you'll love it.
Source
As for the plain pratas, if you like them super crispy, then you'll like the ones here. One gripe would be that they are a little heavy handed on the oil.
For the adventurous, there's also Durian Prata sold here.

Address: 246 Upper Thomson Road, Singapore 574370
3. Mr and Mrs Mohgan's Super Crispy Roti Prata
The name speaks for itself. Located in a coffeeshop in the middle of Joo Chiat, Mr & Mrs Moghan's is popular for their super crispy pratas – crispy exterior plus soft fluffy interior. They usually sell out before noon! Customers can be seen ordering 10 pieces at one go – that's how good the pratas are.
Source
Address: 7 Crane Road, Poh Ho Restaurant, Singapore 429356
4. Sin Ming Roti Prata
What differentiates them from the usual prata stalls is the use of fresh, quality ingredients. You can't fool us prata-hungry diners – we know our pratas.
Source
The coin pratas made here are thicker, fluffier, and crispier than the Kosong ones. The perfect size to dunk into the slightly-spicier-than-usual curry here! Be prepared to wait though as queues can get long.
Address: 24 Sin Ming Road, #01-51, Singapore 570024
5. ENAQ Restaurant
Pretty underrated, ENAQ has its fair share of fans queuing up for their signature crispy pratas. One thing I like about ENAQ is that they allow you to customize your own pratas. One Banana and cheese prata? Coming right up!
Address: 303 Jurong East Street 32, Singapore 600303
6. Casuarina Curry Restaurant
Open till midnight daily, this is one supper place to hit with your pals. Some of my friends say it is the "BEST PRATA EVAHHH".
A winner of multiple food awards and accolades, they are known for their light and crispy pratas, and their egg pratas which are done a little differently from the usual. The roti prata parcel encasing the egg is folded twice into a thin long rectangular shape rather than 4 times. This results in a huge prata with crispy edges many love.
Source
Address: 136 & 138 Casuarina Rd, Singapore 579524
Website: http://www.casuarinacurry.com/
7. Al-Azhar Eating Restaurant
If you're a sucker for gooey, melty and stringy cheese, you'll love what Al-Azhar has to offer. Open round the clock, you can have pizza ala roti prata style when your hunger pangs strike after midnight. The Mozza Cheese Egg Prata is recommended here. However please note that you'll have to specify that you want yours with mozarella otherwise you'll just get the default processed cheese slices.
Source
Address: 11 Cheong Chin Nam Road, (Opposite Bukit Timah Shopping Centre), Singapore 599736
Facebook: https://www.facebook.com/Al.Azhar.Restaurant/timeline
7. Singapore Zam Zam Restaurant
Hailed as having the BEST Murtabak in Singapore, Zam Zam sells them stuffed in a variety of meats from beef to even venison. For those who don't know, murtabak is essentially a mega roti prata packed with a selection of meats like chicken, mutton and also beef. Think roti prata on steroids.
Cooked slightly differently from the usual prata restaurants, Zam Zam adds an extra layer of prata kosong on the bottom of each murtabak with an extra egg and some minced mutton on top. So sinful but so good.
Address: 697 North Bridge Road, Singapore 198675
8. Rahmath Cheese Prata
A highly recommended humble prata stall by many, remember to get the pratas that are freshly made, hot off the grill. Otherwise you'll just get yours doughy, thick and soggy. The fresh ones however, are crisp, light, fluffy and cheap with each costing less than a $1 for a plain prata.
Address: Toa Payoh Vista Market , Blk 74 Lorong 4 Toa Payoh , #01-08 S310074
Final Thoughts
And there you have it! 8 places in Singapore known to sell some mean pratas. Be it supper or breakfast cravings, there is nothing a greasy, buttery prata can't quell. And while you're at it, try out some of the other dishes on the menu from these places. Al-Azhar has pretty good naans!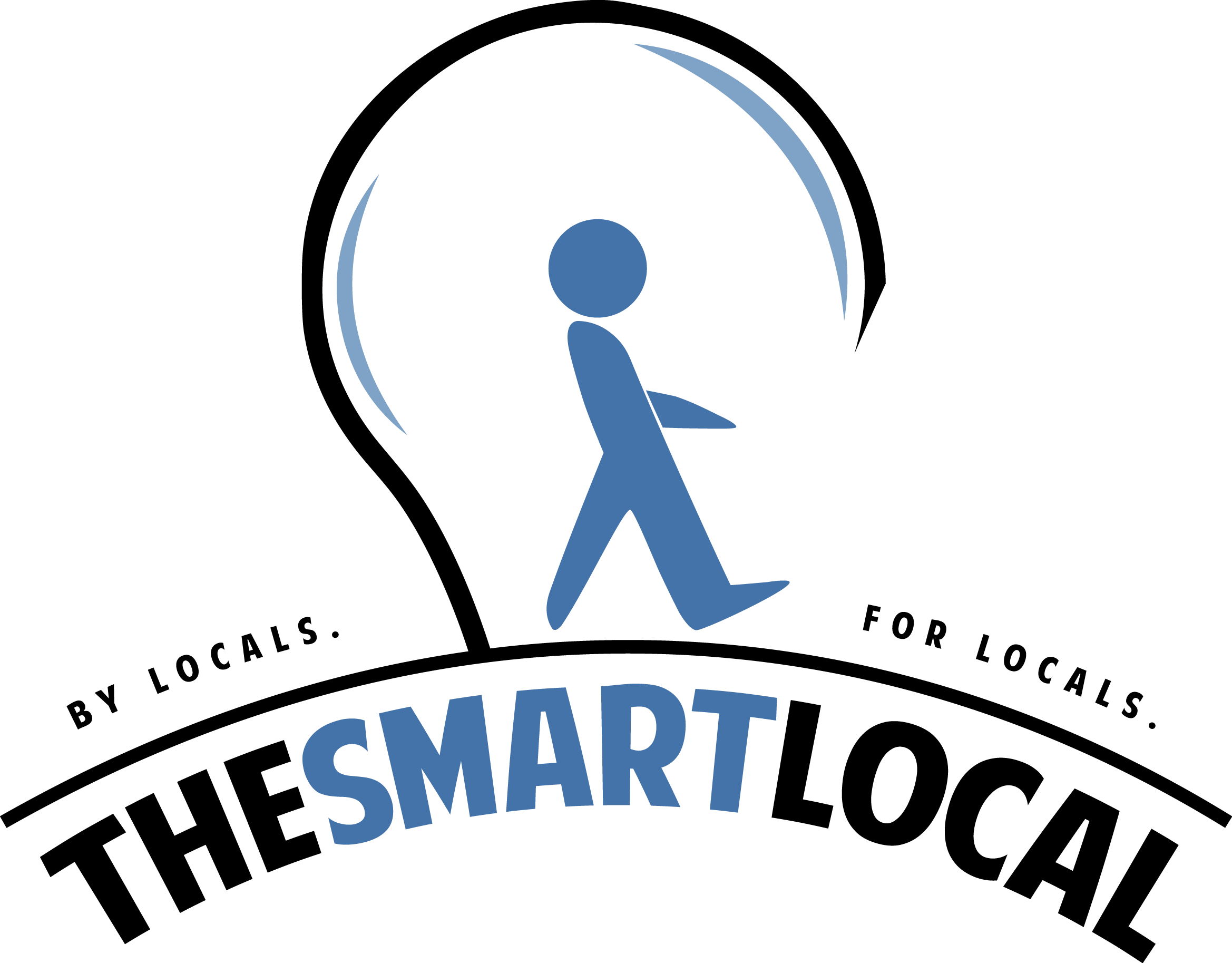 Drop us your email so you won't miss the latest news.