Plus!'s 20th anniversary deals
Image adapted from:@ediblesquares, Texas Chicken
It may only be October, but it feels like Christmas has come early – thanks to all the freebies and discounts Plus! is handing out throughout this month till 4 November. These are all part of Plus!' 20th anniversary celebrations and everyone gets to benefit with $2 and $20 deals, 20% off at selected stores, and freebies – so long as you download the new Plus! App. (iOS, Android).
For the uninitiated, Plus! started out as a card-based rewards programme back in the good ol' days of 1998. Fast forward 20 years, Plus! now allows members to easily check their LinkPoints balance, collect stamps from purchases, and redeem rewards like vouchers for dining, fashion, entertainment – that's a plethora of deals all at the convenience of our fingertips with the Plus! App.
We've done the homework for you and picked out some of the best lobangs to chiong for during the 4 weeks:
$2 Carwash at Caltex
8-14 October 2018
Image credit: @vinhmanphoto
Get your ride squeaky clean and sleek again by giving it a good bath. But you don't have to do the dirty work yourself – pull up to Caltex and claim a carwash* for just $2.
*For first 2,500
$2 Wanton Mee at Hong Kong Sheng Kee
15-21 October 2018
Image credit: Hong Kong Sheng Kee
It's almost impossible to find meals at $2 these days, even at hawker centres. But Hong Kong Sheng Kee will be bringing you back to the good old days with their $2 Wanton Mee*, served with leafy greens for a balanced meal.
*For first 3,000
FREE Caramel Milk Tea at Gong Cha
19-21 October 2018
Image credit: @ediblesquares
Since it's one of the most well-loved bubble tea brands in Singapore, we're all thankful for Gong Cha's comeback. And there's all the more reason to rejoice now that they're offering free Caramel Milk Tea*.
*For first 2,000
20% off at ZALORA with no minimum spending
22-28 October 2018
Image credit: ZALORA, ZALORA, ZALORA
Fashion-lovers now have the perfect opportunity to give their wardrobes an overhaul, with 20% off at ZALORA. Best part? No minimum spending required. Just key in the promo code "PLUSANNI20" when checking out.
FREE Face Mask at THEFACESHOP
26-28 October 2018
Image credit: THEFACESHOP
Don't forget to look your best along with your snazzy new outfits. THEFACESHOP's The Real Nature Face Mask range is suitable for all skin types, and users can redeem this for free with the Plus! App.
*For first 1,000
FREE Herbal Tea at ZTP
26-28 October 2018
Image credit: angeljoy via Openrice
Need a thirst-quencher? ZTP has herbal drinks like Honey Lemon and Luo Han Guo, just to name a few, that make for a soothing beverage. Even better when you can get one of these babies for free*.
*For first 2,000
$20 massage or facial at Life Spa
29 October-4 November 2018
Image credit: LifeSpa

Everyone deserves to treat themselves once in a while. Rejuvenate your tired skin or get the knots in your body ironed out with a facial or massage at Life Spa at an affordable $20*.
*For first 100
FREE 2pc Chicken Tenders at Texas Chicken
2-4 November 2018
Image credit: Texas Chicken
If the thought of fried chicken sends you into a happy dance, here's a good reason to celebrate: free 2pc Chicken Tenders* at Texas Chicken. Fried to crisp golden perfection, they make for a tasty snack when you're feeling peckish in the middle of the day.
*For first 2,000
Celebrating 20 years with the Plus! App
It's been 20 wonderful years with Plus!, with rewards across different categories like dining, shopping, F&B, travel, leisure, and more. But the boons don't end there. The Plus! App will also allow you to easily keep track of your LinkPoints, as well as snag vouchers for shopping discounts. And when you shop at their selected merchants, you can collect stamps in your in-app stamp cards to earn rewards like free meals.
The first 200 members who spend $200 either accumulated or in a single receipt will receive 20x LinkPoints each week, and one lucky winner will win 2 million LinkPoints in a grand lucky draw.
FYI: $1 spent = 150 LinkPoints!
For those who have yet to get on board, you can join the rewards programme for free to enjoy all their anniversary promos via the Plus! App here. To sweeten the deal, registering will even get you the Plus! Card to boot.
Download the Plus! App on iOS and Android.
---
This post was brought to you by NTUC Link.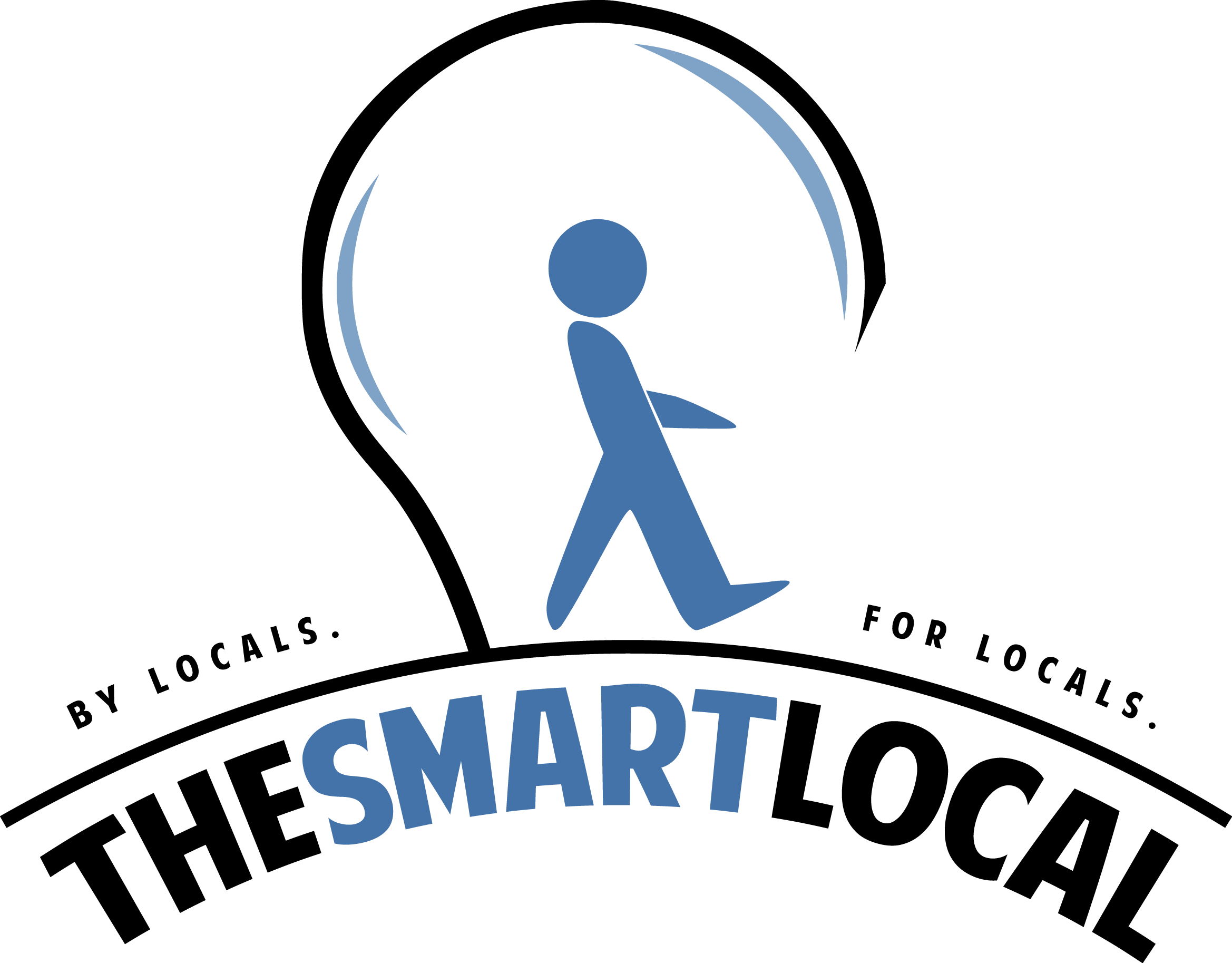 Drop us your email so you won't miss the latest news.