About PLANK Sourdough Pizza

If there's a pizza restaurant in Singapore that serves unconventional pizza in a quiet neighbourhood estate, Plank Sourdough Pizza at Opera Estate fits the bill. It's pizza, no doubt, but not quite the same stuff you eat at the big pizza chains.


Opera Estate makes for a very rustic, village-feel setting. It reminded me of Serangoon Gardens, but quieter and less bustling. It was a bit like a rustic small town in New Zealand – I almost expected to see a vineyard and lush fields around the corner. The exterior of the building is tastefully decorated with Peranakan-style doors, just like a village shophouse.


The restaurant interior is quaint and cosy, and that makes it great for intimate dates and close family gatherings. It's not a big restaurant, but features an open concept kitchen and you can almost reach out and touch the 400°C oven. If hot ovens aren't your thing, you can also reach out and touch the hot chef preparing your tasty sourdough pizza – that's how cosy it is.
Drinks
NZ Organic Sodas ($5.50)

We were offered Gingerella Ginger Ale and Lemmy Lemonade. These are organic fair trade sodas flown in from the farms of New Zealand. They were refreshing and tasty, and less artificial than the mainstream sodas we drink in Singapore. I thought it was worth the price, although it bordered on expensive.
To Start
Plank crispy garlic bread ($5)

This was a crowd favourite. Singaporeans love their garlic bread, and this dish came with just enough evenly-spread garlic to discourage would-be vampires. The bread was made of soft sourdough crust – it was soft and not crunchy and jaw-breaking at all, and we finished every piece.
Trio of Baker&Cook dips with loads of crostini lemon hummus – red pepper & eggplant – garlic tzatziki ($13.50)

Not as popular as the garlic bread, this dish came with three dips from Baker & Cook from next door. We felt it difficult to grasp the full flavour of the dips and they were so foreign no one really knew what they were eating. Skip this and get the garlic bread instead.
Pizza
Chicken & Cranberry Pizza (Tomato, pulled chicken, cranberry compote, camambert, rocket, extra virgin olive oil) ($22)

This was head chef Dean Brettschneider's personal favourite. I bit into it and was taken aback at how soft and dough-like the pizza was. All my life, I have eaten pizza where I had to ask my teeth to bite down hard. But this – this was not at all hard. It was like biting into a pillow. A pillow with soft chicken and cranberry on top – delectably delightful.
Vegetarian Pizza (Caramelised garlic crème fraiche, zucchini, sage, babe tomatoes, wild mushrooms, parmesan) ($21)

Above: vegetarian pizza, below: smoked salmon pizza
I am not vegetarian, nor have I been on a vegetarian diet before. Still, I found the vegetarian pizza palatable – I had no idea vegetarian pizza could taste so good. The vegetables chosen complemented the sourdough crust well and gave the pizza style and flavour. If you're traditionally a meat lover, this is a good place to start a vegetarian diet.
Smoked Salmon Pizza (Tomato, wild mushrooms, prawns, capers, rocket, smoked salmon, sour cream & dill) ($22)
Back when I was schooling, my mom would make me smoked salmon sandwiches to pack for my breakfast. As such, I've always had a special place in my heart for smoked salmon. I found this pizza homely and comforting – the side toppings did not detract from the salmon, the main focus of the dish. Instead, they added flavour and colour to it. I'll definitely be bringing my mom here soon to try this pizza, and you should too. This was my personal favourite.
Chorizo Sausage Pizza (Tomato, mozarella, eggplant, kalamata olives, chilli, chorizo sausage) ($22)

The sausage will be familiar to those who always shout the loudest on pizza delivery night for 'MEAT LOVER PIZZA'. The other toppings got a bit lost in translation, giving this pizza a mixed, lukewarm feel.
Pizza of the Day (Basil and Pesto Pizza) ($22)

The 'Pizza Of The Day', this pizza's strength lay in its presentation – a delicate flower of ham in the middle of the pizza reminded me of a bouquet of beautiful roses. It had more cheese and was a bit thicker than the other pizzas we tried. The basil and pesto definitely came through here. Previous specials have included a Penang curry pizza that was said to be very popular when it was available.
Note:This pizza may not always be available, as it was a daily special. You can call beforehand to check what the special for the day is.
Sweets
Cinnamon sugared pizza base, tongan vanilla crème, ground almonds, seasonal fruit served with vanilla ice cream ($9.50)

This went over well. The vanilla ice cream was simple but effective, topping the cinnamon sugared pizza base delightfully. Think of it as ice cream pizza – as strange an idea as that may seem, it worked. However, $9.50 is a bit expensive for dessert.
Poached oven roasted banana, NZ butter, cinnamon, rum, lemon juice with vanilla ice cream & shortbread biscuit ($9)

This dish was not as good as the other dessert. It came across as three random deserts thrown together to make a dish. The individual parts, while decent on their own, didn't complement each other's strengths. Consider getting the other one if you have a dessert tummy.
Verdict

I enjoyed eating here. But then, I'm the type who isn't satisfied by restaurants in shopping malls, and I don't like it when a restaurant tries to be too pretentious – but this was far from that. This is just a restaurant trying to create a great environment for a family gathering. Overall, I loved the cosy and quiet ambience. However, price-sensitive people should be mindful that you're forking out a bit more for the atmosphere and the quality of the food.
During our tasting, some dishes really stood out to me – the crispy garlic bread, the smoked salmon pizza, and the cinnamon sugared pizza base with vanilla creme would make a superb three-course meal any day of the week. Great ambience, simple food and reasonable prices make Plank Sourdough Pizza a must-visit if you're in the area and having a pizza craving.
Rating: 8/10
Getting there
Address: 1 Swan Lake Avenue Singapore 455700
Opening Hours: 12pm – 3pm, 6pm – 10pm (Monday – Thursday), 12pm – 10pm (Friday – Sunday)
Contact: +65 6448 9288
Website:: www.plankpizza.biz
---
This post was brought to you by Plank Sourdough Pizza.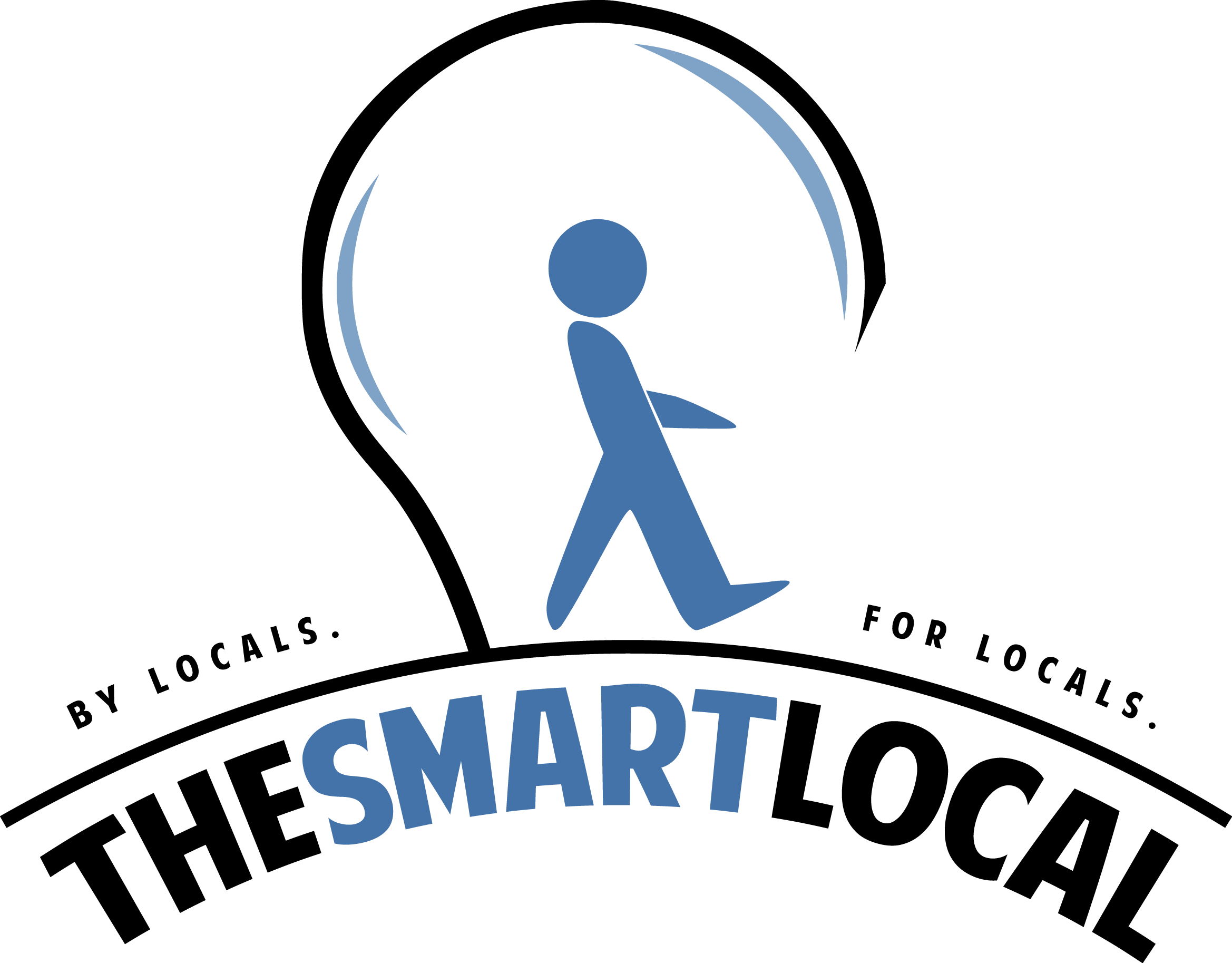 Drop us your email so you won't miss the latest news.