I used to be an amateur just like you until…
My Instagram feed is a barrage of over-filtered and messy photos more suited to a kindergarten art corner than your average hipster's Instagram profile.
If you know who Bobby Kiran Yeo is, you'd know he's nothing like me – he's a professional photographer with multiple awards under his belt, and an impressive portfolio filled with celebrity headshots and weddings. The most famous model on my Instagram is Pika the office cat snuggling into a jacket.
Now that you're done making cutesy noises, I was lucky enough to spend an evening with Bobby at the LG G4 Mobile Photography Workshop to pick up some much needed advice.
The evening was divided into lecture and practical sessions where participants got to practice their new found skills. Here are some of my takeaways from the evening:
1. Photography is harder than it looks
I used to joke about how anyone could be a photographer. All you need is a fancy DSLR, right? I couldn't be further from the truth. You need the skills and an understanding of how photography works. Bobby spoke extensively about the relationship between composition, subject, and lighting.
Each of the three elements affected each other, and altering each one can have very different results for the final product!
For example, the inclusion of a fork into a picture can include an interesting visual element. But that poses other problems: the fork may reflect light and unfocus the image so now you'd have to rearrange the entire thing so that the light falls just in place.
I will never look at my sister the same way again as she spends fifteen minutes painstakingly rearranging the dinner table to get the perfect instagram shot.
2. Lighting, Lighting, Lighting
This was probably the most difficult part of photography for me. Juggling the ISO, aperture and shutter speed is a daunting task even for seasoned photographers. For the uninitiated, here's a breakdown of what each one means:
ISO: The higher this value is the more light is allowed into the lens. The higher this is, the grainier your pictures will get.
Shutter Speed: How fast the camera takes a picture. A slower speed will lead to shaky pictures without a tripod but it will allow more light into the camera.
Aperture: How much light is allowed into the lens. This also determines if the foreground or background will be in focus.
This was initially a head-scratcher for me, but with Bobby's guidance and my LG G4's thankfully easy-to-navigate interface, I got the hang of it and I was snapping quality pictures in no time!
3. Balance those colors
According to Bobby, this step is what separates the dabblers from the pros. Using the white balance feature allows you to tone down some pictures that may look too hued under yellow-ish light or brighten up pictures.
In this picture, I played up the calmness and blue hues of the evening light in the hall, making it look like something out of a gritty spy flick.
4. Tell a story
Interesting pictures have interesting stories. I mentioned earlier that changing lighting, composition and subject can have interesting effects to the final product. Instead of going for a regular portrait shot, I decided to put some of Bobby's tips into practice and ended up with this:
I'm pretty proud of it! It mixes the cool background from before and frames the apprentice alone in training. For me the picture tells a story about the path of the Sith, which is dark and lonely one, no matter how cool you look in the end.
5. Develop a relationship with human subjects
This was a tip that really got me thinking. Bobby mentioned how important it was to develop a relationship with the subject when taking a photo. It had never really occurred to me how drastically emotions affect a photograph until I saw some of his photos.
A good photographer brings out the best in his subjects, and they can only do that if they are comfortable and if they trust you. That way, subjects can be at ease and identify with their own feelings for the most natural and organic shots.
DSLR quality images packed in a phone
It was an evening well spent. I'm definitely carrying some of these lessons over to my next brunch spot or when my sister demands I take an #OOTD of her. What impressed me the most though, was the LG G4 which was provided at the event. The level of customisation was staggering, allowing me to adjust the ISO and shutter speed. The LG G4's aperture is also the brightest lens for a smartphone and is ideal for low-light photography.
It was a little daunting at first, but after a few swipes and clicks I got the hang of it. I love the idea of a phone camera with DSLR capabilities and customisation without having to haul those hulking monstrosities to every event I attend.
For more information on the LG G4 and that extraordinary phone camera, check out the LG website here or swing by a local mobile service provider.
---
This post was brought to you by LG.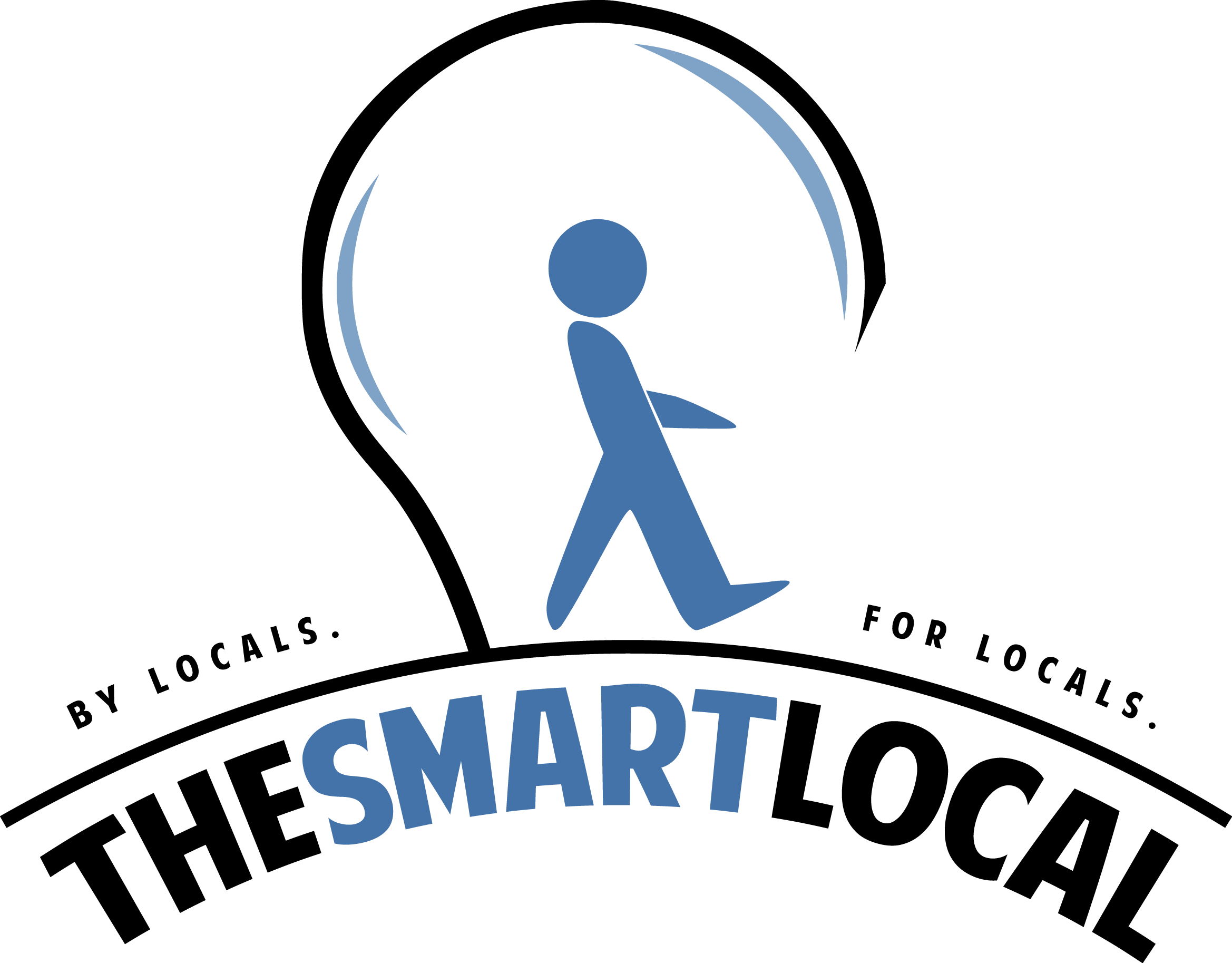 Drop us your email so you won't miss the latest news.