PizzaHut Asia's CMO tells all
If you had to name just one dish that is universally loved, pizza would be one of the foods that comes to mind – and PizzaHut is a fast food chain synonymous with pizza that Singaporeans have grown to love over the years.
Whether it was treating ourselves to their super-value student specials or ordering stacks of pizza to fuel late-night hangouts, all Singaporeans have had a taste of PizzaHut.
It takes a special person to oversee the rise of a MNC from its humble beginnings, and Mr Pankaj Batra, PizzaHut Asia's Chief Marketing Officer, is one such man. Thanks to NTUC's initiative, the Future Leaders Mentorship Session – which allows PMEs to meet and learn from some of Singapore's best minds in business – we attended an Ask Me Anything session with Mr Batra. Here are 4 things we learnt.
1. We found out why PizzaHut invented the Cheesy Stuffed Crust
PizzaHut's iconic Cheesy Stuffed Crust is something that we've always associated with the brand. But have you ever wondered how PizzaHut came up with the idea? Certainly not by chance.
PizzaHut's now-iconic stuffed crust came about when PizzaHut's team noticed a worrying trend among their customers – that this was happening far too often:
I'm sure some of you guys are guilty of this. Source
Their solution? STUFF IT WITH CHEESE. It was a groundbreaking move that has been copied by many other pizza chains since, but showed innovation, and a willingness to adapt that most companies can learn from.
The rest, as they say, is history.
Cheeseburger crust next?! Source
2. Why PizzaHut's iconic salad bar will never make a comeback
For those who frequented PizzaHut during the early 2000s, you'll definitely remember the salad bars that used to be staples at each of their restaurants – with free flow of fresh greens, grilled veggies, toppings and 2 kinds of soup.
Sadly, their iconic salad bars aren't coming back, according to Mr Batra. Evolving taste buds in Singapore have skewed customers towards PizzaHut's Chef Creation Salads instead – hence, the Salad Bars were phased out of the restaurants.
The lesson here? Always pay attention to your consumers' changing preferences.
At least it wasn't due to over-zealous kiasu customers trying to copy the super-stacking that happened in PizzaHut China, which was rumored to have led to the demise of their salad bars:
That's some mad stacking skills right there. Source
3. The best items to order in PizzaHuts overseas
We asked Mr Batra which PizzaHut in Asia has the most interesting menu, and which items were the most worth checking out.
His response? ALL. The PizzaHut restaurants in each country have special menus tailored to fit their markets, resulting in unique PizzaHut experiences that vary, depending on the country you're in.
Here are some of items that are totally unique to their countries:
Malaysia's Loaded Pockets Pizza
Japan's Star Pizza
Indonesia's Menu Meriah
There's even a special Ramadan menu for customers in Indonesia, for when they break fast!
After a lengthy period of fasting, pizza can't taste any better than that. Source
4. Be brave enough and know when to innovate
In PizzaHut's early years, Mr Batra was confronted with a dilemma: should they keep to a standardized menu, with tried and trusted favourites, or should they allow the restaurants in different countries shake it up – introducing untried and untested items to their menus?
After much consideration, the bold step to trust and delegate responsibility to the different restaurants was made, despite the worry that it could all go disastrously wrong.
In the end, however, the decision turned out to be one of the best things they have ever made. PizzaHut is now much more relevant to the locals, and has spawned tons of unique menu items that we now see across the region!
Build Your Future at U Future Leaders
It's not very often that we get to pick the brains of someone who's spearheaded marketing efforts all over Asia, so major thanks to NTUC U Future Leaders for granting us this opportunity with Mr Pankaj Batra.
Not only did we gain fascinating insights into the workings behind the success of PizzaHut, we also scored a super rare opportunity to interact one-on-one with one of the leaders of this hugely successful brand.
If you're looking for a little insight and guidance into growing your business by someone who's been there and done that, now you can too!
To help you navigate uncertain times ahead, NTUC is creating the largest professional network in Singapore so you can network with C-suites, attend freelancer workshops, take modules under NTU, and join any of the 32+ professional guilds to be in the know.
Get mentored by the leaders of regional and global brands and learn how to navigate the changing job landscapes via NTUC U Future Leaders, which brings the biggest minds in business to you.
In addition, NTUC has a Future Leaders Summit, "Future-Ready Careers Amid Global Transformation" , on the 2nd – 3rd of July! This is the perfect event to prepare ourselves for our future job. NTUC members enjoy 50% funding support with UTAP (Union Training Assistance Programme)! Register now.
With new initiatives by NTUC such as U Future Leaders, networking in Singapore has never been easier.
Do you think networking is crucial to your career growth?
This post was brought to you by NTUC to help aspiring PMEs grow their careers via the Unusual Labour Movement.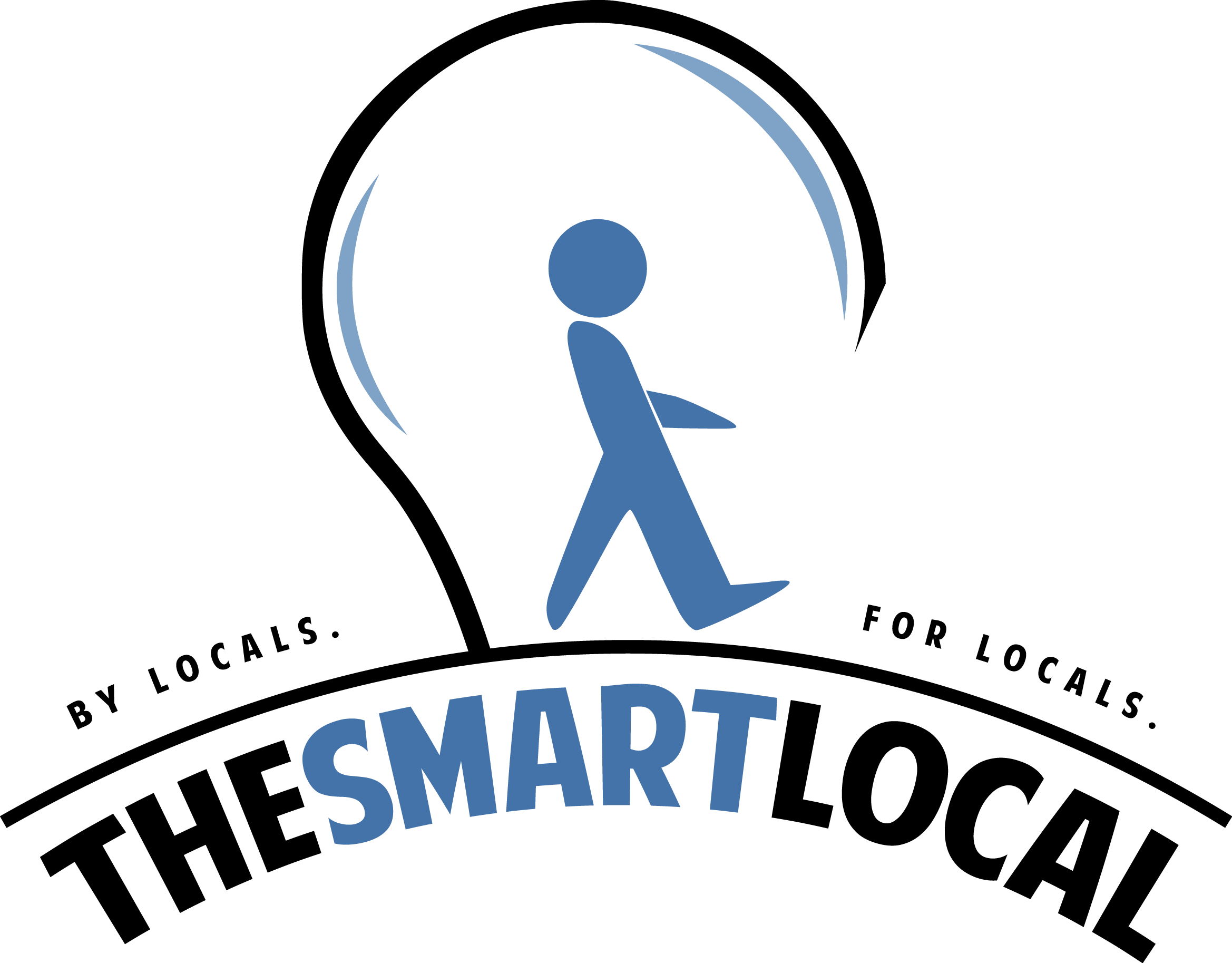 Drop us your email so you won't miss the latest news.