How to remove pigmentation in Singapore
---
After spending my 20s battling adult acne and the acne scars it left behind, I thought I would have at least a decade to take a breather before I start worrying about age spots and wrinkles. But stepping into my 30s, I found myself fretting over another skin issue: pigmentation. 
The unintentional result of spending tons of time outdoors without sun protection is a smattering of dark spots under my eye area that only the most heavy-handed beauty filters and concealers can smudge out. So I knew that if I didn't want to live through a lens or use a high-coverage concealer daily, my other more permanent option would be to go for laser treatments.
---
How dark spots and pigmentation form
---

I avoid putting on heavy makeup, so my freckles and sun spots are pretty apparent.
In order to know how laser treatments work, we have to first know what causes dark spots. In a nutshell, dark spots are clusters of melanin – skin pigment. Melanin is made by our skin cells and how much we have is determined by our DNA, and in turn, our skin colour. 
When other factors like environment, lifestyle habits and hormonal changes cause our skin cells to overproduce melanin, our otherwise unblemished complexion will become spotty or develop an uneven colouring which puts a wrench in our quest for glowing, flawless skin.
Types of skin pigmentation issues
There's a range of pigmentation problems, but the most commonplace are these 3:
Freckles

– usually occurs during teenage years due to genetics and sun exposure

Sun spots

– dark spots caused by long-term exposure to UV rays, you'll usually start seeing these in your late 20s to early 30s

Melasma

– grey or brown spots or patches on the skin that occur during pregnancy because of hormonal changes (it's also euphemistically called "the mask of pregnancy"), and in people in their 30s and beyond due to ageing
On paper, the type of pigmentation may seem easy to differentiate. But unless you're a doctor trained to identify each of them, you'll find it hard to tell a freckle from a sun spot. That's why going for a professional consultation with a doctor is important.
---
– Pico laser pigmentation removal review at Sozo Aesthetic Clinic –
---

Sozo Aesthetic Clinic's waiting area
During my consultation with Dr Justin Boey, medical director at Sozo Aesthetic Clinic, he analysed the pigmentation on my face and deduced that mine were mostly freckles and sun spots. 
He also explained that treating dark spots is like running a marathon, and the biggest misconception about laser treatments is that you only need a couple of sessions to say adios to your pigmentation woes. 

Dr Justin Boey will do a visual assessment of your pigmentation issues, before explaining the laser treatment process in detail. 
---
What is Pico Laser treatment?
---
As a pigmentation removal laser, pico lasers – otherwise known as "picosecond laser" emits energy at picosecond intervals (a trillionth of a second), which is said to break down pigmentation faster and more effectively. There are several brands out there, including PicoPlus, PicoWay, PicoSure and PicoCare. 
As long as your doctor is using HSA and US FDA approved pico lasers like these, you should be getting good pigmentation removal results.
---
How many Pico Laser treatment sessions do I need?
---
For my freckles, he said that with 5 to 10 sessions of pico laser treatments scheduled a month apart, I should be able to see about 90% of them removed. Lasers help "treat" pigmentation by directing intense light energy to target and break down melanin – the cause of these dark spots and patches. 
Sun spots, on the other hand, are trickier. 
They are more like icebergs, where we only see the "tip" of the spots. So after they fade out, regular maintenance – in the form of sunblock, topical creams and laser sessions 2 to 3 months apart – is required to prevent the issue from resurfacing. 
---
What should I expect before the Pico Laser treatment?
---
After the consultation, you will be led to another treatment room to cleanse and prep your skin for the laser treatment. The first step is, of course, to remove makeup, sunscreen and any surface dirt.
Then an acid peel will be applied to the entire face. Dr Boey had explained this would help exfoliate and dislodge dead skin cells sitting on skin surface so the laser energy can penetrate better, for more effective treatment. I felt a little tingling sensation at this stage.
After 2 minutes, a neutralising lotion is applied before the face is cleansed again. 

Numbing cream is applied to the treatment areas – in my case, my entire face.
For the last step of the skin prep, a thin layer of numbing cream will be applied on the treatment area and left to sit for 15 minutes before it is removed. Finally, I was directed to another treatment room, where the Pico Laser machine and Dr Boey was in.
---
Pico laser pigmentation removal treatment
---
Dr Boey put on goggles over my eyes to protect them, and explained that he would be directing the handpiece over my entire face, which will help to even out and brighten my overall complexion. 
Before I knew it, Dr Boey was done with this part of the treatment. Moving on, he switched up the laser's wavelength to target my pigmentation spots and told me that the spots would turn a little darker for a couple of days before flaking off. Then, they should fade and become less obvious. 
I felt a mild prickling sensation throughout the entire treatment. I'd say that if it weren't for the numbing cream applied beforehand, it would feel as if someone was snapping a rubber band against my face repeatedly. 
Other than that, the laser treatment was over in a flash, and after the staff applied a recovery cream and sunscreen for me, I went about my work as usual.
---
Aftercare for pico laser treatment for pigmentation
---
While lasers are said to be one of the most effective treatments for pigmentation, Dr Boey said that sun protection and prevention are as important too. 
Avoiding unnecessary sun exposure and applying a sunblock of SPF30 and above, will help shield your skin from UV rays and prevent the formation of dark spots. And even if you don't schedule regular maintenance laser sessions, the pigmentation shouldn't come back in intensity.
---
Pico laser treatment at Sozo Aesthetic Clinic
---
The price of Pico Laser pigmentation removal treatment at Sozo Aesthetic Clinic starts from $150. But it does depend on the number of laser sessions and pigmentation lightening creams you need – if you have darker pigmentation, you might need more treatment sessions. 
It is also recommended that you might want to schedule for maintenance laser sessions to prevent new spots of pigmentation from developing.  
Address: 1 Raffles Place, #05-12/13, Singapore 048616
Opening hours: Mon – Fri 10AM-8PM | Sat 10AM-3PM (Closed on Sundays)
Telephone: 6935 1811
WhatsApp: 9610 5102
---
This post was brought to you by Sozo Aesthetic Clinic.
Photography by Nadia Loewito.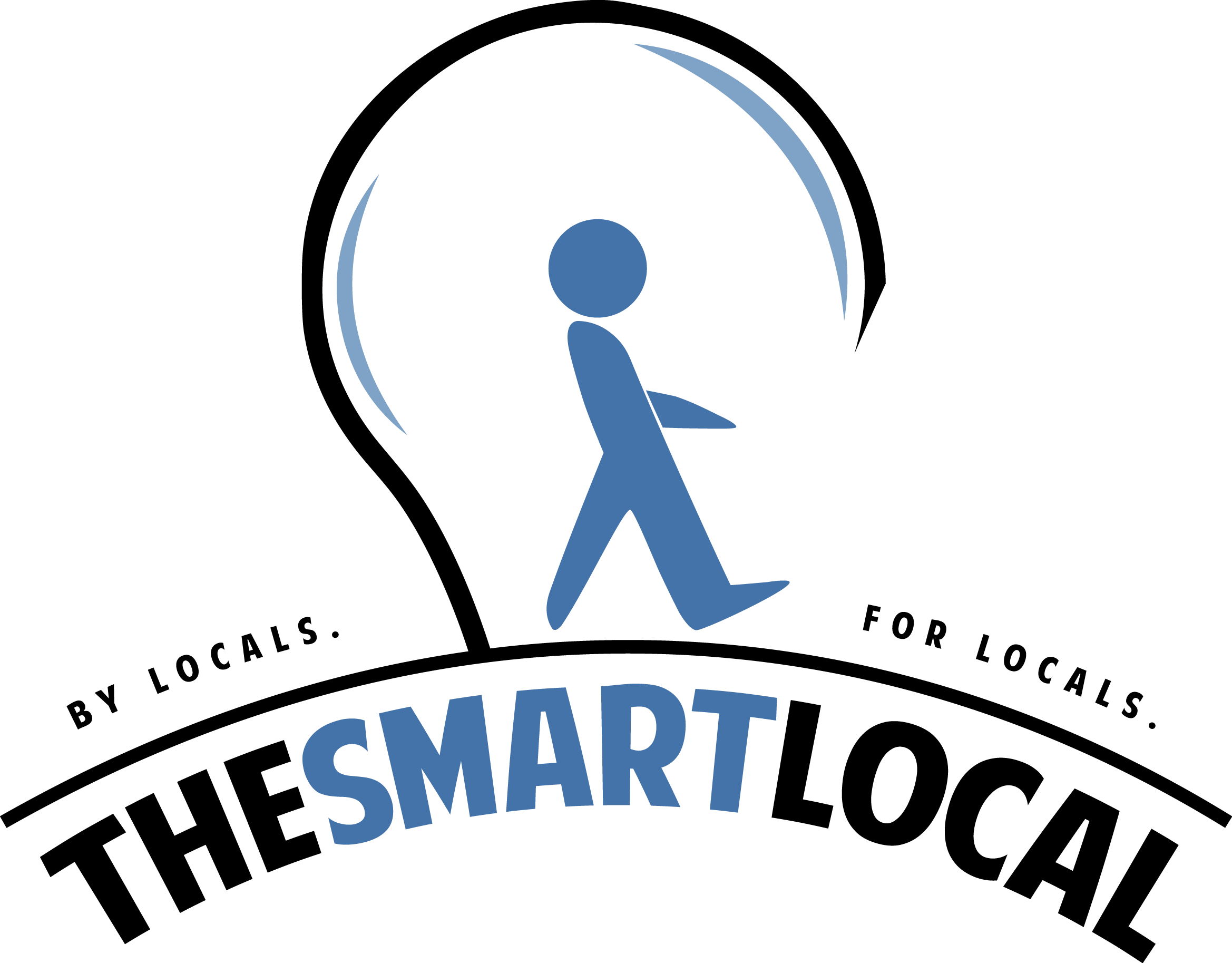 Drop us your email so you won't miss the latest news.