PAssionArts Festival
---
It's time to come out from under the blanket you've been hiding every weekend and get ready for your first IG-worthy festival of the season. And no, it's not the kind of event where attendees rage till sunrise. We're talking about the wholesome PAssionArts Festival (PAF).
On deck are 48 Festival Villages AKA neighbourhoods where you get to sample a few parties that will take fun to the extreme. From DIY kid-friendly craft workshops to IG-worthy murals, here's a sneak peek of the offerings from now till September.
---
Attend art & craft workshops
---
Here's the plan: start the quest to fuel your art-hungry soul on 6th August from 4pm-9pm. Get your hands dirty in a slew of arts and crafts at Bishan-Ang Mo Kio Park.

Image credit: People's Association
Right opposite McDonald's at Ficus Green and Tecoma Green, you'll find an assortment of kid-friendly activities such as Neon Cardboard and Clay Painting, Wood Tiles Painting, Tote Bag Painting, and Children's Art. Time to roll up your sleeves and paint away.

Unleash your inner Picasso at a Wood Tiles Painting session.
Image credit: People's Association
For another round of arts and crafts, make your way South to Wisma Geylang Serai on 7th August to hit up an array of activations. At the atrium, a few things that will most likely draw a crowd include Scratch Art, Sand Art, DIY Tote Bags, and Die-Cut Cardboard Cars.
DIY your own tote bags? Yes, please!
Image credit: People's Association
Art-loving peeps in the East who'd rather stay close to home can clear their calendars for 13th August. Then, head to Play@West in Tampines and catch a slew of unique events between 6pm-10pm. 

See if you can make these chio wooden airplanes at the Upcycling Art corner.
Image credit: People's Association
From Nagomi Art and Mass Art Splatter to DIY Merlion Mask, you might be lost in the craft corner for hours if you aren't careful.
---
Admire art installations & murals
---
If you're in it for the photo ops, right this way towards the maze of murals and art installations at PAssionArts Festival.

Image credit: People's Association
We heard through the grapevine that there'd be over 200 different bear designs on display at the SG Bear Art installation at Wisma Geylang Serai. Some teddies will make for great IG #gridgoals, while others are for you to doodle on and leave well wishes.

Image credit: People's Association
If you want to feel extra cultured, swing by the mural walls around Kreta Ayer – Kim Seng area . Chinatown is undoubtedly home to many murals that depict the differences between old and modern Singapore. But this addition is freshly painted and only up for your eyes to see until December 2023.

Image credit: People's Association
Another piece of art that you won't want to miss is Facade Art. It'll only be ready in September, but word on the street is that the artwork will showcase the rich history of this vibrant part of town, as well as its cuisine and hidden gems.
---
Catch dance shows & live performances
---
It's official: PAssionArts Festival is giving us legit festival vibes now that there are dance shows and live performances involved.
If dancing is your cup of tea, you'll find your happy place at Bishan-Ang Mo Kio. 
There'll be plenty of different types of dance performances happening here on 6th August between 4pm-9pm. So whether you're into Malay Dance, Chinese Dance, or K-Pop, there'll be a seat with your name on it.

Catch Sambiesta on stage at Bishan-Ang Mo Kio.
Image credit: @smusambamasala
In between these shows, you'll find a series of gigs by the likes of percussion band Sambiesta and artiste Liu Ling Ling.

Image credit: People's Association
However, the PAF Village at Bishan-Ang Mo Kio Park isn't the only place that's lit. Over at Play@West, a whole host of performances will be kicking off on 13th August from 6pm-9pm. With hefty headliners like Feng Gao Mei, Nadi Singapura, and Jack & Rai sitting on the schedule, you can expect a full evening of exciting sets.
If the stellar list of performers isn't enough to sway you to show up, then maybe the carnival rides, arcade games, and food stalls at Play@West will be.
But that's not all. Things will also be heating up at Wisma-Geylang Serai come 7th August. Swing by any time between 4pm-7.30pm to treat your eyes and ears to an eclectic mix of live bands, cheerleading acts, and circus performances.
---
Explore arts & crafts at PAssionArts Festival
---
Festivals aren't created equally. Some will send you straight into a sweaty crowd swaying to EDM beats. Others, like the PAssionArts Festival, have a wide variety of wholesome arts and crafts fun – where everyone, including kids, is welcome.
Image credit: PAssionArts
Running from now until September, the fest sees a bulk of activities, performances, and art installations across 48 villages. There'll also be games, rides, and lucky draws to look out for. To stay in the loop and get all the deets on events happening in the upcoming weeks, make sure you follow PAssionArts Festival Facebook and Instagram.
If you love music, art, and culture, then this festival is for you.
PAF Village at Bishan-Ang Mo Kio Park
Address: 1384 Ang Mo Kio Ave 1, Singapore 569931
PAF Wisma-Geylang Serai
Address: 1 Engku Aman Turn, Singapore 408528
PAF Village Play@West
Address: Between Block 890D & Block 897, Tampines Street 81, Singapore 523890
---
This post was brought to you by People's Association.
Cover image adapted from People's Association.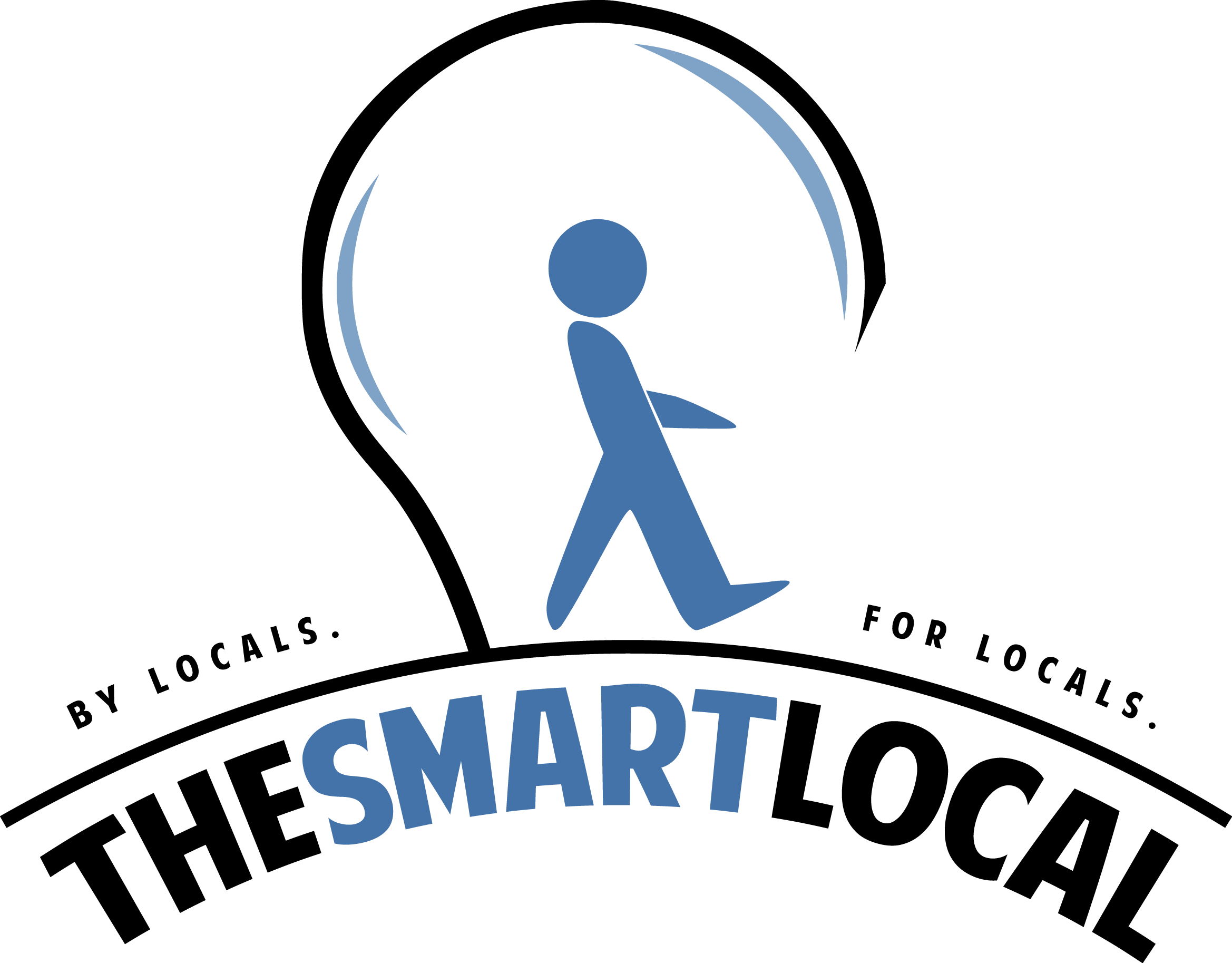 Drop us your email so you won't miss the latest news.