Planning the perfect party
Image Credit: 99%SME
Everyone's always up for a party with the whole jingbang, but planning one isn't always easy. From picking the right decor to keeping tummies happy with a delish spread, it's more work than just coming up with a guest list.
Luckily for us, 99SME.sg has got some sweet festive deals that'll have all our party planning needs covered. The best part? There's no need to even step outta the house. Here's a checklist to get your party lit:
1. 15% off DIY Home Cotton Candy Machine
Image Credit: 99%SME
Jim Art's DIY Home Cotton Candy Machine brings the carnival straight to your home – well, carnival fare at least. It's quick and easy to use, whipping up cotton candy in just 3 easy steps: Simply turn it on to heat it up, pour in the sugar powder, and voila, a sweet treat in minutes.
This little machine is conveniently-sized to fit countertops too, ensuring easy storage for future use.
U.P.: $59.90
Price on 99%SME: $50.90
View the deal here.
2. 15% off Tovolo Star Pop Molds Set of 6
Image Credit: 99%SME
Those into DIY snacks can have a go at homemade popsicles with Tovolo's Star Pop Molds. Going at 15% off, these star-shaped molds come with drip guard handles and a spill-secure base that'll prevent a mess in the kitchen, making it an enjoyable pre-party activity for the kids.
Of course, that doesn't mean the grown-ups can't have a little fun either. Make some adult-friendly alcoholic pops as quirky alternatives to the usual cocktails – psst, we've even got some recipes that'll come in handy.
U.P.: $35
Price on 99%SME: $29.75
View the deal here.
3. 22% off Asahi Super Dry Beer 330ml (Box of 24)
Image Credit: 99%SME
Grab your buddies and have a toast to #SG52 with a cold one. Asahi is known to be one of Japan's highest-quality beers with its refreshingly crisp aftertaste, which is great for washing down all that greasy party food. There's enough to go around too – these bad boys come in a box of 24 bottles at just $77.
U.P.: $99
Price on 99%SME: $77
View the deal here.
4. 30% off Baci Party Book Dinner Plates And Napkins
Image Credit: 99%SME
Save yourselves the trouble of dealing with an aftermath of dirty dishes with Baci's Party Book Dinner Plates and Napkins. These disposable utensils are packed in a "book" for easy usage, and come with a pack of 20pc napkins in 3 designs.
Note: The set comes in turquoise
U.P.: $29.80
Price on 99%SME: $20.90
View the deal here.
5. 13% off 2-Tier Classic Crown Cake Stand
Image Credit: 99%SME
Add some flair to your party with this ceramic Classic Crown Stand by Truffula Forest which is going at 13% off. Measuring 19cm x 25cm, putting together this 2-tier stand is fuss-free with minimal assembly. It's great for holding mini-bites like cupcakes and macarons, making it a fancy addition to any tea party.
U.P.: $29.90
Price on 99%SME: $25.90
View the deal here.
6. 30% off Set of 9 Walking Pet Balloons
Image Credit: 99%SME
While balloons never fail to add a fun touch to any gathering, it's time to level up from the typical helium kind. Party Wholesale Centre's quirky Walking Pet Balloons come in designs of all sorts of little critters, from ladybugs to adorable penguins. It's something for the little ones to take home too!
U.P.: $30.60
Price on 99%SME: $21.40
View the deal here.
7. 25% off Classic Chocolate Chip Cookies (450g)
Image Credit: 99%SME
Some of us might be familiar with the struggle of thinking you see a chocolate chip treat, only to be artfully deceived by a sneaky raisin cookie. But no need to worry here – this is pure, chocolatey goodness that hits the spot every. Single. Time.
Dig into this all-time classic sold by SnackFirst Pte Ltd, which produces Halal-certified treats that have no MSG, trans-fat or preservatives in them.
U.P.: $19.90
Price on 99%SME: $14.90
View the deal here.
8. 19% off Cat & the Fiddle's Signature 10-Flavour Assorted Cheesecake
Image Credit: 99%SME
Good ol' cake never fails to put everyone in a good mood, so pump up the party with Cat & The Fiddle's cheesecakes. They come in an assortment of 17 mouthwatering flavours including Classic New York, Milo Dinosaur and even Mao Shan Wang Durian.
Remember to mention 99%SME in your order memo to be eligible for their Free Flexi Delivery – that's right, desserts straight to your doorstep.
Note: Promotion is valid till 31st August 2017, while stocks last.
U.P.: $61.80
Price on 99%SME: $50
View the deal here.
Party planning settled with 99SME.sg
Image Credit: 99%SME
So whether you're planning a fun night with your friends or even a National Day-themed party to celebrate our Lion City's birthday, 99%SME has got a whole list of deals for party necessities – from decorations right down to dessert.
99%SME is back for the third year running to bring you more goods and services from our homegrown SMEs.
It is a common platform for SMEs to showcase their products and services and is incorporated with an eMarketplace so we can shop at our own convenience and have goods delivered directly to us. It's a win-win situation for us and the SMEs of Singapore: While we #SupportourSMEs, we also get to enjoy great discounts.
Stand to win a trip for 2 to Barcelona on Singapore Airlines and many more attractive prizes!
Image Credit: 99%SME
From the 9th of July to the 6th of August 2017, shop at 99SME.sg and stand to win over $8,000 worth of prizes. If luck is on your side, you might even stand to win a pair of return tickets to Barcelona on Singapore Airlines!
Every $20 spent in a valid receipt from a 99%SME merchant gives you one chance at the draw. If you're making your purchase online, you'll be automatically added to the lucky draw with the use of this promo code at checkout: LUCKYSME.
99%SME is a movement to appreciate SMEs by driving more customers to their stores. It was founded by Singtel and DBS and is supported by official media partner Mediacorp.
---
This post was brought to you by 99%SME.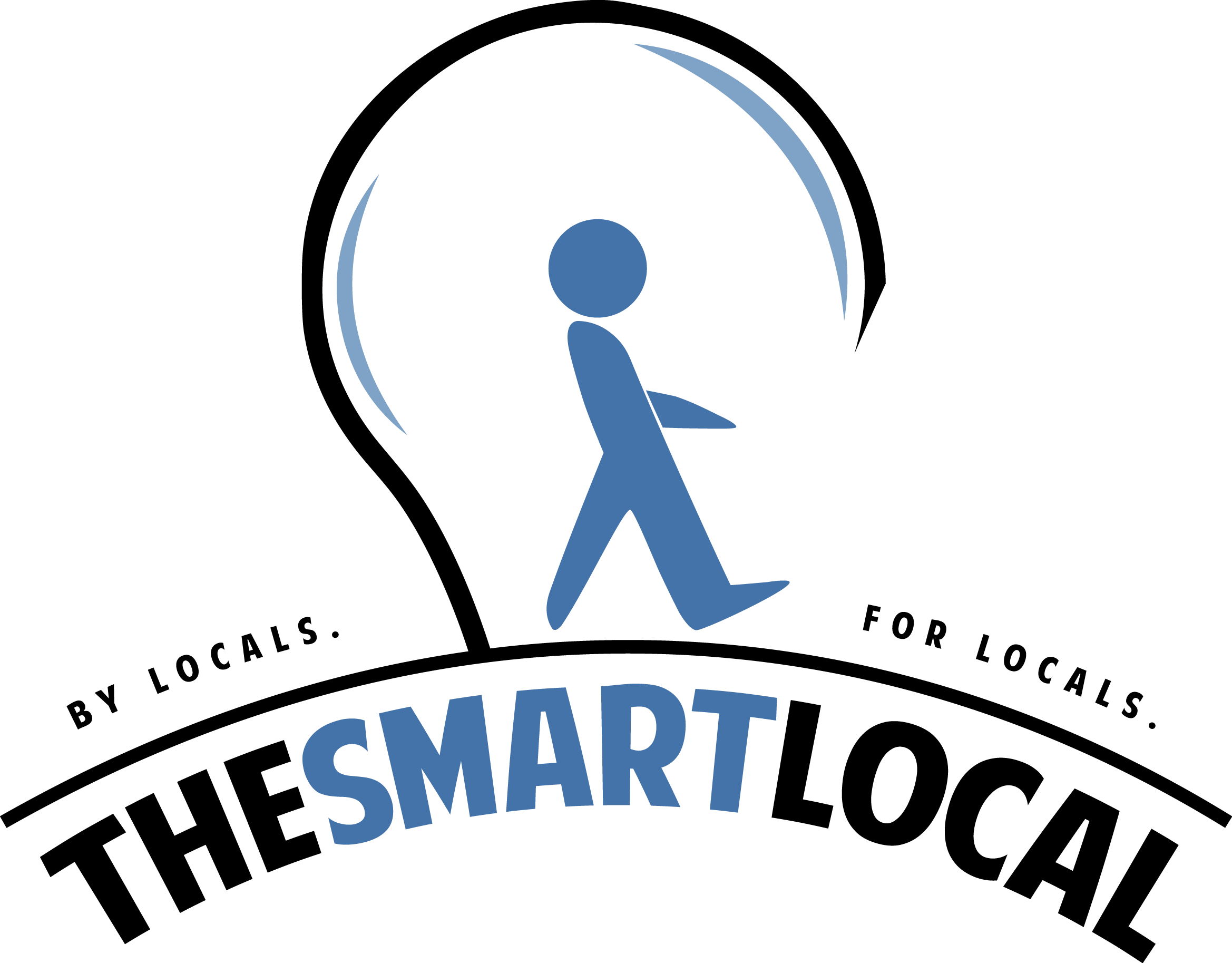 Drop us your email so you won't miss the latest news.