one-north Festival 2019
---

Image adapted from: one-north Festival
Heavy science textbooks and lab sessions – for some of us, this is all we can remember of our secondary school science classes. But science doesn't have to be all work and no play. 
More than just demos and lectures, one-north Festival 2019 is back this year with magical science performances, interactive talks, and inflatable science displays that promise an exhilarating day out for the whole family. Here are some of the things you can look forward to from 13th – 14th September 2019. 
---
Be dazzled by science-based magic tricks
---

Image credit: one-north Festival
Hosted by world-renowned magician Jason Latimer, the 'Wonder Changes the World' Magical Science Show features dramatic shows of science-based magic. You'll get to witness some pretty mind-blowing acts too, since Latimer's known for bending lasers and shaping water with his hands.
Check out some of his magic acts here:
---
Watch school science experiments come to life
---

Image credit: one-north Festival
Seeing chemicals bubble away in test tubes was pretty fun back in school, but you can see them taken to the next level at The Greatest Science Experiments…. Ever! 
The Royal Institution (RI) will be presenting an array of science experiments that'll involve fizzling bottles and extravagant flaming displays. You can even volunteer to go on stage to try your hand at these experiments. There's no way you'll be calling science boring after seeing these with your own eyes.
For a taste of what you'll see, take a look at this:
---
Take an educational trip through an inflatable digestive system
---

Image credit: one-north Festival 
An organ-inspired inflatable isn't something you'd see every day, but you'll come across just that over here. These bouncy displays come in the shape of human lungs and the digestive system, which your kiddos will have a ball of time crawling through.


Image credit: one-north Festival
And it's not just all about fun and games. These inflatables come packed with activity tables and information displays, so children can have an educational experience with their parents.
---
Learn about new scientific breakthroughs at the talks
---
Those of you with rusty science knowledge can attend a talk or two, to find out more about the latest scientific breakthroughs from industry experts themselves. 
Learn how green technology is revolutionising industries like F&B and medicine, at talks that discuss cruelty-free seafood grown from cells, and how human genes can be "edited" to cure genetic diseases. So aside from that secondary school #throwback, you'll also be able to learn a new thing or two.
There are 29 immersive talks that will take place at the festival, and all of them are free-of-charge – just register here!

Image credit: one-north Festival
---
Fun way of learning science at one-north Festival 2019
---
Science geeks and beginners alike will find all manner of things to pique their interests at the one-north Festival 2019. With activities like magic shows, experiments, and informational play areas all lined up, the weekend will prove both entertaining and educational for your entire family.

Image credit: one-north Festival
Aside from the activities mentioned, you will also be able to find talks on sustainable living and air pollution here. A step towards a greener planet starts with a change of habits, so sitting in for one of these talks might just point you in the right direction.
All these talks and activities will go down at Fusionopolis One on 13th & 14th September 2019. If you're itching to find out more, be sure to register beforehand before swinging by for an enlightening weekend with your fam.

one-north Festival 2019
Date: 13th – 14th September 2019
Time: 11AM-6PM
Address: Fusionopolis One, 1 Fusionopolis Pl, Singapore 138632 (Exit at one-north MRT station)
---
This post was brought to you by one-north Festival 2019, organised by A*STAR, JTC and Science Centre Singapore.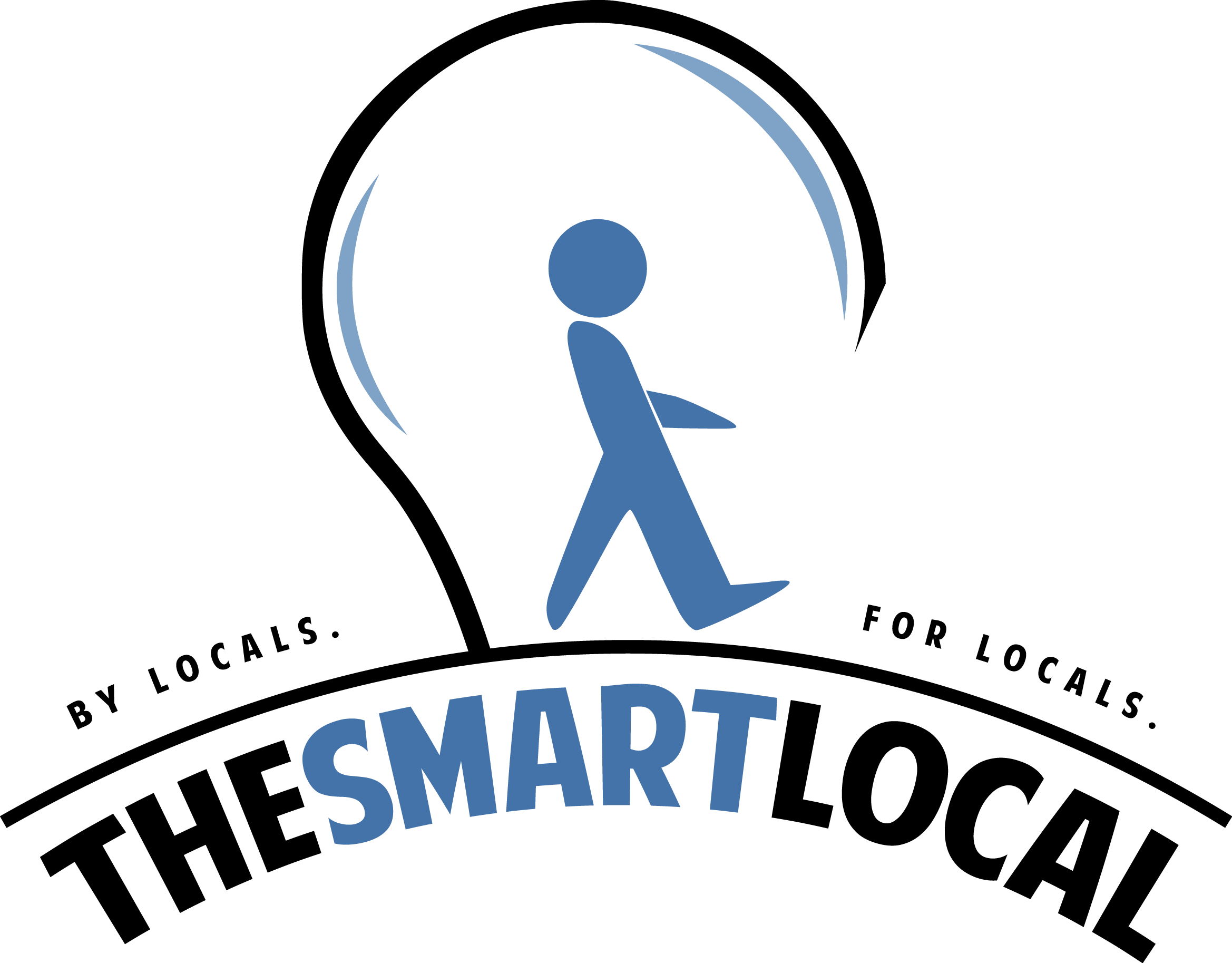 Drop us your email so you won't miss the latest news.