KFC's new Waffle Double Down
---
This September, KFC is bringing back their glorious all-meat, no-buns Double Down Burger, but this time, it's all about the classic pairing of fried chicken and waffles. They're certainly doing it right, with a savoury maple mayo and brioche Belgian waffle. Here's why we'll be heading down to one of our favourite fast-food joints ASAP: 
---
Chicken and waffles at KFC
---
The new Waffle Original Recipe Double Down is a take on KFC's classic Double Down, but with a crisp Belgian waffle in the middle. As usual, the "burger" is made from 2 Original Recipe chicken fillets. The waffle is slathered with a unique maple mayo – offering both sweet and salty flavours in one hearty bite.
We particularly enjoyed the creaminess of the mayo, especially when paired with the Belgian waffle. Add tender chicken fillets on both sides and we've got a new KFC favourite right here. 
The Waffle Double Down is priced at $6.95 a la carte and $8.95 for a combo meal – which comes with fries and a regular Pepsi Black. If particularly peckish, you can opt for the Double Down Box Meal ($10.95) for an additional piece of chicken and whipped potato. 
---
KFC's Waffle Original Recipe Double Down
---
Chicken and waffles sure is a winning combo and KFC's Waffle Double Down is an upgrade you won't want to miss. It's available for a limited time only – definitely worth breaking your #EatClean diet. 
You can join KFC at their Facebook Live Taste Test on 6th September 2019 (12.30PM) at KFC Plaza Singapura. It's limited to the first 50 participants so may the odds be forever in your favour these hunger games.
---
This post was brought to you by KFC Singapore.
Photography by Sharlene Lau.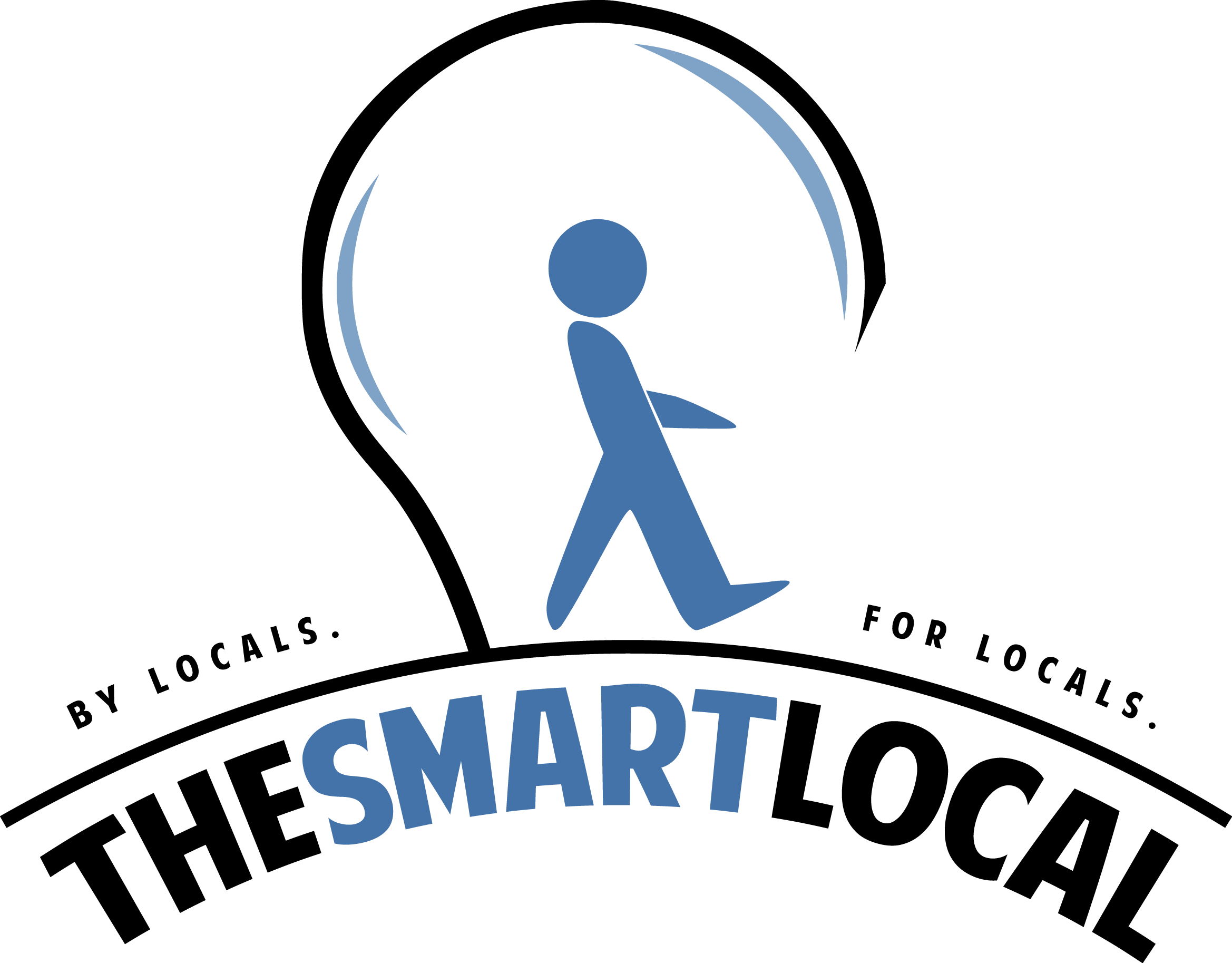 Drop us your email so you won't miss the latest news.