On The List Moleskine Sale 2019
---
Let's be honest – warehouse sales are heaven-sent for us to stock up on items without feeling the pinch in our wallets. 
Well, if you've been looking for a new laptop bag, bullet journal or craft supplies to hone your creativity, On The List's latest flash sale is bringing you massive discounts on all Moleskine products for a limited time only, with items going for as low as $5! 
Here's a sneak peek of the goodies available: 
---
50% off all backpacks, duffel bags and wallets
---
Whether your 9-to-5 is spent in school or at work, bags are a must-have for all. Moleskine's selection of bags are both functional and chic, ranging from durable briefcases to messenger bags and even zip wallets.
Avid travellers can take this opportunity to get yourself a hardy Nomad backpack that usually goes for over $100 – it has a built-in shoe compartment, tons of hidden pockets and waterproof materials that'll serve you well on your adventures.

Stylish Nomad backpack

If you're on the lookout for something elegant you can use on the daily, check out Brics tote bags that are usually priced over $500 each – everything's going for a whopping 50% off! 
---
Buy-2-get-1-free limited edition notebooks
---
Beauty and the Beast, Star Wars, Pokemon – these are among the plethora of themed notebooks available at On The List's sale. Intricately designed with matching bookmark ribbons and themed posters within, these limited edition notebooks are perfect gifts for fans of these characters and shows – especially with the buy-2-get-1-free deal*!
Potterheads can get their hands on hardcover Harry Potter themed notebooks. Featuring a different chapter in each notebook, this collection contains various sections of the Marauder's Map.
*The free notebook will be the lowest-priced item.

---
Notebooks and journals from $5
---
We're no strangers to the popular Pinterest trend of bullet journaling. Moleskine also has a couple of gorgeous textile notebooks on sale. These have woven fabric covers for you to turn your journal into a keepsake that'll last for years.
Get a PRO notebook and let your creative juices flow with add-ons like detachable to-do lists and bookmark ribbons if you're the organised kind.
These are all priced from just $5 (U.P. $9.95-$42.95), so all you have to do is choose your favourite colour. While you're at it, pick up a handy address book if you're one for old school items.
---
iPhone cases from $10
---
"Just 1 iPhone cover is enough for me", said no one ever. Whether you prefer a transparent case, soft-touch hard case or their classic book-type case, take your time to dig through the treasure cove of iPhone cases and walk home with a new "baby" to expand your collection.
You'll find a range of sophisticated plain phone cases here, but if you want something with a little more pizzazz, look out for themed covers like Monopoly or Barbie. Stock up on these cases while they're going from $10 each (U.P. $24.95-$34.95).
---
Colour pencils and roller pens from $10
---
We can get standard stationery at any neighbourhood bookstore, but if you're looking to complete your Moleskine journal with matching writing and sketching tools, you'll be able to find them here.
Featuring a square shaft for good writing grip, Moleskine's collection of 12 colourful Watercolour Pencils and Roller Pens are on sale from $10 (U.P. from $14.95).
---
Moleskine sale at On The List

---
A one-stop site for flash sales for upmarket brands like Dr. Martens and Ted Baker, On The List often drops discounts so you won't break the bank. 
From today till 12th October 2019, head down to On The List Moleskine Sale to shop their extensive range of stationery items and lifestyle products. Other than the rows of bags, iPhone cases and notebooks, there'll also be attractive 50% discounts and buy-2-get-1-free deals on limited edition notebooks. 
If you don't have time to head down, you can also get all these items from their online store from 10th-12th October, 8AM-11:59PM. Jio your kakis as it's a limited-time-only event! 
---
This post was brought to you by On The List.
Photography by Lery Villanueva.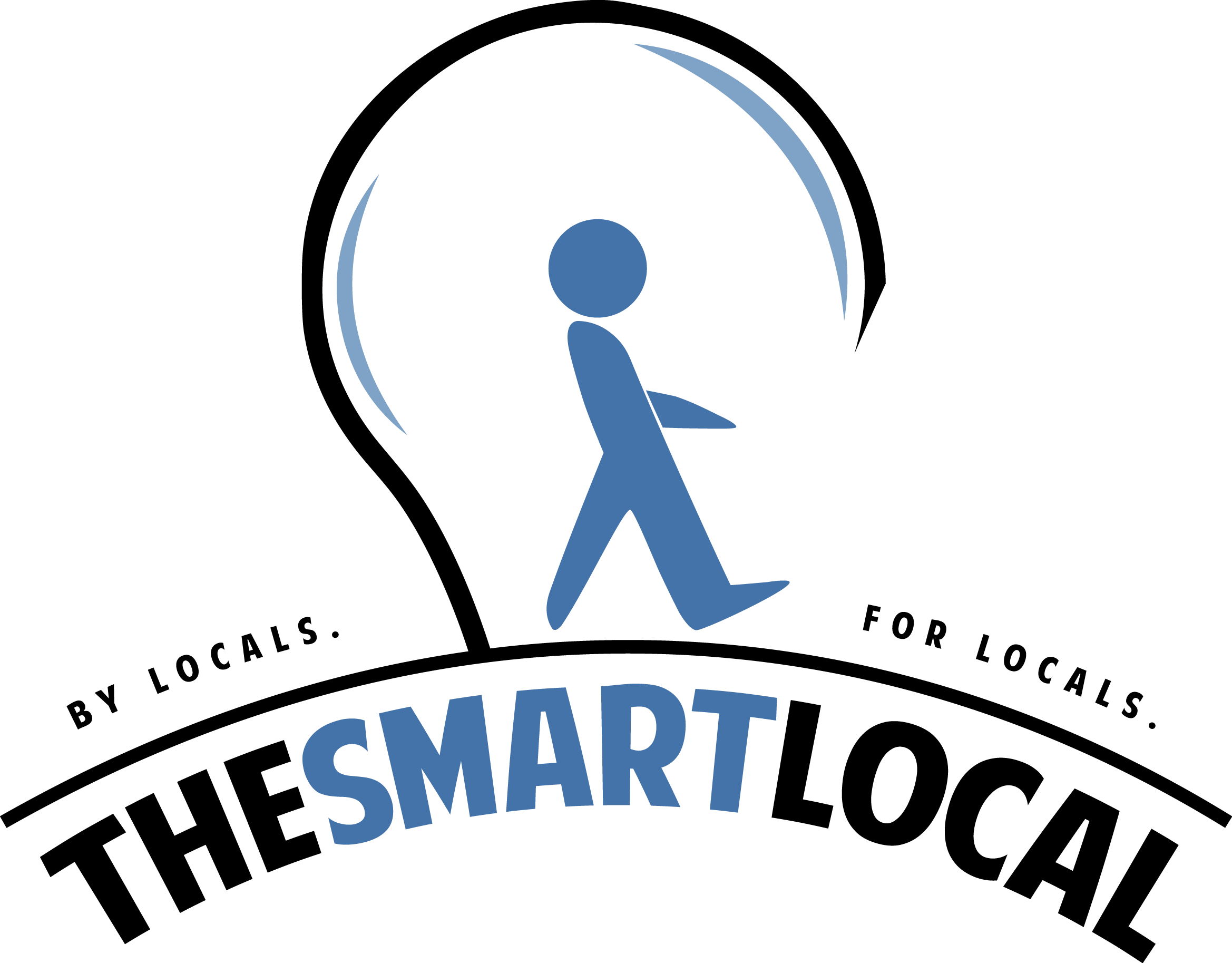 Drop us your email so you won't miss the latest news.