Omnidesk standing desk
---

Omnidesk standing desk
With the rise of work-from-home arrangements, many of us might be looking to redesign a portion of our home into an office. And the search for furniture to serve such a purpose usually begins with the centrepiece: an office desk.
We spend a lot of time in our offices beavering away at work without always noticing the small, minute ways in which the table can actually affect us. To reduce backaches and maximise productivity, take note of these tips on choosing the best home office desk and what features to look out for.
---
1. Choose a convertible standing desk
---
Anyone who has ever worked in an office setting can probably attest to the miserable backaches and posture-related issues experienced after sitting for an entire workday. But there's a simple solution – standing desks. 
Studies have proven that there is a decrease in back and neck pains when at least 1 hour of standing is weaved into your day, which makes you wonder why more people haven't turned to standing desks. The laundry list of benefits isn't just limited to an improved posture – being on your feet more often also helps you stay alert, while reducing the risks of obesity and heart diseases.

Adjustable with the push of a button
There are plenty of convertible standing desks available in the market, but Omnidesk's range are motorised to take you from sitting to standing and vice versa in just seconds. The 40% increase in movement speed means it's the fastest in the market and allows quicker adjustments – it can even go low enough that you can treat it as a coffee table!
---
2. Take note of ergonomics to maximise comfort
---

An ergonomic curve on the Omnidesk Pro 2020
It may seem like a fancy word, but ergonomics aim to optimise the workstation to maximise our capabilities. Some desks have features that, while seemingly insignificant at first, actually help improve health and productivity based on extensive research.
One such example is an ergonomic curve, a slight tweak that better aligns your arms to their natural positions while working. In fact, adjustable desk heights like we mentioned above can also allow you to maximise ergonomics. Achieving the perfect eye-level monitor height is another important factor that can go a long way to reducing neck aches.
---
3. Make sure to have enough table space
---
Throughout the day while working, we may need to constantly lean forward and extend our arms to reach for documents or stationery within a tight constraint of space. However, over time, this actually strains our muscles which can contribute to soreness or injury. On top of that, it'll also ruin any neutral posture you might've had before which you may forget to maintain again.

All the necessities, dual monitors and still space to spare on the Omnidesk Pro 2020 Wildwood.
To prevent that, a desk with plenty of table space will let you place everything you need within arm's reach, including any dual, triple or quadruple monitor setup you might have. You can also keep non-work things like a water bottle, a tissue box or even display your favourite plush toy while still having space to take down notes and even have lunch at your desk during crunch time.
While a desk with sufficient space is important, how it fits in your room is also something to take note of. Omnidesk is the only brand that allows you to choose from a compact 48″ (1.22m) to a larger 72″ (1.82m) to fit your space perfectly. 
---
4. Go for a stable desk that doesn't wobble
---
The last thing you'd want is to accidentally bump into your table and have your morning coffee spill all over your documents. To prevent potential accidents as well as any annoying table-shakes while you're typing away, you'll want to make sure the desk doesn't wobble. 
Standing desks are especially prone to wobbles, but the more stable ones have carefully designed features for zero wobbles no matter the height. Omnidesk's Pro 2020 series have smaller gaps between table columns, wide desk feet and an overall balanced frame that prevents unnecessary movement.
For extra safety, the desk also has a highly sensitive anti-collision function, so rest assured it won't accidentally crush any of your barang barang underneath your desk on the way down.
---
5. Look for effective cable management features
---
Your PC, monitors, phone, desk fan, humidifier or other gadgets you use all require cables which can cause a mess – adding an extension cord to the mix will tangle things up even more. To prevent such a predicament, look for tables that come equipped with cable management features that prevent an eyesore behind or under your desk.
Modern standing desks like the Omnidesk Pro 2020 even have accessible built-in USB ports strategically near the main work area, so you can check messages easily while charging your phone. That's not all – the controller dimming function auto-dims the buttons after 10 seconds of idle use, ensuring both electricity saving and a dark bedroom free of distractions when you sleep.
---
Choosing a home office desk
---
It might seem daunting finding the perfect home office table, but do a little bit of research to find out what's important to suit your needs. After all, your health, posture and productivity can hinge on this one piece of furniture in the long run.

Perfect for lounging, gaming and Netflix.
But among the many brands out there, consider the latest Omnidesk standing desk –  the Omnidesk Pro 2020 series. The futuristic table can be adjusted anywhere from 60CM-125CM with the push of a button, allowing you to use it as a dedicated sit-stand workstation from 9AM to 6PM, before doubling it up as a gaming desk when playtime beckons. Its increased stability from its predecessors is also guaranteed, with quality dual motors that hold a load of up to 130KG.

You can even hang your earphones or headphones so you'll never lose them again.
Besides that, the tables are spacious, stable and come with ergonomic features to help get you in the optimal position to focus on your work. The best part is, you can augment your table with multiple add-on features such as cable management bar, a headphone hanger or desk riser. 

A power clamp add-on
The customisation options don't just end there – you also get to choose colour, size and any additional accessories to tailor the desk to what suits you best.

Omnidesk Pro 2020 
There's currently a limited time launch offer on the 2020 series, with the signature black and white Omnidesk Pro 2020 starting from $760. The sleek design also includes a powder-coated medium-density fibreboard surface, meaning that you won't need a mousepad ever again. 

Omnidesk Pro 2020 Wildwood
Alternatively, the Omnidesk Pro 2020 Wildwood series starts from $1,059 and is the only solid wood standing desk available in Singapore. It's effortlessly chic to boot, and will surely give your home office some flair. For a table of this quality, it's a worthwhile investment that will help not just your posture, but your productivity at home as well.
---
This post was brought to you by Omnidesk.
Photography by Pichan Cruz and Rae Phang.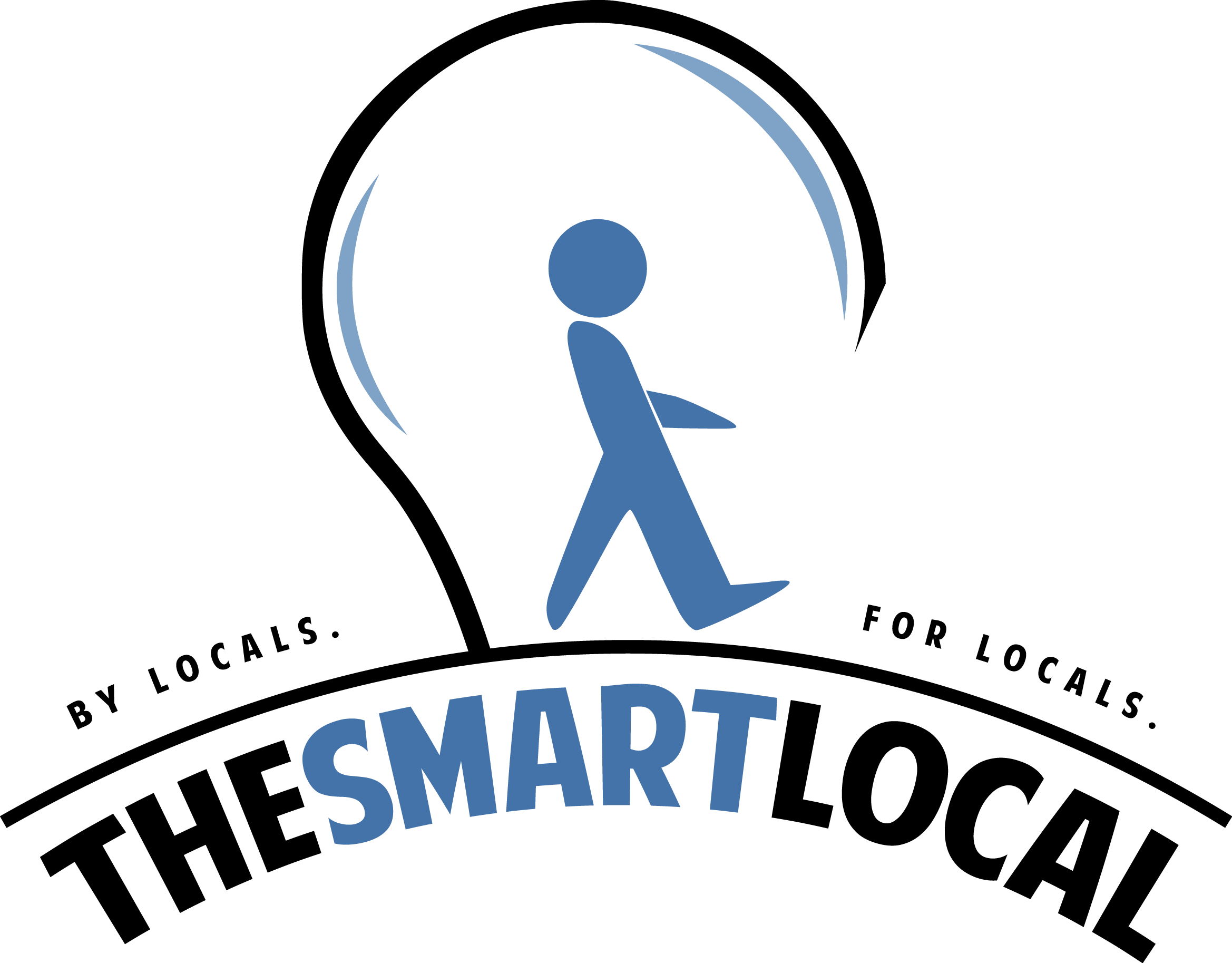 Drop us your email so you won't miss the latest news.