NTUC Union Member promotion in October 2019
---
Image adapted from: @hondacivicfd.sg
We here in Singapore are always keeping our eyes peeled for sales, and when it comes to purchases for long-term use like home appliances, there's no denying it can be a pricey feat. 
If you're an NTUC Union Member, here's a piece of good news. From now until 31st October 2019, all members can look forward to home appliances, makeup products, and Bounce tickets going for up to 50% off. And it's not just that. Every deal you redeem might just get you a pair of free River Safari passes, or even a trip to Portugal – read on to find out how.
---
Bounce Fit – 50% off 10 sessions
---
We get it – adulting is a stressful affair. So if you want to let off some steam, try hitting up the colourful indoor trampoline park Bounce for a fun way of breaking a sweat.
NTUC Union Members can now enjoy 50% off a Bounce Fit pass (U.P. $250), which will net you 10 sessions of 45-minute cardio workouts atop trampolines. You can jump around to your heart's content and simultaneously throw in a little variety into your daily exercise sessions.
---
Kah Motor – 50% off car rentals
---
Image credit: @hondacivicfd.sg
Singapore's public transport is extensive, but sometimes it's not quite enough for those short trips to JB or somewhere a little more ulu. 
To help make your lives easier, Kah Motor will be renting out their Honda cars for a whopping 50% off*. Their rentals typically cost between $400 to $800 for the entire duration, so you'll be able to drive around with ease. Simply key in the code "NTUCFP50" upon checkout, and flash your NTUC Plus! Card upon car collection. 
*minimum 3 days rental
---
Karcher – up to 50% off vacuums and steam cleaners
---
Image credits: Shopee Mall
Sometimes, sweeping or cleaning by hand just doesn't cut it. For a little more cleansing firepower, selected models of Karcher's cleaning appliances are going for up to 50% off the original price. That includes items like vacuum and steam cleaners. 
Simply use the relevant promo codes when you shop at the official Karcher store on Shopee, and you'll soon be bidding farewell to all the grime.
Enter these promo codes* in your shopping cart: 
Hard Floor Cleaner FC 5:

SHPNTUC50OFF
Handheld Cordless Premium Parquet Vacuum Cleaner VC 5: SHPNTUC3112

Steam Cleaner SC 2 Deluxe EasyFix:

SHPNTUC3112
*Promo codes are only valid for 1 time use per account.
---
Philips – up to 50% off selected products
---
Philips Slim LED TV
Image credit: Philips
It's inevitable – all home appliances will eventually show signs of wear and tear. Fortunately, Philips has discounts of up to 50% for items like cake mixers, hair dryers, and LED TVs. Hit up their official Shopee store to snag these items on discount.
Use the promo code "SHPNTUC50OFF" for a Philips kettle, and "SHPNTUC3110" for selected televisions and appliances. View the full list of items here. 
*Promo codes are only valid for 1 time use per account.
---
Philips Avent – up to 50% off selected childcare products
---
Image credit: @dk_babyecoshop
With a baby comes great joy, great responsibility… and an even greater number of baby products. 
That's where Philips AVENT comes in. It's a childcare-focused brand selling everything from baby monitors to breast pumps, and NTUC Union Members will be able to purchase selected products for up to 50% off. You'll be able to arm yourself with necessities like baby bottles and steam sterilisers at a fraction of the price.
---
StarHub – additional $50 off Note10 series
---
Image credit: @gadgetplan.id
We love our phones to bits, but once the wear and tear starts to show, it's a sign to get yourself a new phone stat.
Exclusively for NTUC Union Members, StarHub is offering the Samsung Galaxy Note10 series at an additional $50 off when you sign up for any of their 2-year #hellochange mobile plans. 
Look for new features of the Note10 that allow you to jot down notes on the go, and watch as the phone turns your handwriting into readable text instantly.
---
BodyFoodCo – 50% off Cellnco products
---
Image credits: @bodyfoodco
Let's face it – we can never have too many makeup products. If you're looking to feed your ever-growing collection, NTUC Union Members will be able to do just that with a massive 50% discount off Cellnco products at BodyFoodCo. 
Blushers, eyeshadows, lipsticks, ampoule cushions – you name it, they have it. All you need to do is to head to their website and key in "BFCNTUC" at checkout.
---
Win River Safari tix and a trip to Porto
---
Image credit: @amandaa_nz
Members won't just be earning deals during this period – on top of all that, you will also get the chance to take home some sick prizes, including a pair of free River Safari tix and a pair of Emirates Economy Class return tickets to the stunning coastal city of Porto in Portugal!

Image credit: @byshrey_
To nab these prizes, here's what you need to do:
River Safari tix

: Between

30th September – 6th October 2019

, talk about your purchases from any of the 'NTUC Union Members Deserve More!'

campaign partners

, and tell them why you deserve to win.

Tickets to Porto

: Between

21st – 31st October 2019

, photoshop yourself into a stock photo provided by

NTUC Membership

, and submit it in the comments on the contest post. 
Stay tuned to their Facebook page for contest details.
Join in the River Safari contest and you might get to see these giant river otters up close
Apart from deals and cool prizes, members also have free access NTUC's U PME Centre workshops on career management and upgrading skills. These courses aim to increase members' employability so they can explore more career opportunities. Take a look at all the available services here. 
Become a member from now until 31st October 2019 to be able to enjoy these deals yourself!
---
This post was brought to you by NTUC Union Membership.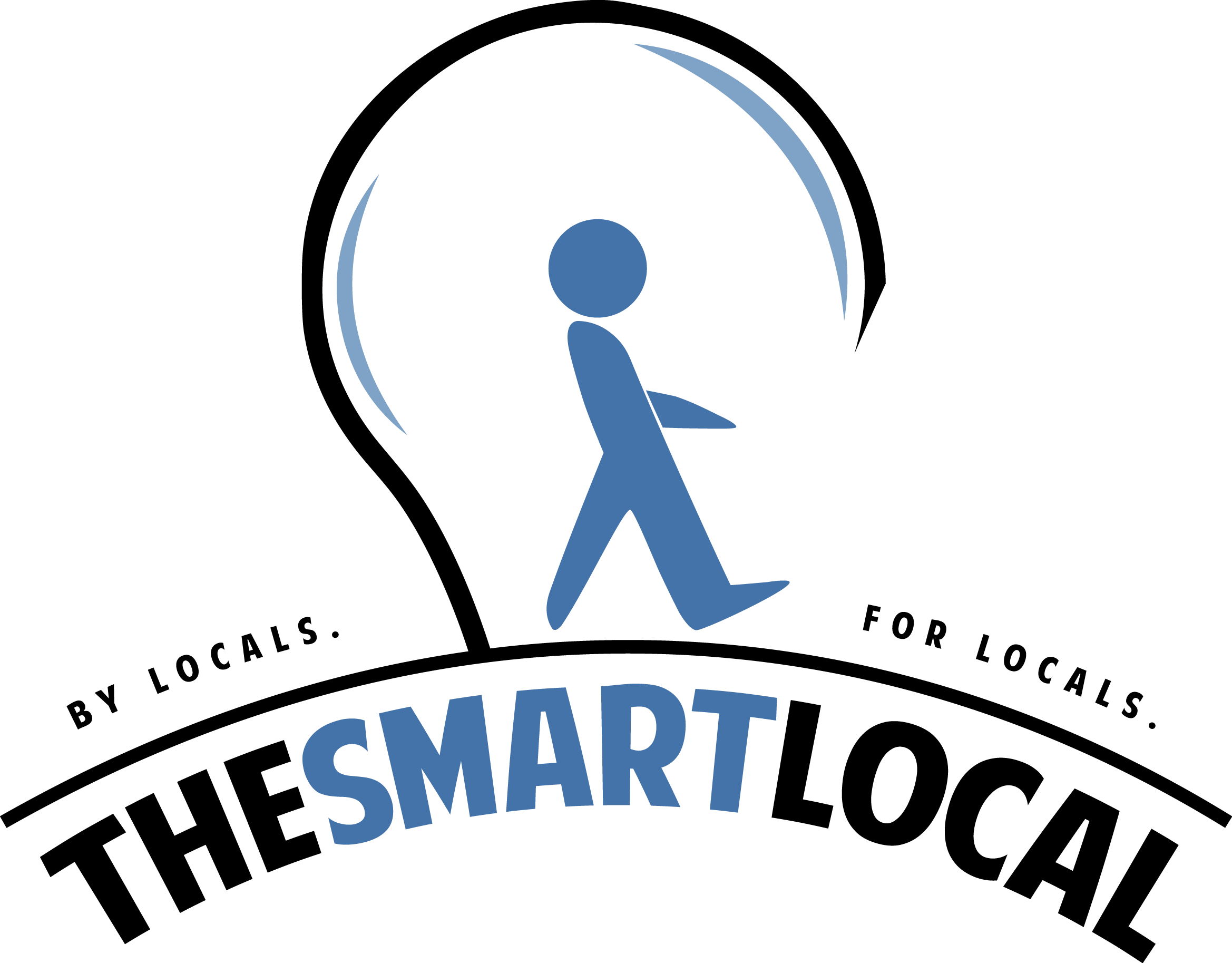 Drop us your email so you won't miss the latest news.