NLB Comics Library at Anchorpoint
---
With the recent release of the One Piece live action being the flavour of the month, new fans have been spurred to reread the 1999 manga that it was based on. Salacious TikTok edits of Mackenyu aside, you too can pick up similar titles and more when you drop by NLB's Comics Library at Anchorpoint.

This is NLB's 2nd pop-up library, with the first being their Manga Library which opened earlier this year. This time, the Comics Library comes filled with new and popular titles – some of them are even in other languages for more inclusivity. 
---
7,500 books to borrow for now, will grow to 11,000 in early 2024
---

There are comfy seats and bean bags to accompany your comics.
Image credit: National Library Board, Singapore via Facebook

The Comics Library is open from now till September next year, and there'll be 7,500 books to borrow, for now. If you've missed out on their previous Manga Library offerings, know that they'll be up for grabs once again at the Comics Library. 
Here's your chance to grab "silent reading" period hits like Naruto, One Piece, and Bleach for a trip down memory lane.


2-Read screens with QR codes.
Image credit: National Library Board, Singapore via Facebook

For classic titles such as Marvel's Guardians of the Galaxy and DC's Superman, head to their updated shelves. Should these not suit your fancy, make another visit early next year as they'll be adding more titles to their collection then. You can expect a grand total of 11,000 books to choose from once the collection is complete. 
If reading on a screen's more your thing, the Comics Library has 2 e-Read screens with QR codes to scan so you can browse e-titles on site.

The Mother Tongue Language collection.
Image credit: @bubzexplorer via Instagram
If you've ever wanted to prove your bilingualism, now's your chance to also do so with the library's Mother Tongue Language collection. Pick from Chinese, Malay, and Tamil-translated titles and see how far you fare before consulting Google Translate. 
---
Borrow books for your next reading sesh at Comics Library
---

Image credit: National Library Board, Singapore via Facebook

Much like its predecessor, the Comics Library also runs on NLB's Grab-N-Go automated self-checkout service. This means you'll have to prepare an NLB-compliant ID or set up an NLB eCard via the NLB Mobile app to borrow books. 
Image credit: National Library Board Singapore via Facebook
Sometimes endless rows of words on pages won't cut it for visual learners. But throw us some pictures with words in little text boxes and you've got our attention.

This is where Comic Library comes in, providing us with tons of great comic reads, for free might I add. Now there's no excuse not to catch up on Luffy and his crew's countless escapades on the Blue Sea.
Address: 370 Alexandra Road, #01-26/27, Anchorpoint Singapore 159953
Opening hours: 10am-10pm, Daily
For more library-related reads: 
---
Cover image adapted from: National Library Board, Singapore via Facebook & @yongxuan13 via Carousell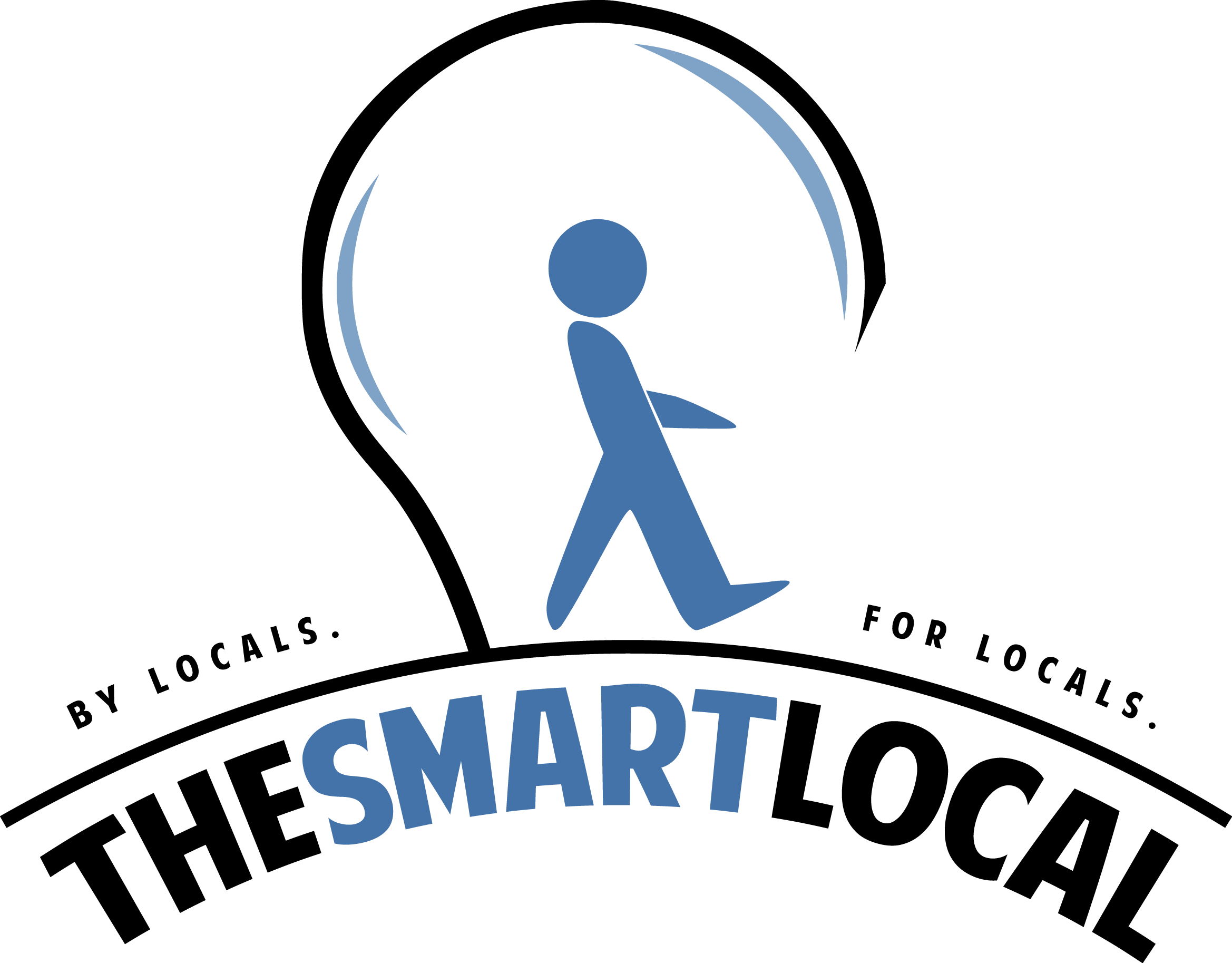 Drop us your email so you won't miss the latest news.