Night Safari – Wild About Twilight
---
Year-end family trips and couples' getaways have been curtailed by COVID-19 travel restrictions, but that doesn't mean you have to spend the holidays stuck at home. Night Safari is hosting a Wild About Twilight event happening now till 27th December 2020 with new exhibits along its four walking trails, photo spots and quizzes with rewards.
As added incentives, there'll also be admission promos, dining sets and 1-for-1 beer, and discounted merch for you to bring home. Clear your leave, wrangle up the kids and book a slot online for a wildly good time with your friends and family – here's what you can look forward to: 
---
Secrets of Night Safari – walking trails with glow-in-the-dark clues
---
To dispel the notion that a trip to Night Safari is just to look at animals and snap pics of them in their natural environments, digital trails have been set up across the park this year for visitors to discover Secrets of the Night.
Learn about the origins and fun facts behind iconic elements of Night Safari which delight both first-timers and repeat visitors alike. 
These include the tranquil yet educational tram rides, the famed "Creatures Of The Night Show", how lighting is designed to cast a moonlit effect on the nocturnal animals, and the specially designed moats which create an optical illusion and make the animals appear nearer than they actually are.
---
Secret spots for Instagram-worthy photos & romantic vibes
---
Besides being the very first night zoo in the world, what sets Night Safari apart from other wildlife parks is the sheer aesthetics factor. Wild About Twilight transforms Night Safari into a picturesque animal wonderland with Instagram-worthy spots aplenty.
In between marvelling at wildlife and immersing yourself in the walking trails and interactive apps, have your camera at-the-ready for gorgeous glow-in-the-dark setups. 
Stroll down the Gharial Bridge, illuminated by twinkling lights, for major "Jungle Book" vibes.
The Tipi Tent is usually reserved for corporate functions, but Wild About Twilight grants public access to the area outside the tent where you can strike a pose amidst the grand safari-esque structures.

Other photo spots include a safari Jeep and a wooden swing set decked out in lights
Head to the Naracoorte Cave to explore a life-like cavern complete with stalactites hanging from above.

You'll also find a stunning light display which creates the illusion of a cascading waterfall 
---
Digital Trail – snap pics with AR animals & unlock rewards
---
Physical maps are so yesterday. Download the Breadcrumbs app, which will serve as your virtual Wild About Twilight guide. The app will automatically display not only easy navigation and a real-time compass, but an interactive walking trail as well. 
There'll also be nuggets of info about the animals as you course through each trail and selected exhibits.
For some added fun, the app even allows you to beam Augmented Reality (AR) versions of selected animals into your real-life surroundings. Snap a pic of yourself and your loved ones cosying up to a cute AR armadillo and aardvark, interacting with them through pats and poses. 
There's an in-app camera function with built-in Night Safari photo frames and hashtags, so you can save your shots to your phone gallery and share them on Insta.
All that wildlife info you picked up throughout the digital trail will come in handy when you do the in-app quiz. Don't stress about it being a test you have to memorise for, 'cause all you have to do is answer some easy-peasy questions to rack up XP points and unlock rewards. These can be redeemed for limited edition campaign merch. 
For explorers with a competitive spirit, aim to top the in-app Leaderboard to win even more attractive prizes, such as a Safari Adventure Tour with admission for two adults and two children.
---
Exclusive promotions for guided tours, merch & dining combos
---
To give you all the more reason to swing by Mandai this year-end period, there'll be promos for admission, F&B, guided tours, adorable merch and even park membership. Local residents, meaning Singaporeans and PRs, get to enjoy an exclusive 2-to-go promo at 40% OFF, as well as SingapoRediscovers Vouchers redemptions for adult tickets.

The Safari Adventurer Tour includes elephant feeding
There's an "Insider Edition" guided Safari Adventure Tour where park-goers will be taken through the park on a private buggy, discovering secrets behind the Elephants and Fishing Cats exhibits along the way. Guests who sign up for this tour also get to enjoy reserved seating at the popular Creatures Of The Night show, so you don't have to scramble for the best seats in the house.
It's usually priced at $158/pax but if you're going together with friends or family, you'll all get to go on this up close and personal experience for $450 for a group of five. There are even chances to interact with keepers throughout the tour!
You'll need to fuel up and keep your energy levels high throughout the evening, so take advantage of the Launch Special which gives you a Teppanyaki Chicken or Beef Set at $9.90 each (U.P. $13.90) from the Ulu Ulu Safari Restaurant.
There's also a Thirsty Special with Buy-1-Get-1-Free on Tiger Beer jugs (U.P. $34.90 each) as well as Tiger Beer bottles (U.P. $9.90 each), so you and your Night Safari companions can toast to a wild night out.
Commemorate a memorable evening with a cute little souvenir, and enjoy up to 60% off the animal plush keychains from the gift shop. For just $10, you can "adopt" your choice of any two designs, usually priced $9-$12.90 each.
If you're not already a Friend of Wildlife, this trip will probably steal your heart and have you returning to the Night Safari, as well as Singapore Zoo and River Safari. 
Friends of Wildlife membership holders are not only able to enjoy special perks like dining and retail discounts as well as free tram rides on selected days, their contribution goes towards supporting wildlife conservation as well. 
As part of the ongoing Wild About Twilight promos, enjoy 15% off when you sign up as Friends of Wildlife with the promo code FOWWILD15, valid from now till 31st December 2020.
---
Special walking trails and promotions at Night Safari 2020
---
A journey to Mandai is an adventure in itself, but this year's Night Safari Wild About Twilight event ensures a fun and immersive night out for twinkle-eyed kiddos as well as grownups in desperate need of letting loose.
Switch your digital Wild About Twilight guide on and keep your eyes peeled for enchanting wildlife including Night Safari's newest addition, an adorable aardvark named Alika. You'll also be able to discover insider info on the critters, like their special diets and how they're able to be observed clearly while residing in dark exhibits to suit their nocturnal nature.
Coupled with the exclusive promos from admissions and membership all the way to in-park dining and souvenirs to take home, there's never been a better time to say hello to all the wild ones over at Night Safari.
---
This post was brought to you by Wildlife Reserves Singapore.
Photography by Huy Pham.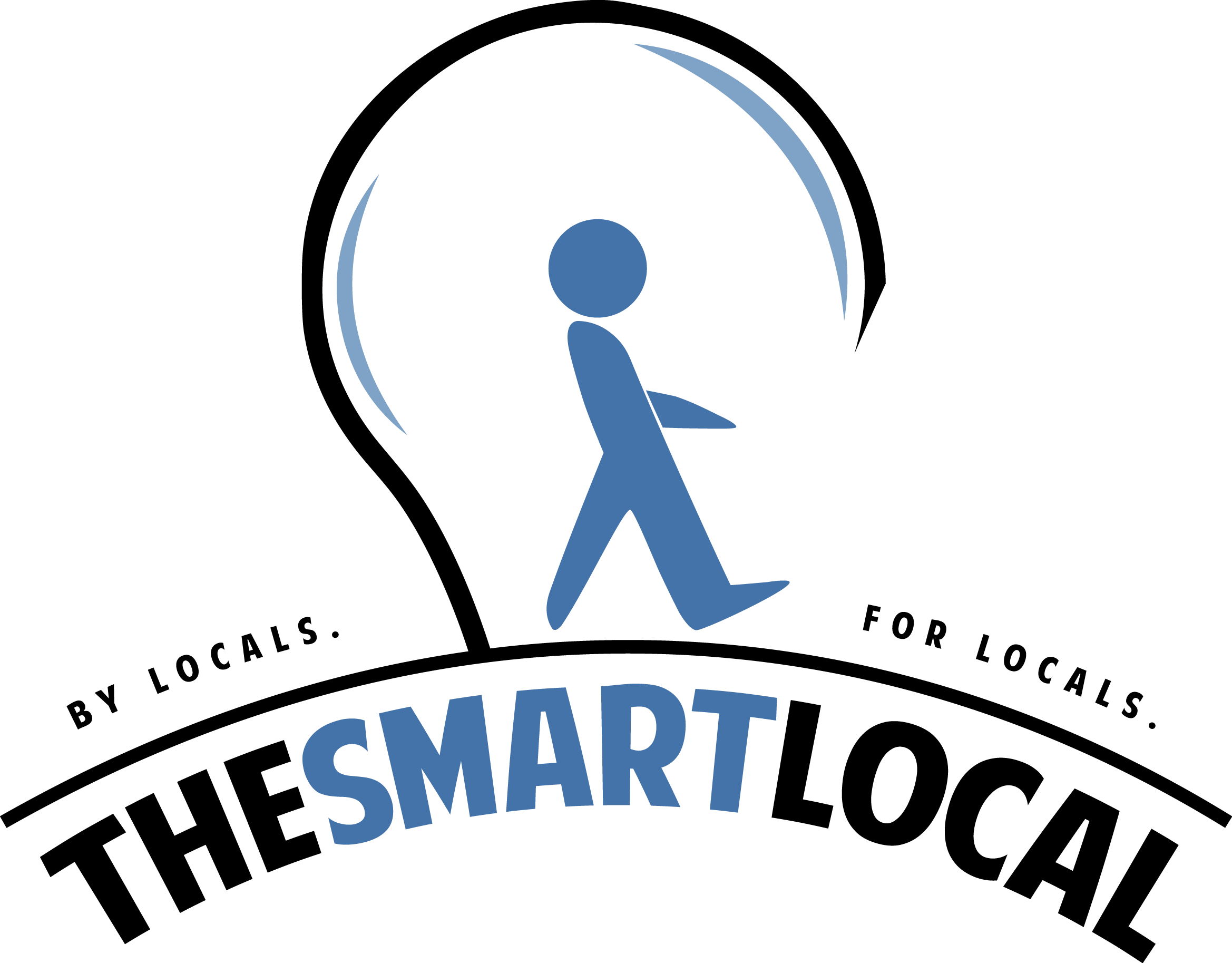 Drop us your email so you won't miss the latest news.